Limit Liability and Protect Corporate Assets
Secure Third Party Communications
As chief protectors of the business, corporate legal professionals add value by limiting risk. Sending license agreements, letters of intent and other sensitive legal documents outside the organization, however, can increase that risk if not sent securely. Corporate legal professionals eliminate business risks without adding new ones by sharing confidential information securely with the Accellion enterprise content firewall.
Corporate Legal Solutions
---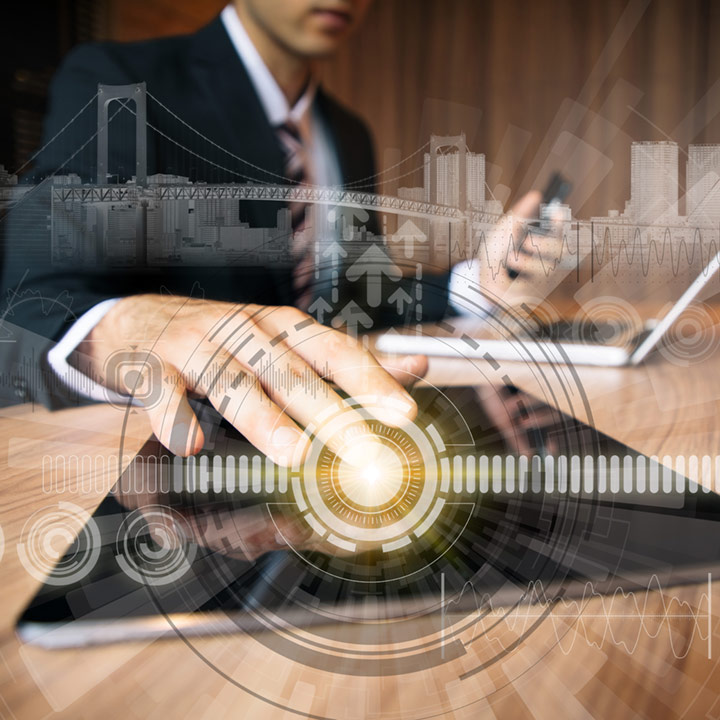 Keep Privileged Information In-House
Prevent Data Leaks From Jeopardizing the Business
General Counsels (GCs) handle highly sensitive information all day, every day. Should a patent application or labor agreement be shared without authorization, whether by a rogue employee or a phishing scam, it puts the business at risk. With the Kiteworks platform, GCs control who has access to legal documents as well as which documents are safe to share based on corporate policies to prevent a harmful data leak.
---
When Lawyers Come Knocking, Get Them What They Need Quickly
Accommodate eDiscovery Requests
When corporate legal departments receive a legal request for documents, the resources required to accommodate the eDiscovery request cost businesses valuable time and money. The Kiteworks platform facilitates the efficient collection of all relevant documents and metadata, regardless of which systems or devices hold the data. With all necessary files aggregated and exported quickly and easily, GCs get back to work sooner.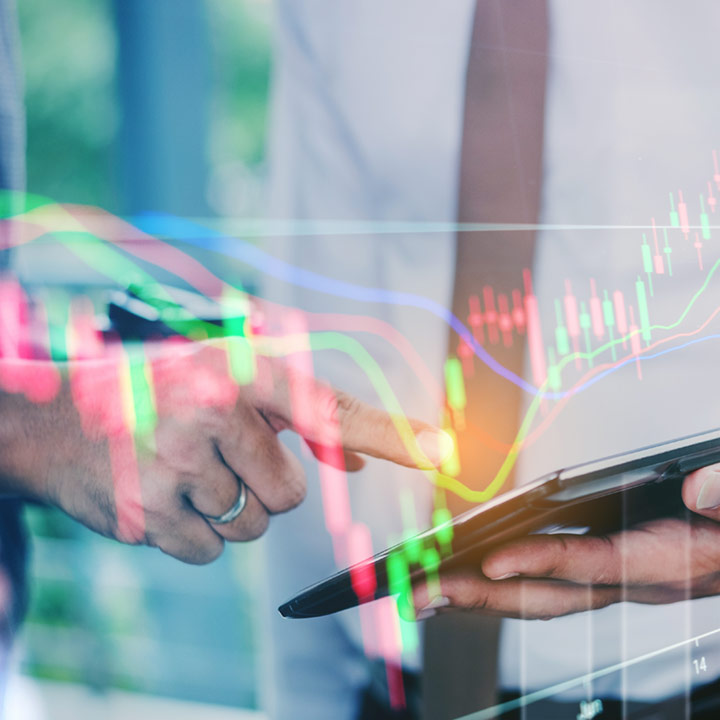 ---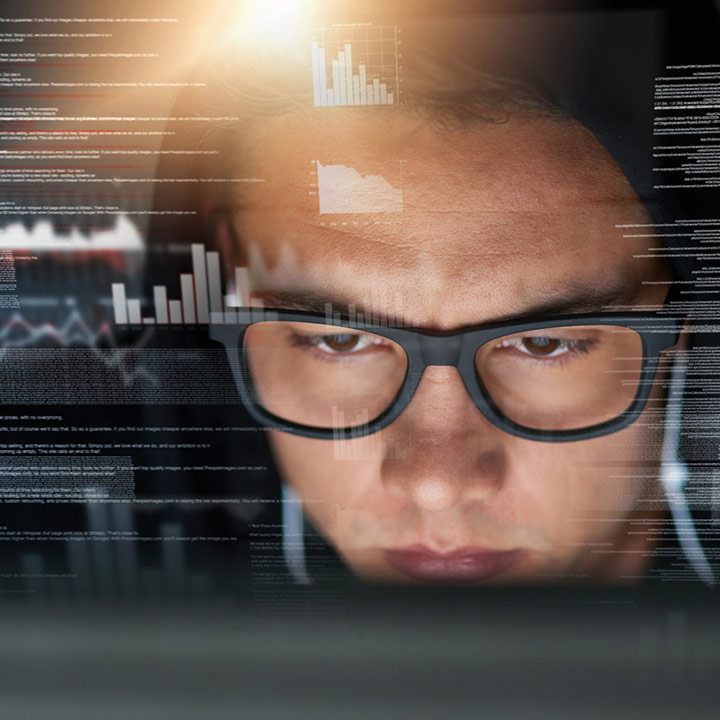 Shield Your Digital Assets From an External Threat
Prevent Cyber Attacks
Hackers, competitors, criminal organizations and rogue nation states in search of proprietary information for profit or competitive gain pose grave risks to corporate legal departments and the sensitive information they contain. With the Kiteworks platform, corporate legal professionals can be assured any file coming into the business is scanned to prevent a virus or malware from jeopardizing your sensitive information.
---
Keep Legal Workflows Moving
Ensure Projects Are Finished on Time
M&A contracts, joint venture agreements and other legal documents must be promptly shared, reviewed and approved by senior executives and outside legal counsel or deadlines slip. Using the Kiteworks platform, GCs have unified access to files stored across the enterprise and share those files simply and securely. In addition, GCs are notified when recipients download documents so projects and workflows stay on track.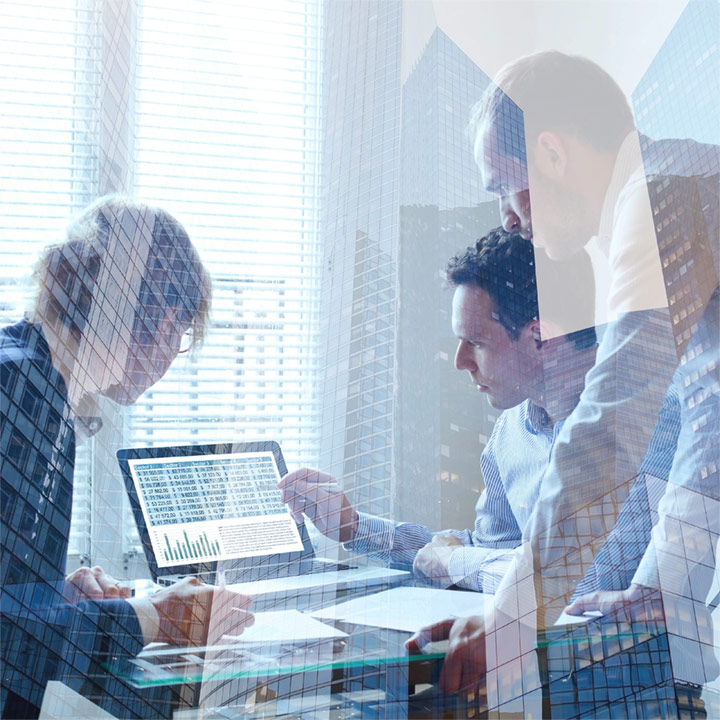 ---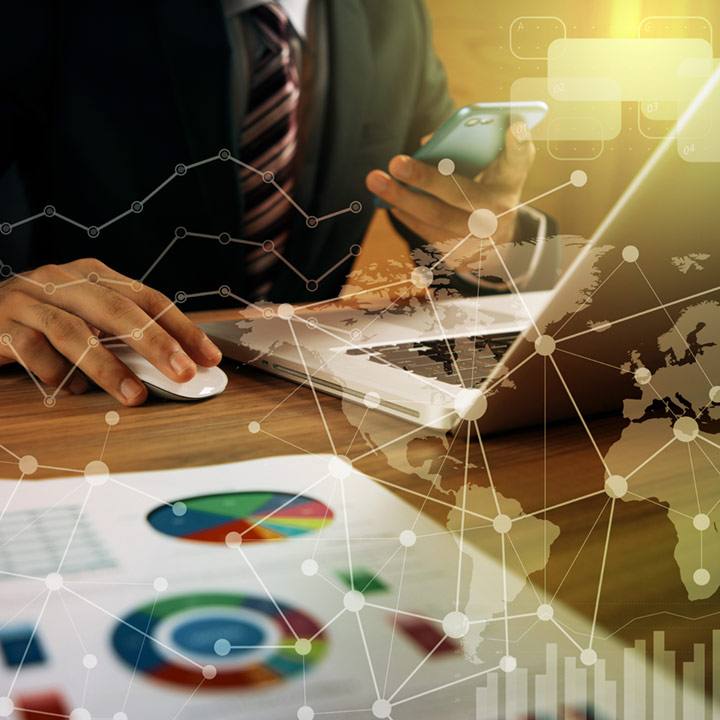 Serve Your Internal Clients, Wherever They Are
Share Files Safely and in Compliance
For GCs, the client – a CEO, director, shareholder, or other executive – travels frequently, impeding access to important information. Providing simple and secure access to the most current draft separation agreement, stockholder's report or other sensitive file is therefore critical for getting business done. Using the Kiteworks platform, senior executives access the files their GCs share from any location, using any device, securely and in compliance with internal policies and industry regulations.
---
PRESS RELEASES
Enhanced Tools and Programs Create New and Expanded Opportunities for Kiteworks Partners
May 19, 2022
|
Palo Alto, CA
Palo Alto, Calif., May 25, 2022 – Kiteworks, the leading platform for ensuring regulatory compliance and effectively managing risk with every send, share, receive, and save of sensitive content through Private Content Networks, announced today an enhanced, expanded Channel First Partner program that provides Kiteworks...
IT, SECURITY, PRIVACY, AND COMPLIANCE LEADERS AT MORE THAN 3,800 OF THE WORLD'S LEADING ENTERPRISES AND GOVERNMENT AGENCIES TRUST KITEWORKS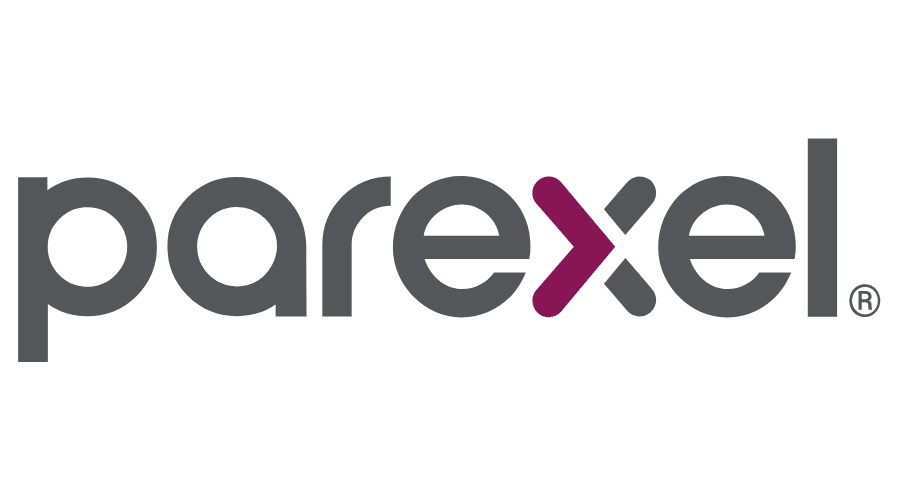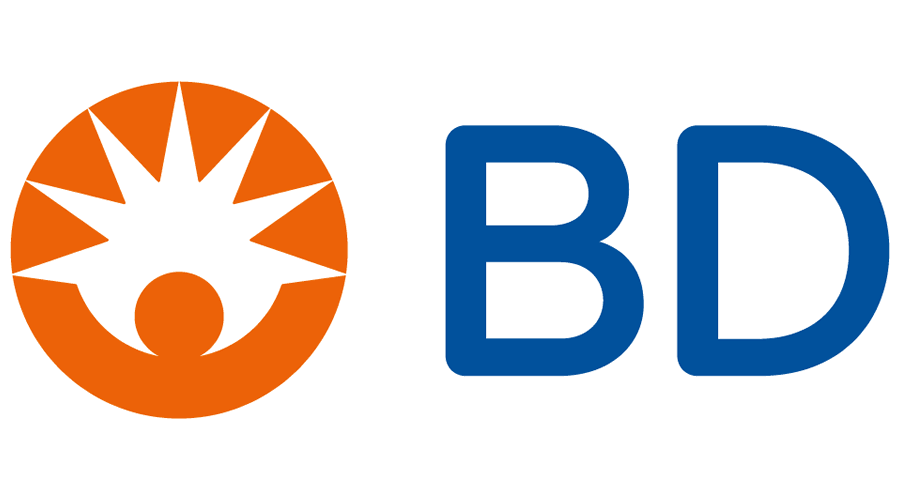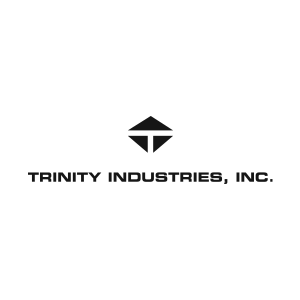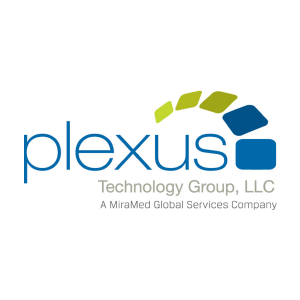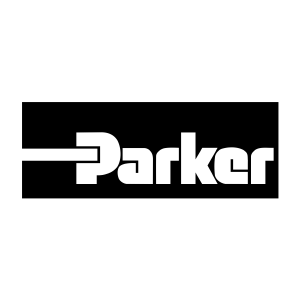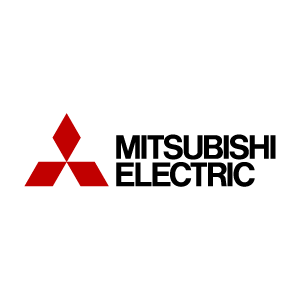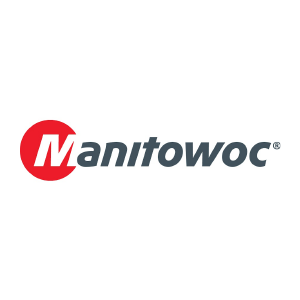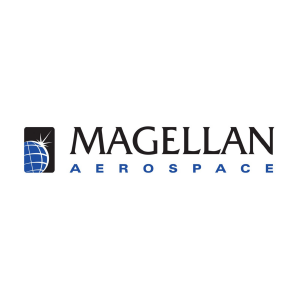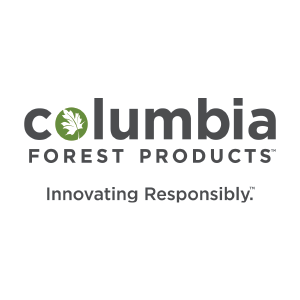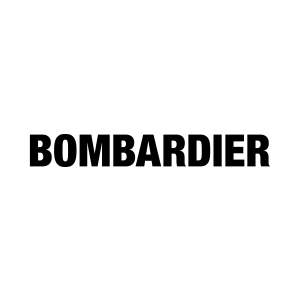 View More Customers & Testimonials
WHY CLIENTS CHOOSE KITEWORKS
Given the nature of our department's responsibilities—generating, processing, and sending extremely sensitive financial information with customers and consultants—it just makes sense to use Kiteworks.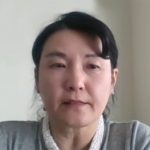 Stella Miao, Corporate Controller
Kiteworks
As a customer of both Kiteworks and iManage, we view this integration as an innovative combination of security and productivity that lets our employees streamline workflows and maintain complete control over the information they share with our clients.
Andy Jurczk, CIO
Seyfarth Shaw
This integration provides our mutual customers faster visibility into known and unknown threats that may exist within their content, so they can stop a cyberattack before it begins. With a shared interest in protecting organizations and their data, we look forward to working with Kiteworks.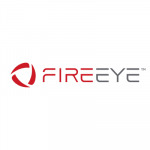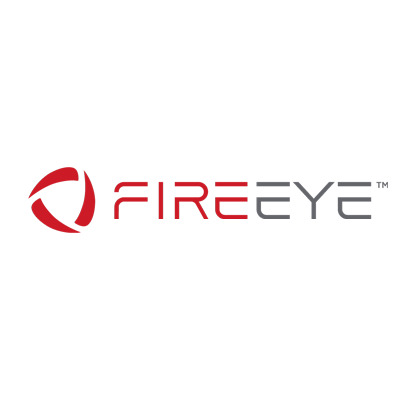 Grady Summers, EVP, Products and Customer Success
FireEye
By integrating Kiteworks with SandBlast, Check Point's advanced threat prevention platform, we provide our customers additional peace of mind that their largest and most sensitive files remain secure and free of any malware, even as they travel beyond enterprise borders.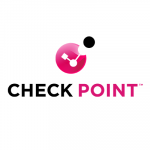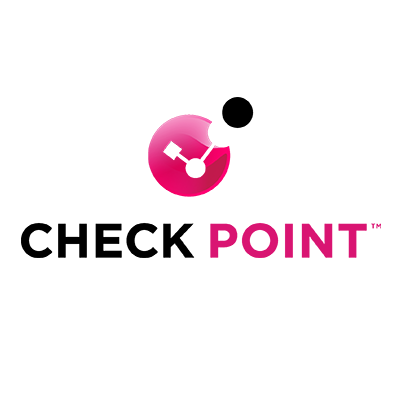 Nathan Shuchami, VP, Emerging Products
Check Point Software