Limit Liability and Protect Corporate Assets
Secure Third Party Communications
As chief protectors of the business, corporate legal professionals add value by limiting risk. Sending license agreements, letters of intent and other sensitive legal documents outside the organization, however, can increase that risk if not sent securely. Corporate legal professionals eliminate business risks without adding new ones by sharing confidential information securely with the Kiteworks platform.
Corporate Legal Solutions
---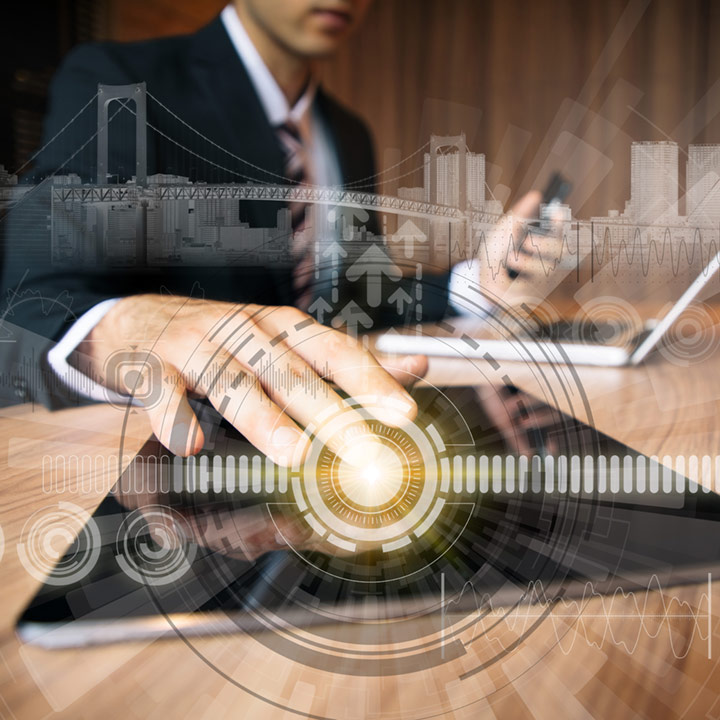 Keep Privileged Information In-House
Prevent Data Leaks From Jeopardizing the Business
General Counsels (GCs) handle highly sensitive information all day, every day. Should a patent application or labor agreement be shared without authorization, whether by a rogue employee or a phishing scam, it puts the business at risk. With the Kiteworks platform, GCs control who has access to legal documents as well as which documents are safe to share based on corporate policies to prevent a harmful data leak.
---
When Lawyers Come Knocking, Get Them What They Need Quickly
Accommodate eDiscovery Requests
When corporate legal departments receive a legal request for documents, the resources required to accommodate the eDiscovery request cost businesses valuable time and money. The Kiteworks platform facilitates the efficient collection of all relevant documents and metadata, regardless of which systems or devices hold the data. With all necessary files aggregated and exported quickly and easily, GCs get back to work sooner.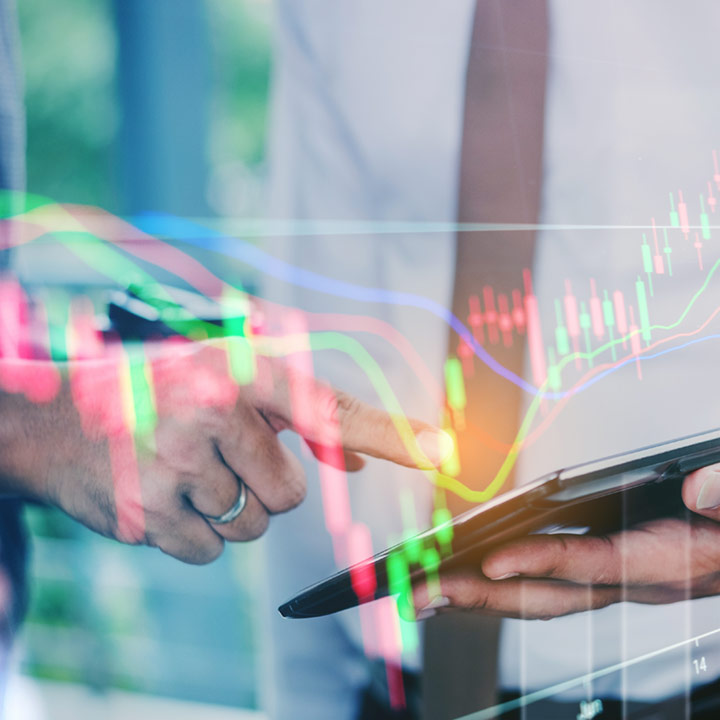 ---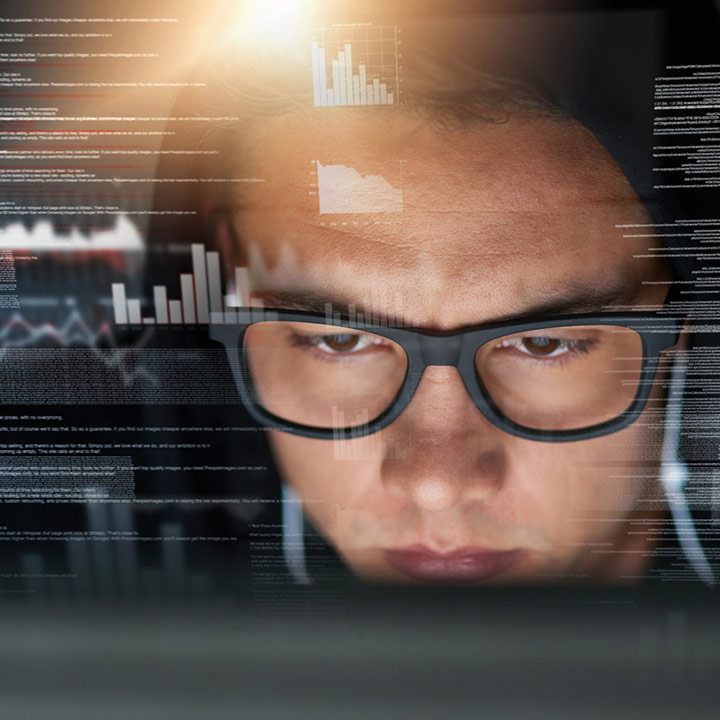 Shield Your Digital Assets From an External Threat
Prevent Cyber Attacks
Hackers, competitors, criminal organizations and rogue nation states in search of proprietary information for profit or competitive gain pose grave risks to corporate legal departments and the sensitive information they contain. With the Kiteworks platform, corporate legal professionals can be assured any file coming into the business is scanned to prevent a virus or malware from jeopardizing your sensitive information.
---
Keep Legal Workflows Moving
Ensure Projects Are Finished on Time
M&A contracts, joint venture agreements and other legal documents must be promptly shared, reviewed and approved by senior executives and outside legal counsel or deadlines slip. Using the Kiteworks platform, GCs have unified access to files stored across the enterprise and share those files simply and securely. In addition, GCs are notified when recipients download documents so projects and workflows stay on track.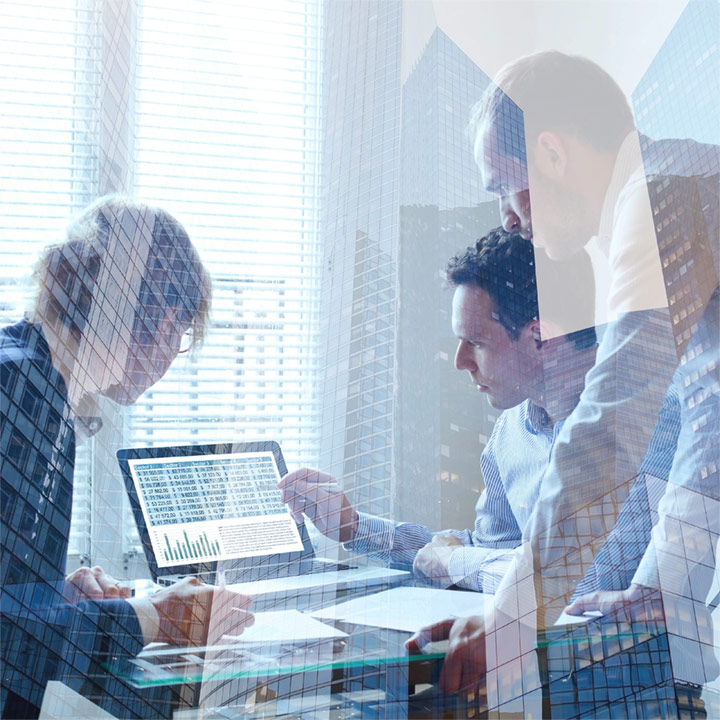 ---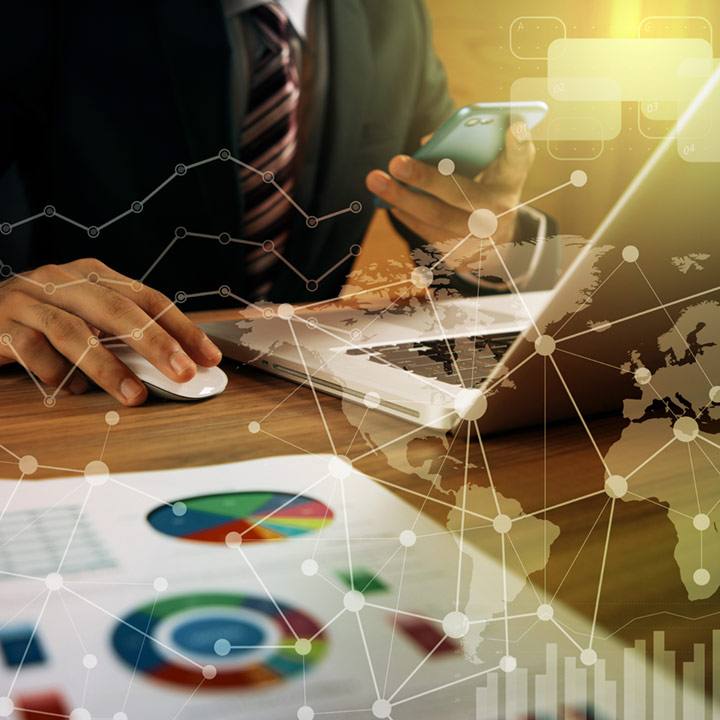 Serve Your Internal Clients, Wherever They Are
Share Files Safely and in Compliance
For GCs, the client – a CEO, director, shareholder, or other executive – travels frequently, impeding access to important information. Providing simple and secure access to the most current draft separation agreement, stockholder's report or other sensitive file is therefore critical for getting business done. Using the Kiteworks platform, senior executives access the files their GCs share from any location, using any device, securely and in compliance with internal policies and industry regulations.
---
Frequently Asked Questions
Corporate legal departments process, send, and receive sensitive information every day. As a result, the biggest risk for corporate legal departments is content communications. Corporate legal departments must comply with legal standards and regulations; however, exposure of confidential or proprietary information and inefficient methods of handling requests for documents or legal requests pose bigger risks. Additionally, inefficient communication processes or workflows can lead to delays in projects like reviewing contracts or responding to legal requests.
Corporate legal departments can protect confidential information from external threats by putting in place measures to protect systems and the content they hold and share. Corporate legal departments have several security technologies to choose from to protect confidential data from unauthorized access. These technologies include encryption of all emails and file attachments, in transit and at rest, data loss prevention (DLP) scans on all outgoing files, antivirus (AV) and advanced threat prevention (ATP) scans on all incoming files, and user authentication protocols such as multi-factor authentication.
Corporate legal departments process and share many confidential documents and sensitive information that need to be protected. This includes sales contracts, letters of intent, compensation plans, legal hold requests, memorandums of understanding, corporate strategies, trade secrets, board of directors presentations, personnel records, intellectual property rights, financial information, and data related to litigation. In addition, legal departments often store confidential information regarding the company's activities, such as internal investigations, emails from investors, legal settlement negotiations, and more.
Corporate legal departments can take several steps to prevent data breaches and unauthorized access to confidential files. These steps include: assessing the existing security protocols already in place, implementing an effective identity and access management system, specifying the level of security access each employee has based on subject-matter sensitivity, regularly evaluating and adjusting security protocols, and ensuring all staff members are up to date on security policy changes. Additionally, legal departments should implement a culture of cybersecurity excellence that is internalized and practiced by all employees to protect the organization's sensitive content.
Corporate legal departments achieve content governance by implementing technologies such as digital rights management (DRM) systems, data loss prevention (DLP) software, and encryption solutions to control and protect confidential corporate information. Content governance processes typically involve formulating policies outlining acceptable use of company information. This usually includes defining who should have access to sensitive content and what procedures must be followed when using or sharing it. Corporate legal teams may also establish the practice of categorizing, tagging, and storing sensitive content, so activity involving that content can be monitored and audited. Lastly, corporate legal departments typically require employees to participate in ongoing education and training related to content governance best practices.
FEATURED RESOURCES
Corporate Legal Works More Securely, Efficiently, and Intelligently With Kiteworks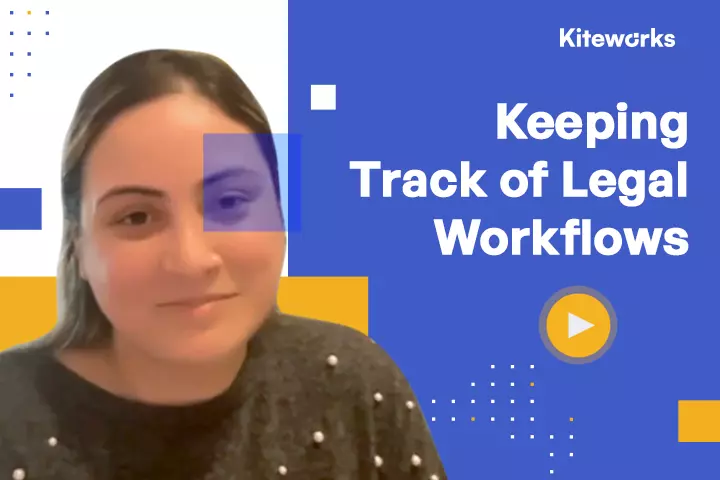 Corporate Legal Works More Securely, Efficiently, and Intelligently With Kiteworks
Giving Corporate Legal the Tools to Work more Securely, Effectively, and Intelligently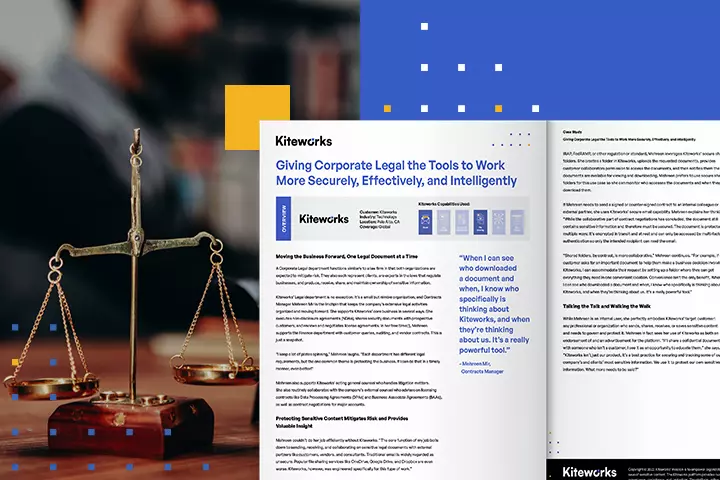 Giving Corporate Legal the Tools to Work more Securely, Effectively, and Intelligently
Optimize File Sharing Governance, Compliance, and Content Protection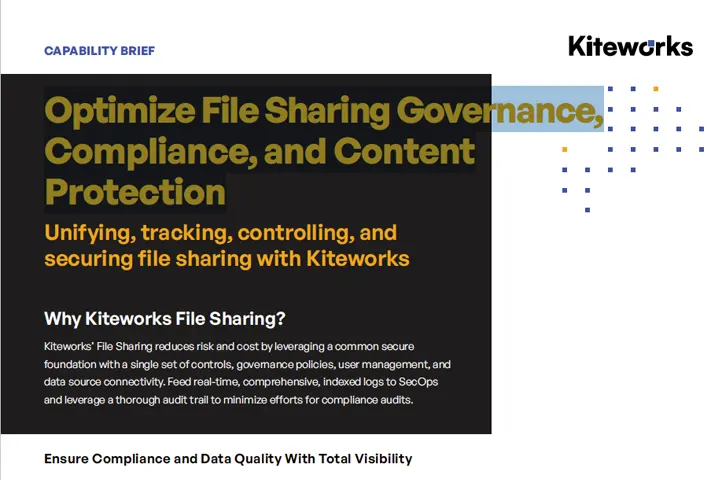 Optimize File Sharing Governance, Compliance, and Content Protection
IT, SECURITY, PRIVACY, AND COMPLIANCE LEADERS AT MORE THAN 3,800 OF THE WORLD'S LEADING ENTERPRISES AND GOVERNMENT AGENCIES TRUST KITEWORKS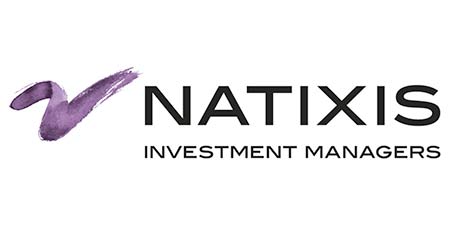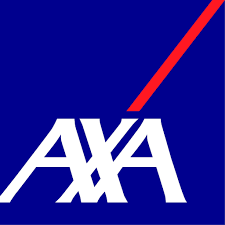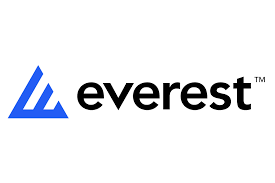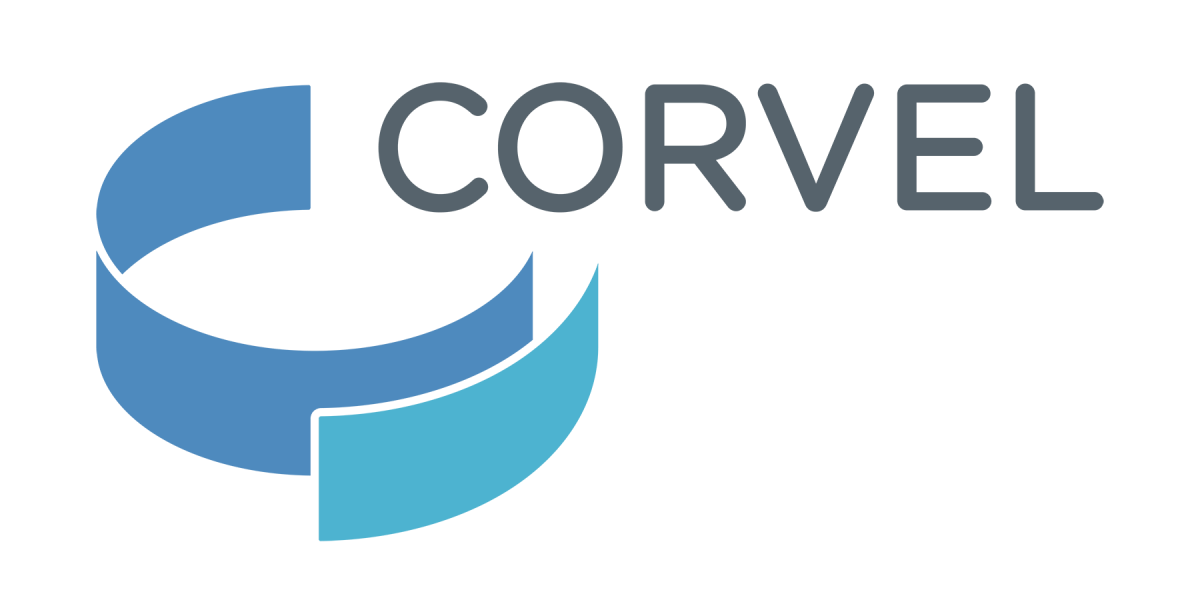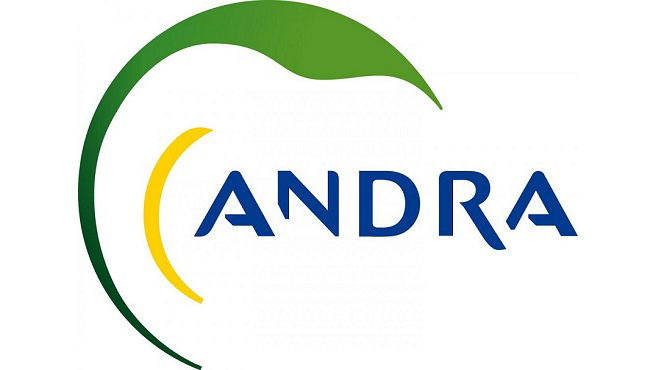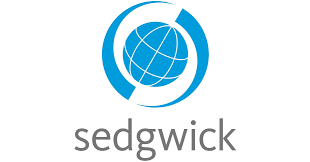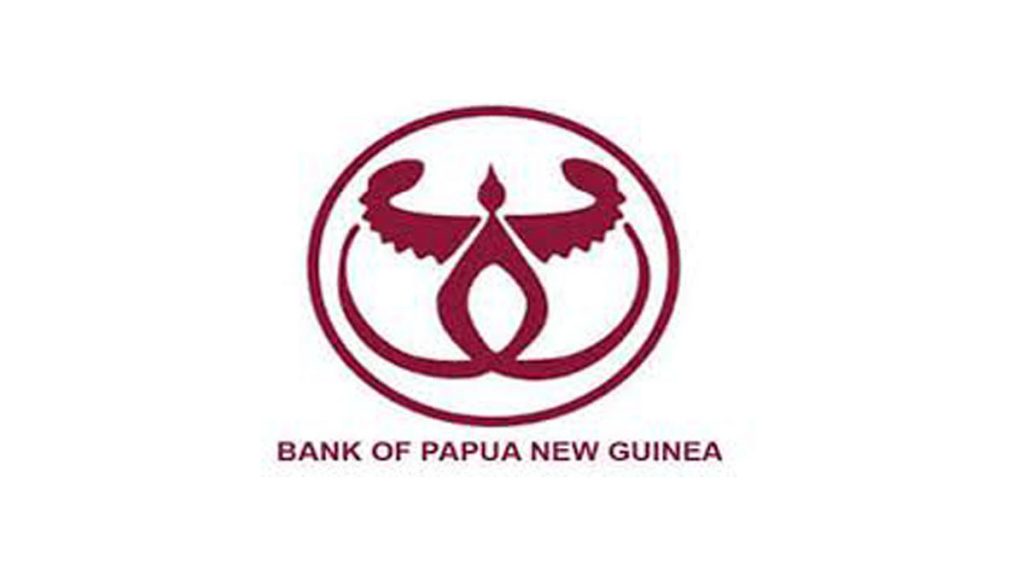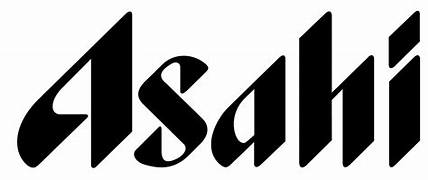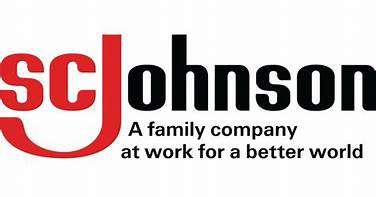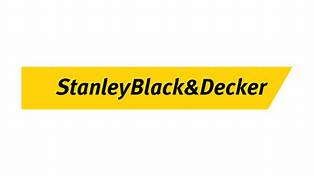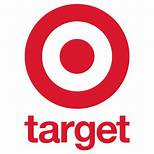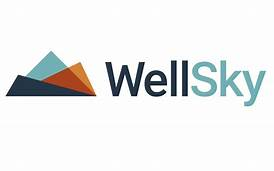 View More Customers & Testimonials