Design and Manufacture Innovative Products Securely
Secure Third Party Communications
Engineering and manufacturing firms design and build products that enrich lives. When competitors or cybercriminals gain access to your designs or processes, however, getting products to market in a timely manner suffers. With the Accellion enterprise content firewall, engineering and manufacturing firms securely share sensitive information with supply chain partners so intellectual property stays safe.
Manufacturing and Engineering Solutions
---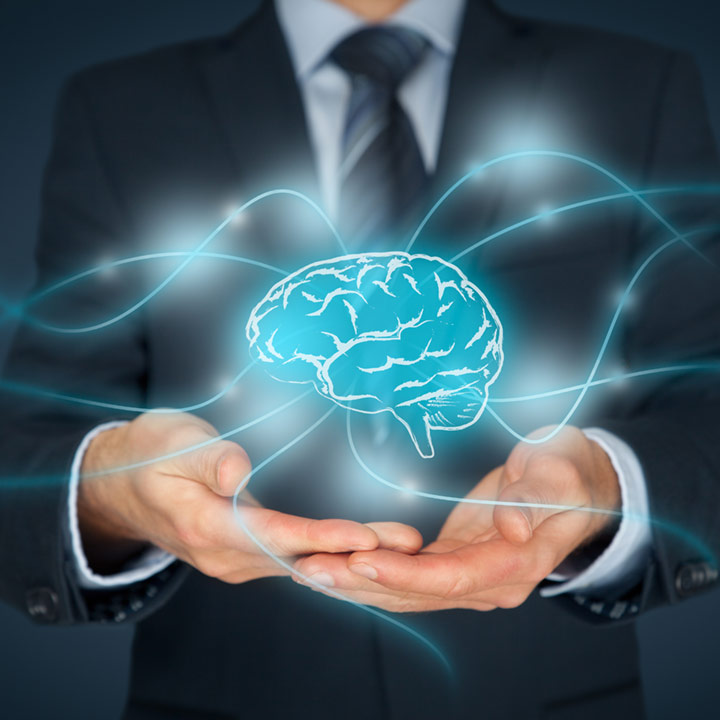 Ensure Secret Recipes Stay Secret
Protect Intellectual Property
Patents, copyrights and trademarks keep barriers to entry high. If a rogue employee or competitor steals your product designs or customer lists, first mover advantage is lost. The Accellion platform provides engineering and manufacturing firms critical control of and visibility into who accesses, modifies or shares your coveted trade secrets.
---
Connect to Content Wherever It's Stored
Avoid Production Delays
Engineering and manufacturing firms need unfettered access to equipment maintenance schedules, vendor contracts, and employee overtime records to keep production timelines on track and gross margins intact. Searching for these files in disparate systems and applications, some on prem, others in the cloud, waste time and threaten production schedules. Engineering and manufacturing employees in the back office, on the plant floor or at the job site, have a single point of access to these documents with the Accellion platform.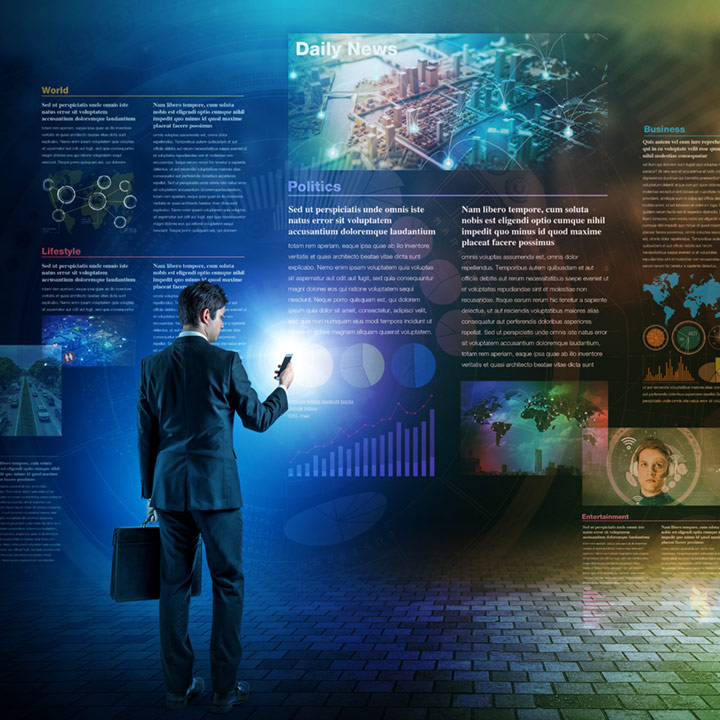 ---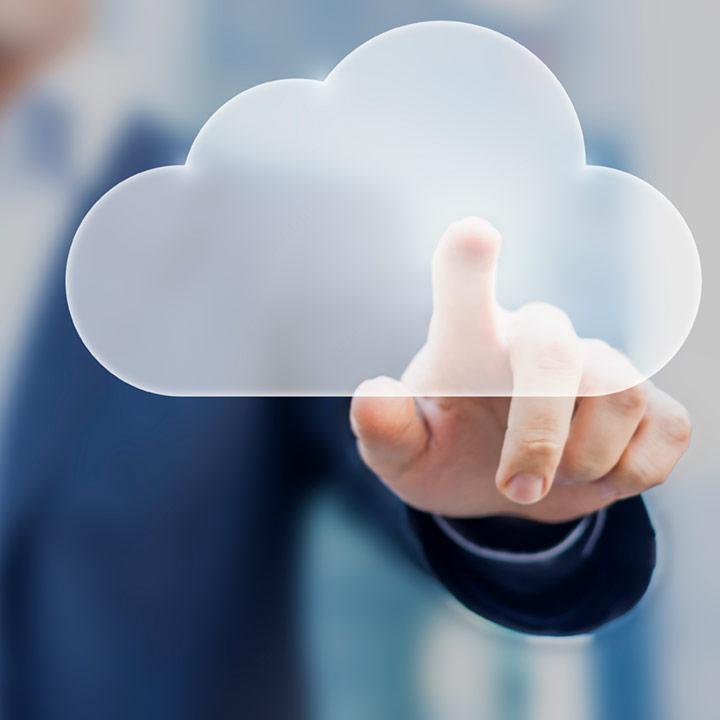 Eliminate Shadow IT Risks
Send Product Files Simply and Securely
Engineering and manufacturing firms frequently share large, sensitive files like blueprints, product schematics, EIR reports, and other sensitive information with trusted partners. When sanctioned file sharing solutions are cumbersome or require IT involvement, however, employees choose less secure alternatives that introduce unnecessary risk. Engineering and manufacturing firms utilize the Accellion platform to share large and sensitive files safely and efficiently without jeopardizing their competitive advantage.
---
Access Information When It Matters Most
Get Product Information in Real-time
Manufacturing sales professionals must have the latest pricing information and product brochures when visiting customers and partners. Similarly, licensed service technicians need the latest product manuals and parts lists when making repairs. The Accellion platform ensures manufacturing employees and partners have fast, simple access to the most current product information to enable maximum productivity and customer satisfaction.
FEATURED PRODUCT CAPABILITIES
WHY CLIENTS CHOOSE ACCELLION
We decided we needed to find experts in secure data exchange between devices and everywhere we looked, Accellion came up as the answer.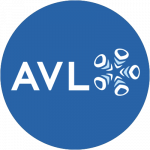 Thomas Fischer
Specialist, IT Infrastructure Analysis, AVL
I would recommend Accellion to any CISO who is looking for something that helps with secure communications internally but especially between internal employees and external parties.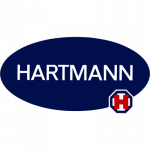 Michael Williams
Senior Manager for Cybersecurity Management, Hartmann AG
With Accellion, we know exactly where our files are, can track and monitor both senders and recipients, and enforce file sharing policies at a user-and corporate-wide level.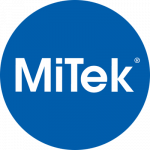 Justin Daniels
Web Services/Software Engineering and IT Support Manager, MiTek Industries
Kiteworks provides our partners with the peace of mind that their confidential files remain confidential. We can now send, receive, and share information in a highly secure and safe environment and it's a part of how we do business every day.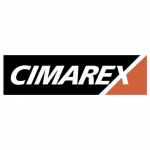 Rey Mirabel
Network Systems Engineer, Cimarex Energy