Design and Manufacture Innovative Products Securely
Secure Third Party Communications
Engineering and manufacturing firms design and build products that enrich lives. When competitors or cybercriminals gain access to your designs or processes, however, getting products to market in a timely manner suffers. With the Accellion enterprise content firewall, engineering and manufacturing firms securely share sensitive information with supply chain partners so intellectual property stays safe.
Manufacturing and Engineering Solutions
---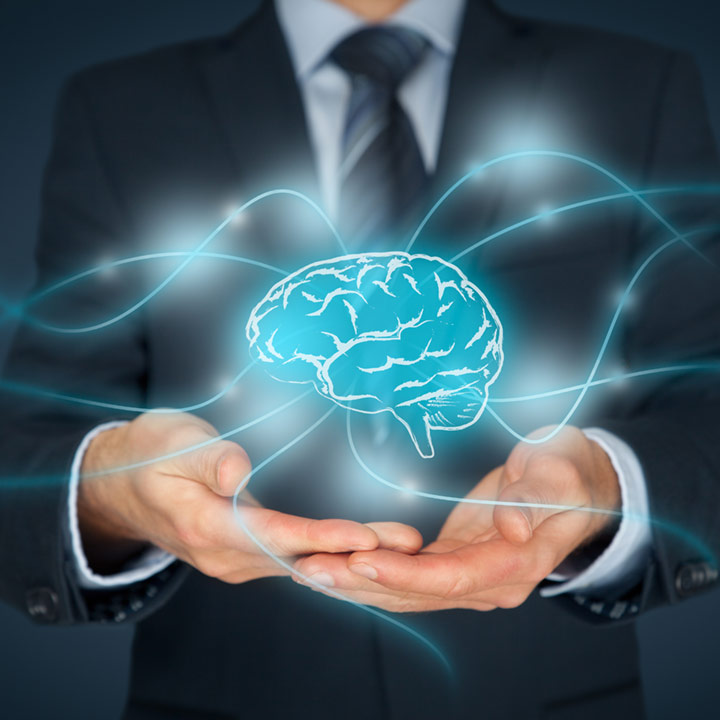 Ensure Secret Recipes Stay Secret
Protect Intellectual Property
Patents, copyrights and trademarks keep barriers to entry high. If a rogue employee or competitor steals your product designs or customer lists, first mover advantage is lost. The Kiteworks platform provides engineering and manufacturing firms critical control of and visibility into who accesses, modifies or shares your coveted trade secrets.
---
Connect to Content Wherever It's Stored
Avoid Production Delays
Engineering and manufacturing firms need unfettered access to equipment maintenance schedules, vendor contracts, and employee overtime records to keep production timelines on track and gross margins intact. Searching for these files in disparate systems and applications, some on prem, others in the cloud, waste time and threaten production schedules. Engineering and manufacturing employees in the back office, on the plant floor or at the job site, have a single point of access to these documents with the Kiteworks platform.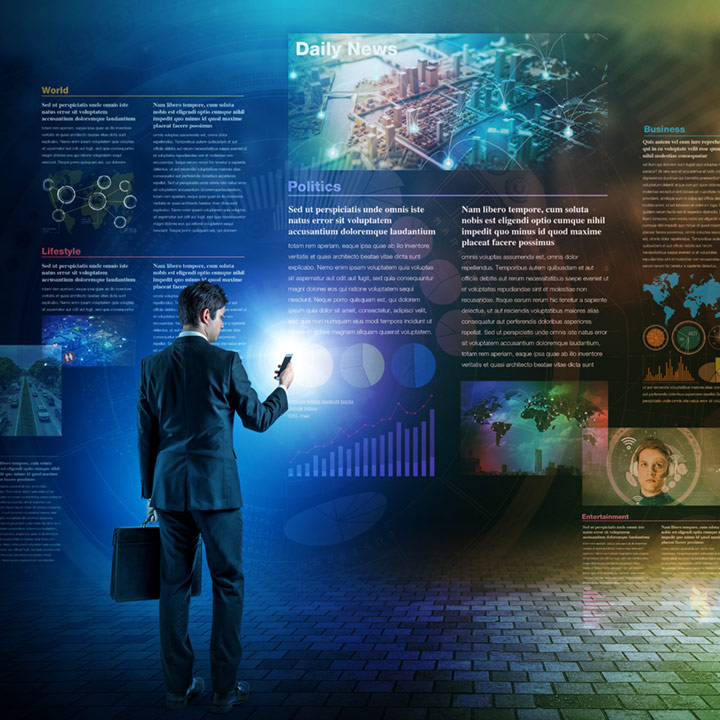 ---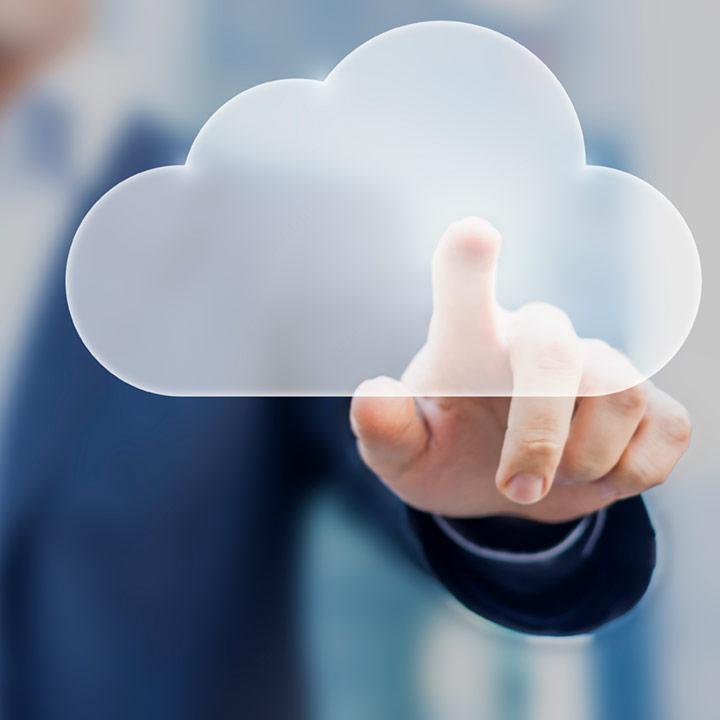 Eliminate Shadow IT Risks
Send Product Files Simply and Securely
Engineering and manufacturing firms frequently share large, sensitive files like blueprints, product schematics, EIR reports, and other sensitive information with trusted partners. When sanctioned file sharing solutions are cumbersome or require IT involvement, however, employees choose less secure alternatives that introduce unnecessary risk. Engineering and manufacturing firms utilize the Kiteworks platform to share large and sensitive files safely and efficiently without jeopardizing their competitive advantage.
---
Access Information When It Matters Most
Get Product Information in Real-time
Manufacturing sales professionals must have the latest pricing information and product brochures when visiting customers and partners. Similarly, licensed service technicians need the latest product manuals and parts lists when making repairs. The Kiteworks platform ensures manufacturing employees and partners have fast, simple access to the most current product information to enable maximum productivity and customer satisfaction.
WHY CLIENTS CHOOSE KITEWORKS
We embarked on a proof-of-concept to see if Kiteworks was as good as the YouTube videos, and were surprised that unlike other providers, it really was.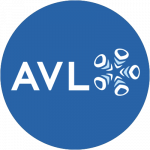 Thomas Fischer, Specialist, IT Infrastructure Analysis
AVL
With Kiteworks, we know exactly where our files are, can track and monitor both senders and recipients, and enforce file sharing policies at a user-and corporate-wide level.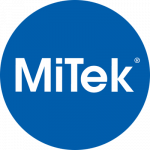 Justin Daniels
Web Services/Software Engineering and IT Support Manager, MiTek Industries
Adding Kiteworks to our extensive customer billing process has accelerated our revenue recognition cycle and positively impacted our organization's bottom line. Giving our customers faster access to POD documents and invoices means that they are paid faster, as are we.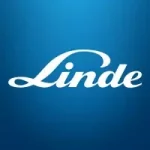 Bob Gentile, Business Process Specialist
Linde Gas & Equipment
ENGINEERS, PRODUCT DESIGNERS, DRAFTSMEN, AND OTHER GLOBAL MANUFACTURING PROFESSIONALS RELY ON KITEWORKS TO PROTECT, GOVERN, AND CONTROL THEIR INTELLECTUAL PROPERTY.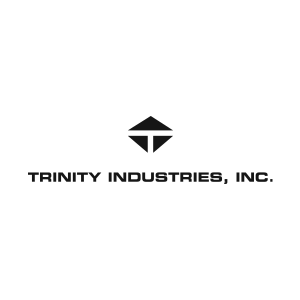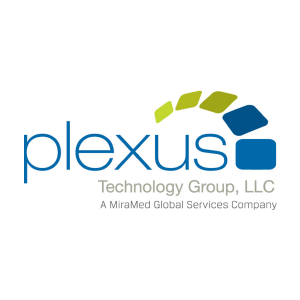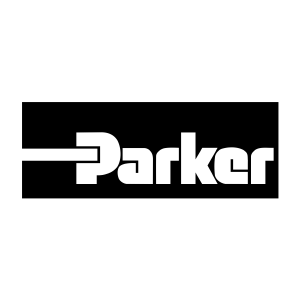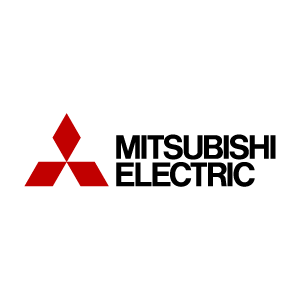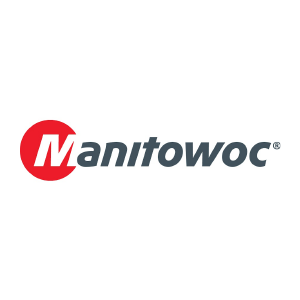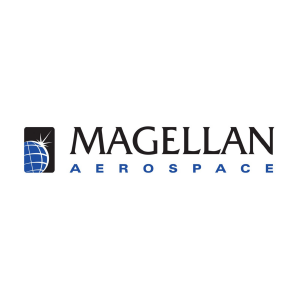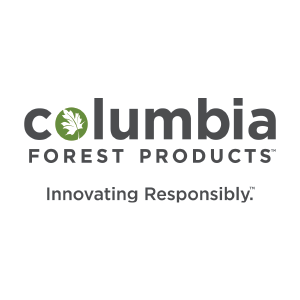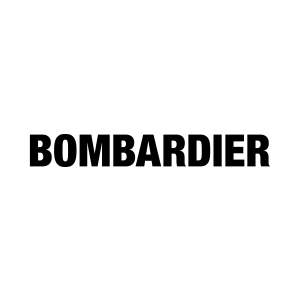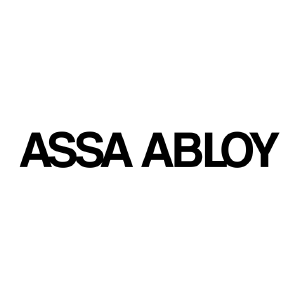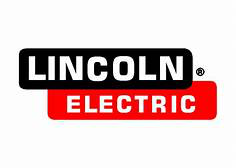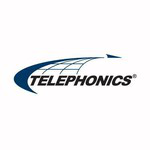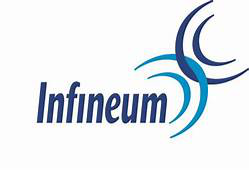 View More Customers & Testimonials