Advise Clients with Complete Confidentiality
Secure Third Party Communications
Legal issues must be handled delicately and discretely. Clients expect complete confidentiality when receiving legal counsel on corporate transactions, civil and criminal litigation, corporate governance and other complex legal issues. Legal professionals collaborate with clients and fellow counsel simply and securely using the Accellion enterprise content firewall to mitigate the risk presented by these legal challenges.
Legal Solutions
---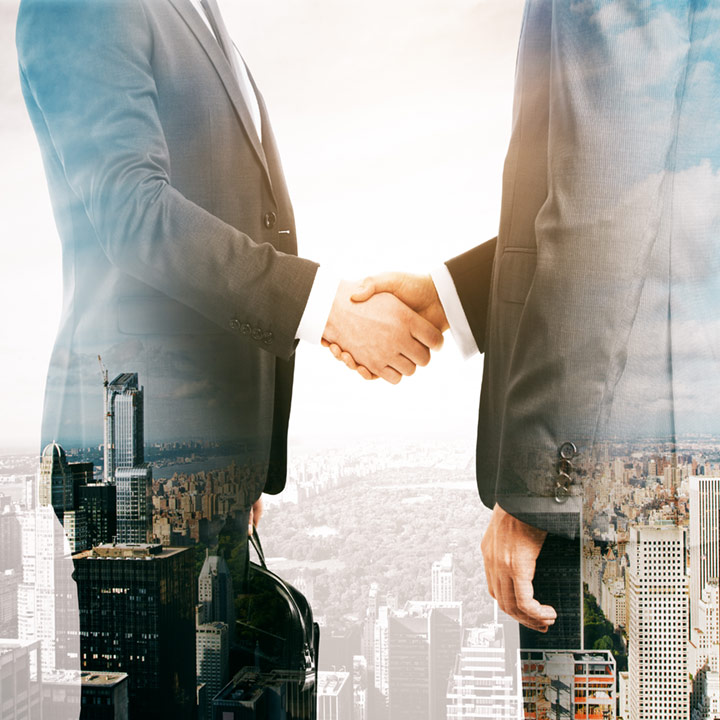 Protect Attorney – Client Privilege
Secure Communications for Complete Confidentiality
Confidentiality is a cornerstone of the attorney-client privilege. Legal professionals advise their clients and confer on contracts and other sensitive legal documents with complete confidentiality when using the Kiteworks platform. The Kiteworks platform even ensures secure communications for cases involving common interest or joint defense privilege in which multiple parties must share sensitive information.
---
Maintain Chain of Custody
Full Visibility and Auditability of File Activity
Chain of custody must be maintained to ensure evidence integrity and admissibility. Legal professionals use the Kiteworks platform to fulfill chain of custody requirements with complete visibility and auditability of file activity. The Kiteworks platform captures and logs events such as who accessed a file, at what time, and whether a file was modified, downloaded or shared. Legal professionals even capture file activity involving unsanctioned systems such as files sent to or received from a client's Dropbox or OneDrive account.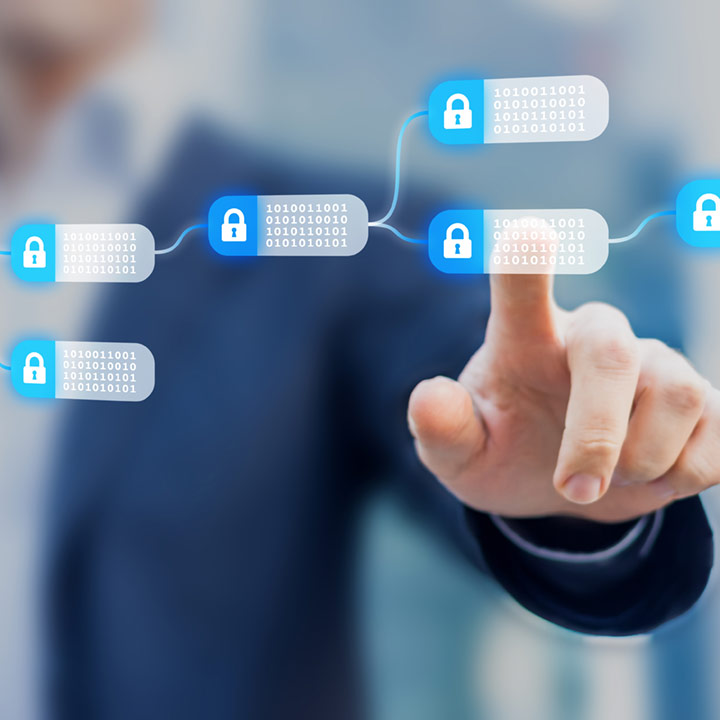 ---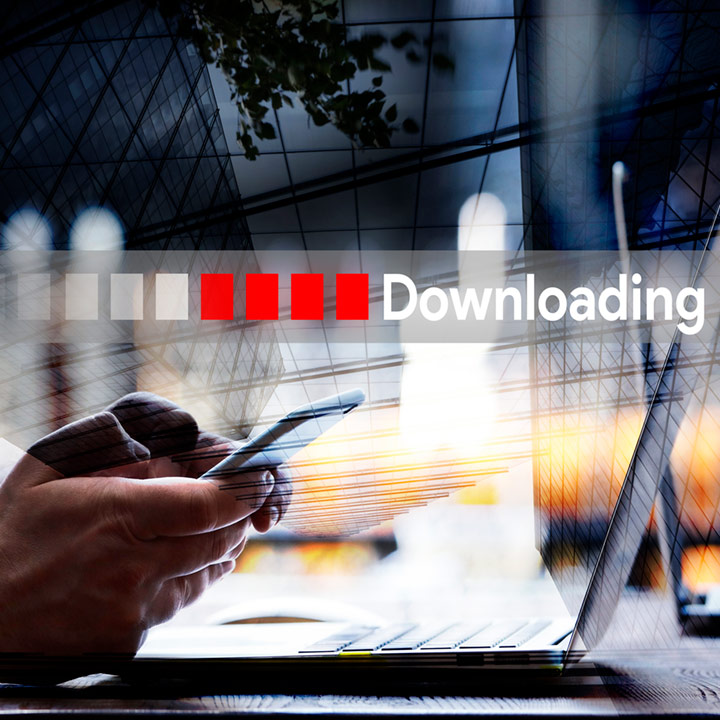 Share Final Exhibits Simply and Securely
Say Goodbye to File Size Limitations
File size limitations on either the sender or recipient's end hinder legal professionals' ability to work efficiently. With the Kiteworks platform, legal professionals simply and securely share audio and video files, scanned documents, and images. The Kiteworks platform handles any file size and type; therefore, legal professionals stop consuming valuable IT resources with FTP account requests and risk losing data with transporting sensitive information on thumb drives and DVDs.
---
Boost Productivity in Corporate Legal Departments
Corporate legal professionals must connect outside legal counsel with senior executives to meet project milestones. General counsel utilizes the Kiteworks platform to streamline the processing of contracts, NDAs, patent applications, disclosures and other legal workflows. Corporate legal professionals control access to these files, collaborate on them securely and receive notification when they're accessed, downloaded or shared.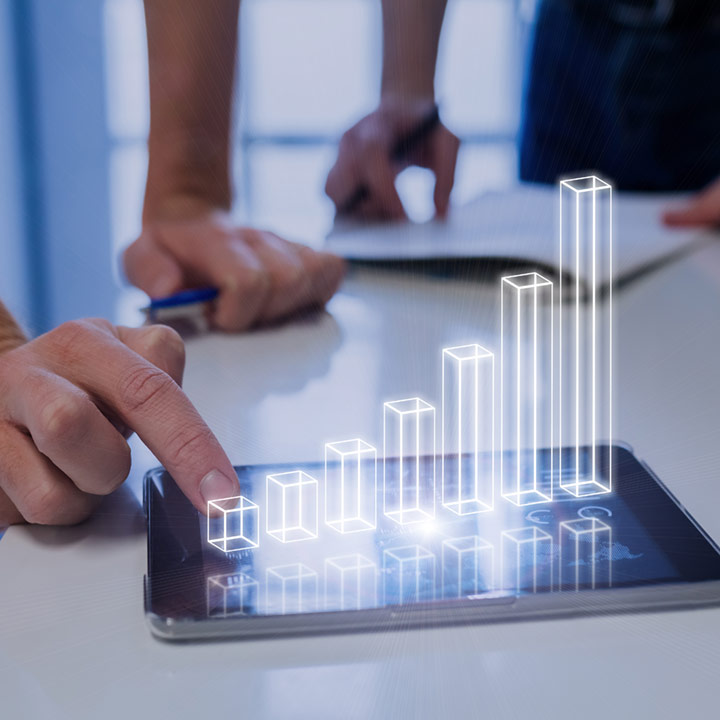 WHY CLIENTS CHOOSE KITEWORKS
We have an obligation to our clients to make certain that their information is transported in a secure, managed, and trackable manner and Kiteworks makes that possible.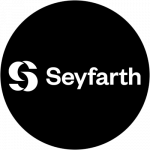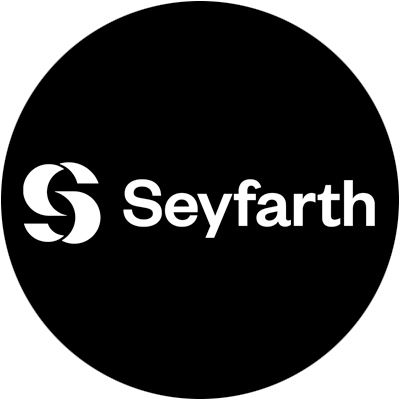 Andy Jurczyk
Chief Information Officer, Seyfarth Shaw
Kiteworks brings a new level of accountability to our interactions. Thanks to the solution's automatic notification functionality, I know when someone has received what I've sent. It's a quick, secure and cost-effective way to send information.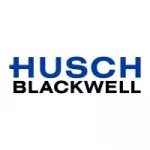 Rodney Herbel
Director of Litigation Services Support, Husch Blackwell
Our clients' requirements are even more important than our own. Being able to safely browse, edit, share, and send corporate and auditable information from anywhere is a big priority for our clients and we've made it happen with Kiteworks.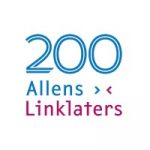 Shawn Schmidt, Infrastructure Manager
Allens
Securing sensitive content at all stages of the transaction is critical for a legal firm like MinterEllison, and Kiteworks has been an excellent choice for us.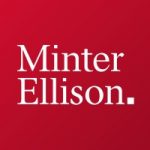 Sunil Saale, Head of Cyber and Information Security
MinterEllison
IT, SECURITY, PRIVACY, AND COMPLIANCE LEADERS AT THE WORLD'S LEADING LAW FIRMS TRUST KITEWORKS TO UNIFY, CONTROL, TRACK, AND SECURE SENSITIVE LEGAL DOCUMENTS.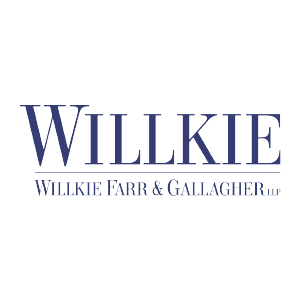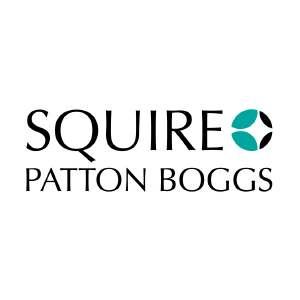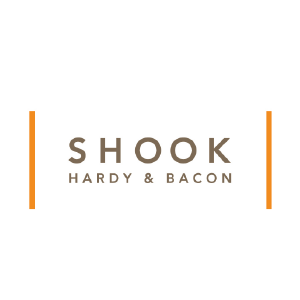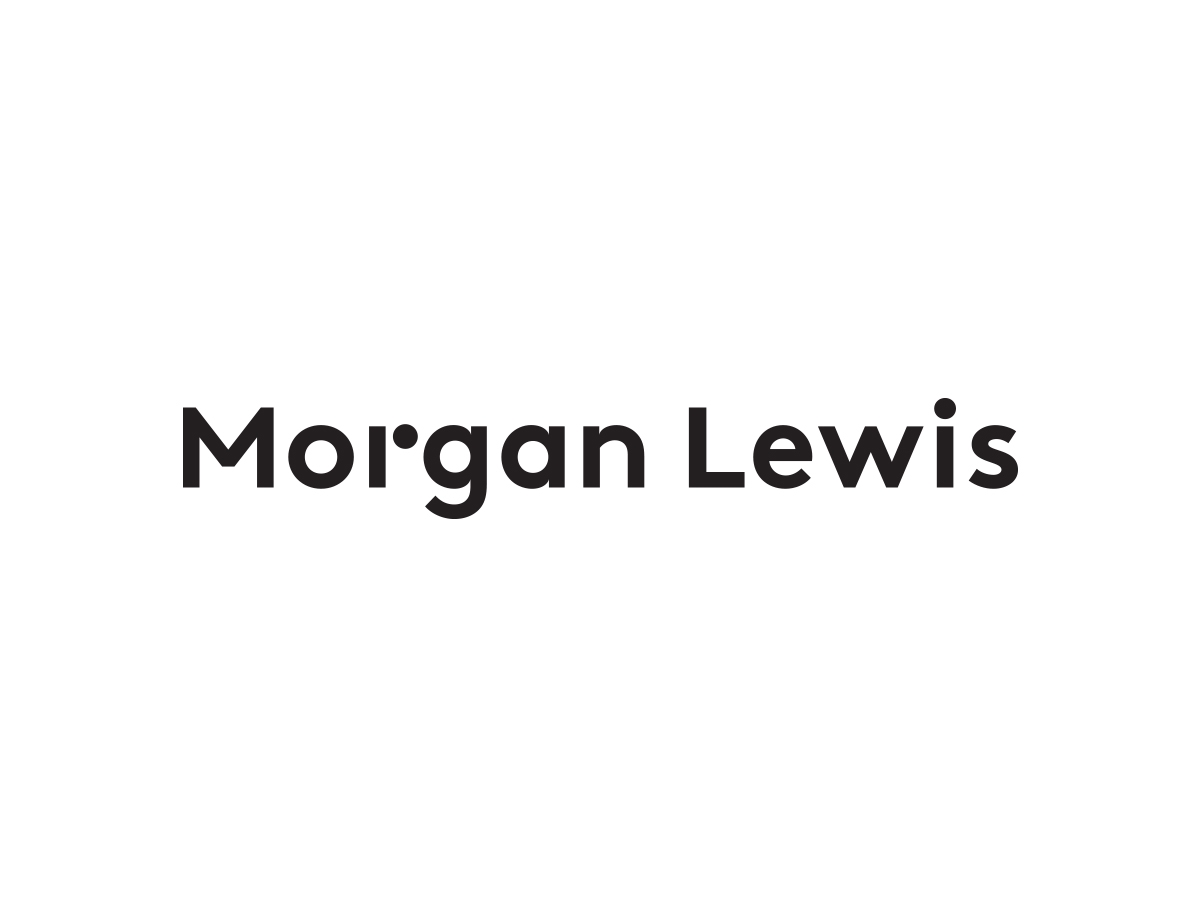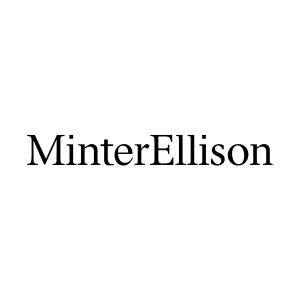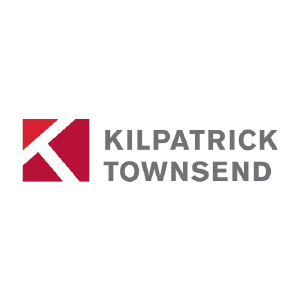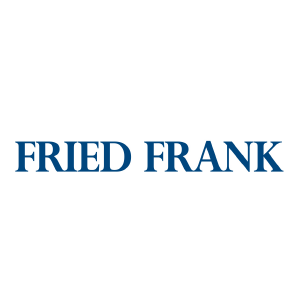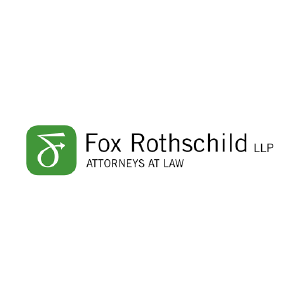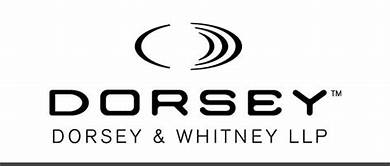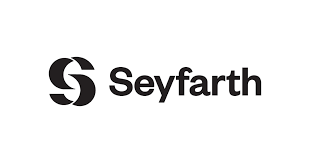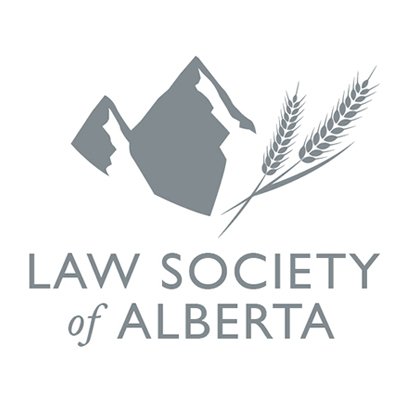 View More Customers & Testimonials