Advise Clients with Complete Confidentiality
Secure Third Party Communications
Legal issues must be handled delicately and discretely. Clients expect complete confidentiality when receiving legal counsel on corporate transactions, civil and criminal litigation, corporate governance and other complex legal issues. Legal professionals collaborate with clients and fellow counsel simply and securely using the Accellion enterprise content firewall to mitigate the risk presented by these legal challenges.
Legal Solutions
---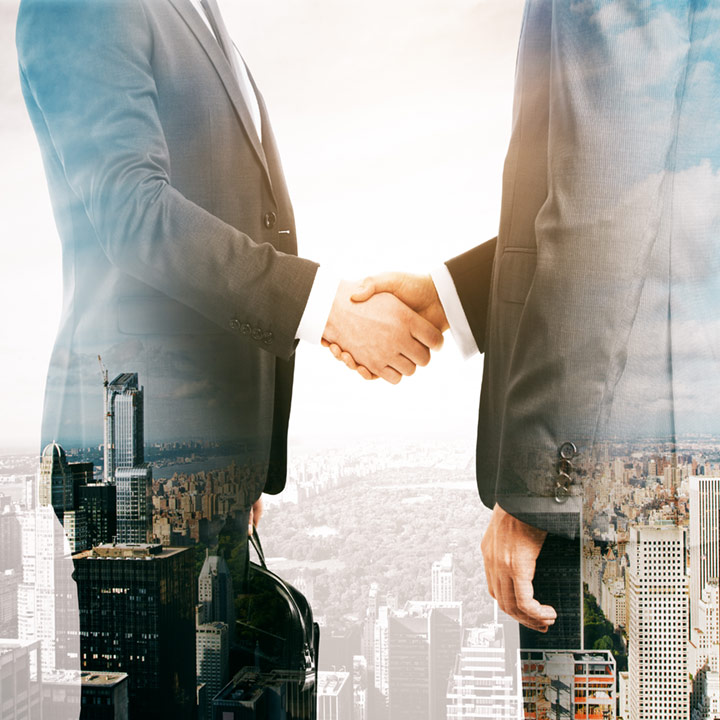 Protect Attorney – Client Privilege
Secure Communications for Complete Confidentiality
Confidentiality is a cornerstone of the attorney-client privilege. Legal professionals advise their clients and confer on contracts and other sensitive legal documents with complete confidentiality when using the Kiteworks platform. The Kiteworks platform even ensures secure communications for cases involving common interest or joint defense privilege in which multiple parties must share sensitive information.
---
Maintain Chain of Custody
Full Visibility and Auditability of File Activity
Chain of custody must be maintained to ensure evidence integrity and admissibility. Legal professionals use the Kiteworks platform to fulfill chain of custody requirements with complete visibility and auditability of file activity. The Kiteworks platform captures and logs events such as who accessed a file, at what time, and whether a file was modified, downloaded or shared. Legal professionals even capture file activity involving unsanctioned systems such as files sent to or received from a client's Dropbox or OneDrive account.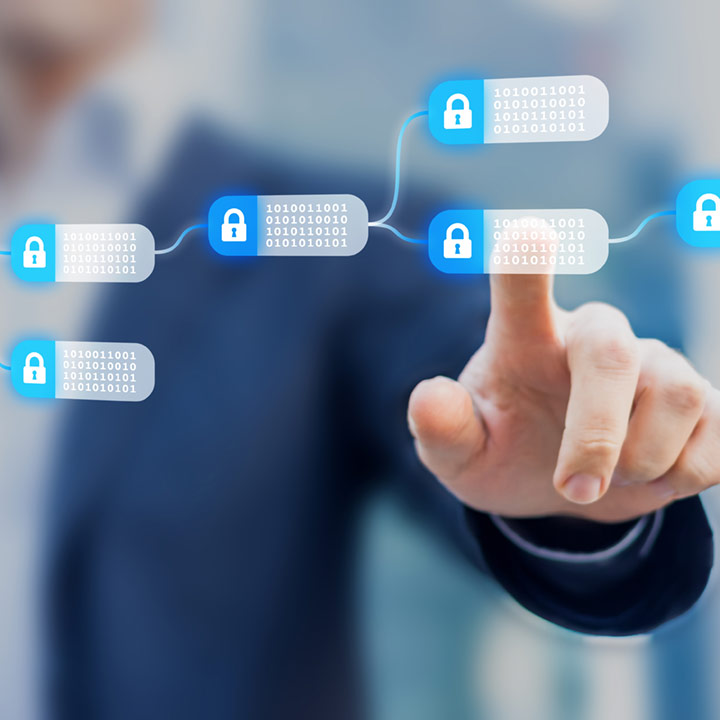 ---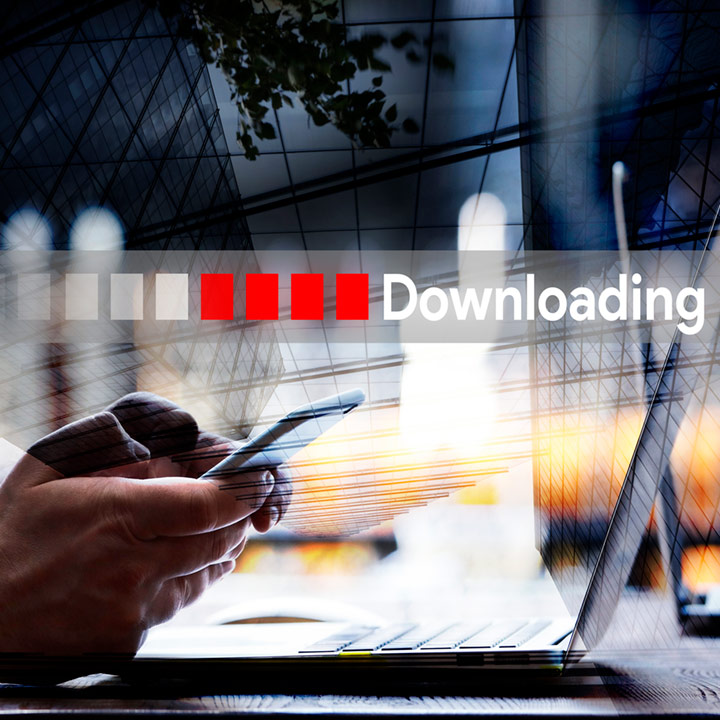 Share Final Exhibits Simply and Securely
Say Goodbye to File Size Limitations
File size limitations on either the sender or recipient's end hinder legal professionals' ability to work efficiently. With the Kiteworks platform, legal professionals simply and securely share audio and video files, scanned documents, and images. The Kiteworks platform handles any file size and type; therefore, legal professionals stop consuming valuable IT resources with FTP account requests and risk losing data with transporting sensitive information on thumb drives and DVDs.
---
Boost Productivity in Corporate Legal Departments
Corporate legal professionals must connect outside legal counsel with senior executives to meet project milestones. General counsel utilizes the Kiteworks platform to streamline the processing of contracts, NDAs, patent applications, disclosures and other legal workflows. Corporate legal professionals control access to these files, collaborate on them securely and receive notification when they're accessed, downloaded or shared.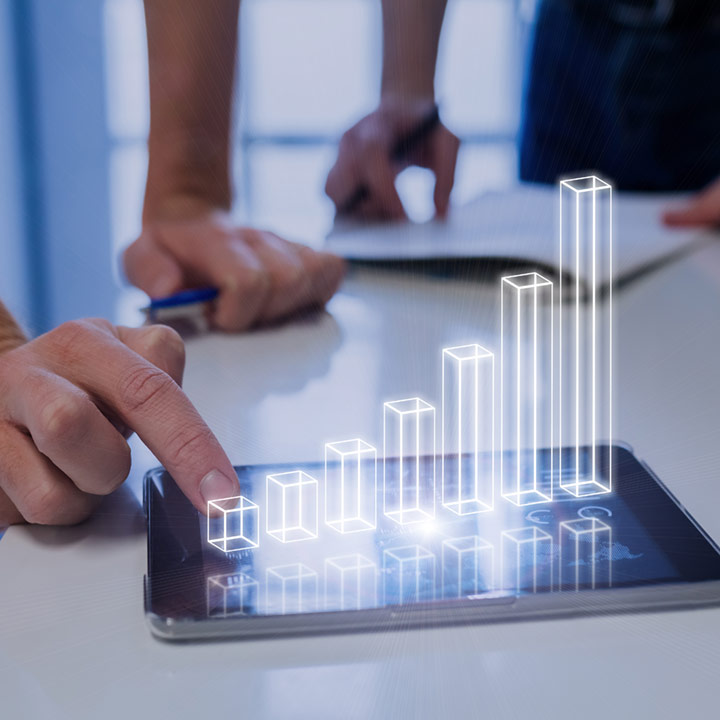 FEATURED PRODUCT CAPABILITIES
WHY CLIENTS CHOOSE KITEWORKS
We decided we needed to find experts in secure data exchange between devices and everywhere we looked, Kiteworks came up as the answer.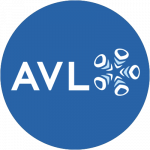 Thomas Fischer
Specialist, IT Infrastructure Analysis, AVL
I would recommend Kiteworks to any CISO who is looking for something that helps with secure communications internally but especially between internal employees and external parties.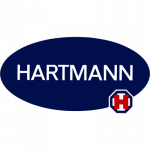 Michael Williams
Senior Manager for Cybersecurity Management, Hartmann AG
With Kiteworks, we know exactly where our files are, can track and monitor both senders and recipients, and enforce file sharing policies at a user-and corporate-wide level.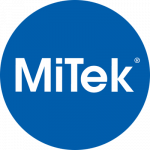 Justin Daniels
Web Services/Software Engineering and IT Support Manager, MiTek Industries
Kiteworks provides our partners with the peace of mind that their confidential files remain confidential. We can now send, receive, and share information in a highly secure and safe environment and it's a part of how we do business every day.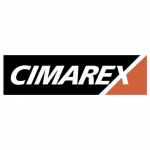 Rey Mirabel
Network Systems Engineer, Cimarex Energy