Reduce the Risks, Costs and Inefficiencies of Customer Support Processes
Secure Third Party Communications
As customer support processes advance, your team exchanges more and more intellectual property and sensitive data with customers. As a result, CISOs and CIOs worry that security risks and compliance challenges can lead to breaches, fines and lost competitiveness. Mounting storage costs can break your budget, and growing data volumes and usability problems can cause system response times to increase, leading to customer dissatisfaction. The Accellion enterprise content firewall reduces these risks, costs and inefficiencies with reliable file transfers that enable efficient support workflows, reduce storage costs, and enable tight security and governance.
Customer Support Solutions
---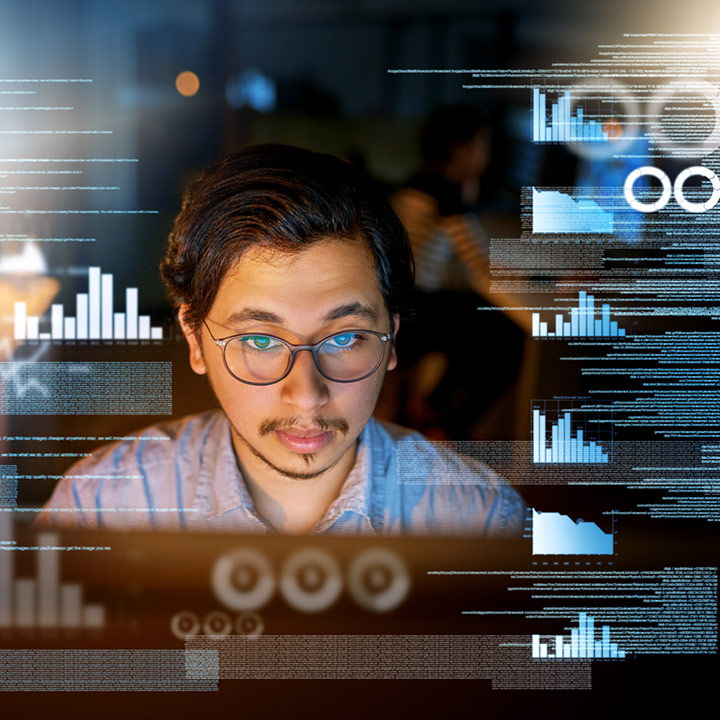 Efficiently Capture Support Files from Customers' Products
Simple, Secure File Sharing for Customer Support
Provide simple, reliable and timely transfer of all the files needed in a modern support process. Without leaving email or their Salesforce Cases and Accounts, reps effortlessly send, request and store related documents. You control the security and governance policies, while the Accellion platform invisibly protects the data and tracks all the actions for compliance reporting. Handle any file type or size efficiently, including logs, pictures, videos, screenshots, design files, databases, etc. You can even automate file transfers directly from technology products to ensure speed, reliability and customer satisfaction.
---
Comply with Security Regulations without Slowing Your Team
Automatically Enforce and Report on Governance Policies
With so much sensitive data coming from customers – personally identifiable information (PII), intellectual property (IP) and protected health information (PHI) – you must meet an ever-expanding list of compliance regulations and policies. Support organizations who address compliance with extra steps, tools and training inevitably slow down their support responsiveness and reduce customer satisfaction. Those who ignore it risk compliance fines, breaches, lawsuits, and lost business. Avoid these risks by enabling the Accellion platform's simple, transparent enterprise security and governance right in your customer support workflows. Know where your sensitive files are and who accessed them, and satisfy auditors with the reporting you need to comply with GDPR, SOC 2, HIPAA and other regulations.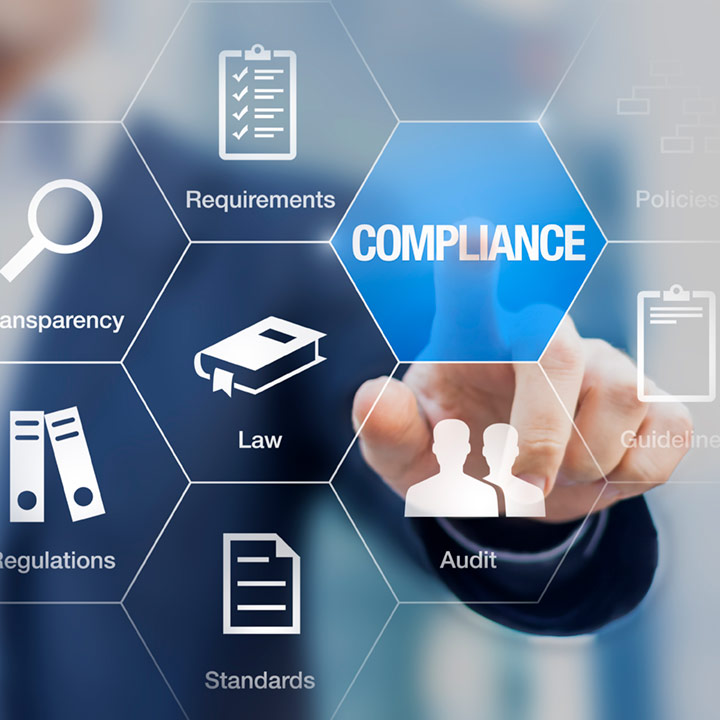 ---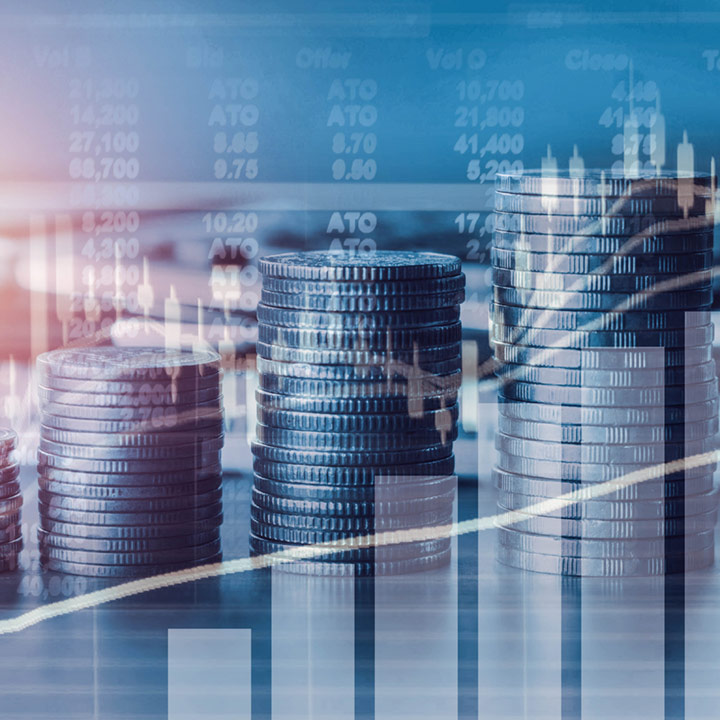 Avoid High Cloud Storage Costs
Use the Storage of Your Choice for Customer Support Files
CIOs favor the power and convenience of cloud-based customer support software, but may not be able to use its file storage. In some cases, you balk at the storage cost. In other cases, you require that sensitive data stays on-premise for compliance. You can substitute file shares, but without an audit trail, links to cases, and an easy way to cross the firewall, it results in slower responses and lower satisfaction. Avoid these risks to customer satisfaction by using the Accellion platform. Plug it directly into your support team's Salesforce Service Cloud cases, enabling them to effortlessly send, receive and store files securely. Keep full control over its storage resources and infrastructure. Finally, you can meet your budget, security and compliance needs while optimizing response times and customer satisfaction.
---
Protect Your Intellectual Property
Automatically Enforce Your Security Policies
Support engineers for technology products share IP and other sensitive files with customers every day, sending license keys, patches, databases and sometimes entire VMs. CISOs need ways to control this risk, since pirated license keys can hurt your company's margins, and a major competitor stealing your technology can irreparably damage your business. With Accellion's platform, you protect your IP with access controls, strong encryption and IT-controlled policies. You can fit it seamlessly into the support team's workflow, and track where every file is, who has accessed it and what they did with it.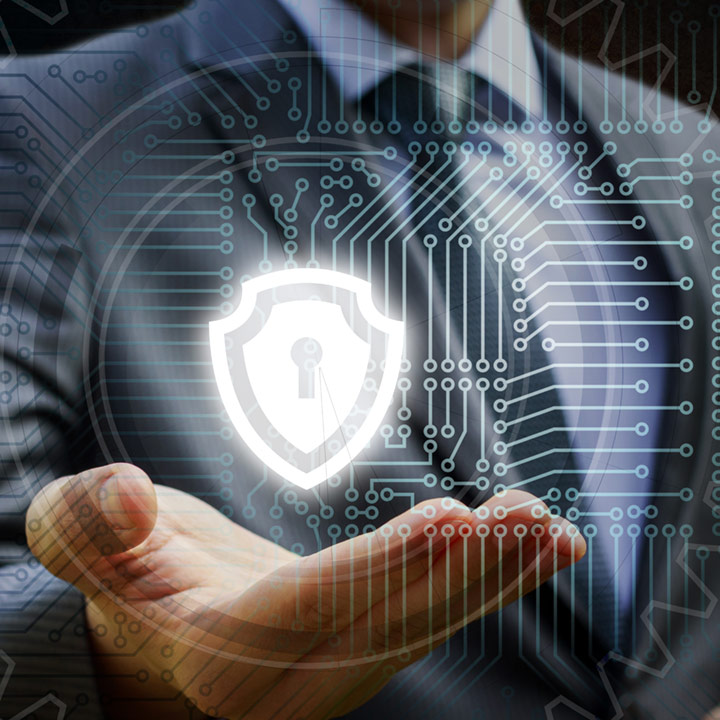 FEATURED PRODUCT CAPABILITIES
WHY CLIENTS CHOOSE ACCELLION
We decided we needed to find experts in secure data exchange between devices and everywhere we looked, Accellion came up as the answer.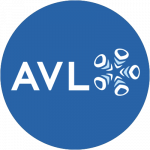 Thomas Fischer
Specialist, IT Infrastructure Analysis, AVL
I would recommend Accellion to any CISO who is looking for something that helps with secure communications internally but especially between internal employees and external parties.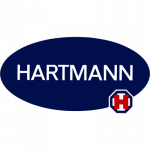 Michael Williams
Senior Manager for Cybersecurity Management, Hartmann AG
With Accellion, we know exactly where our files are, can track and monitor both senders and recipients, and enforce file sharing policies at a user-and corporate-wide level.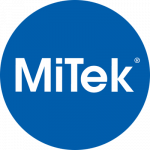 Justin Daniels
Web Services/Software Engineering and IT Support Manager, MiTek Industries
Kiteworks provides our partners with the peace of mind that their confidential files remain confidential. We can now send, receive, and share information in a highly secure and safe environment and it's a part of how we do business every day.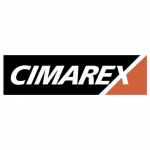 Rey Mirabel
Network Systems Engineer, Cimarex Energy