Secure Content Collaboration and

Communication for Healthcare Organizations

Healthcare providers and their partners generate, process, share, and store massive amounts of protected health information (PHI) like lab results, prescription records, diagnoses, treatment plans, and more. When PHI is either accidentally or maliciously exposed, patients fall victim to identity theft and insurance fraud while healthcare providers lose patient trust and risk millions of dollars in litigation and penalties.

The Health Insurance Portability and Accountability Act (HIPAA) helps to ensure that sensitive patient information is handled with care and kept secure, promoting trust in the healthcare system and protecting patients from harm. It is essential for healthcare providers and their partners to prioritize HIPAA compliance to protect patient privacy and avoid costly fines. The Kiteworks Private Content Network enables covered entities and their business associates to protect patient privacy, comply with HIPAA, and avoid costly compliance violations. With advanced security features, including automated end-to-end encryption, security infrastructure integrations, a hardened virtual appliance, access controls, and secure deployment options, Kiteworks ensures that PHI is protected both in transit and at rest. Comprehensive audit logs allow for easy tracking of who has accessed or modified files, and granular permission settings ensure that only authorized individuals can access PHI. By using Kiteworks, healthcare providers and their business associates can have peace of mind knowing that they are supported in meeting HIPAA requirements and safeguarding patient privacy.
IT, SECURITY, PRIVACY, AND COMPLIANCE LEADERS AT MORE THAN 3,800 OF THE WORLD'S LEADING ENTERPRISES AND GOVERNMENT AGENCIES TRUST KITEWORKS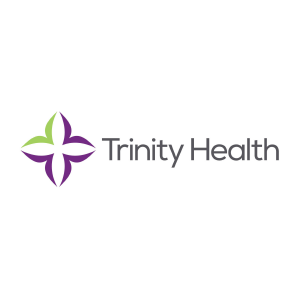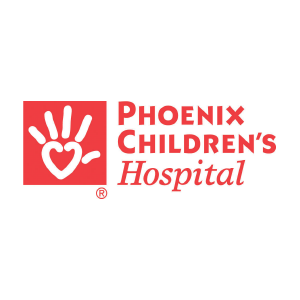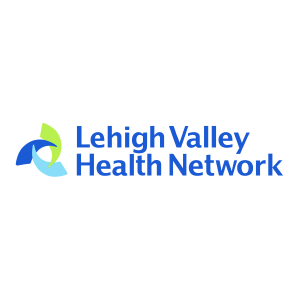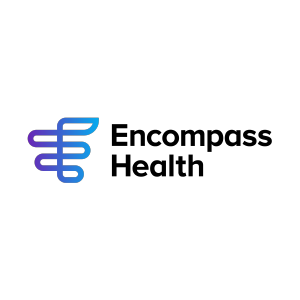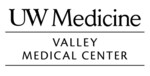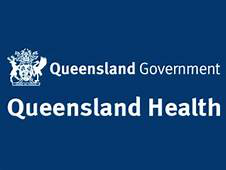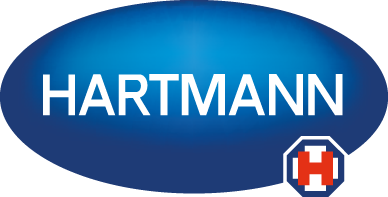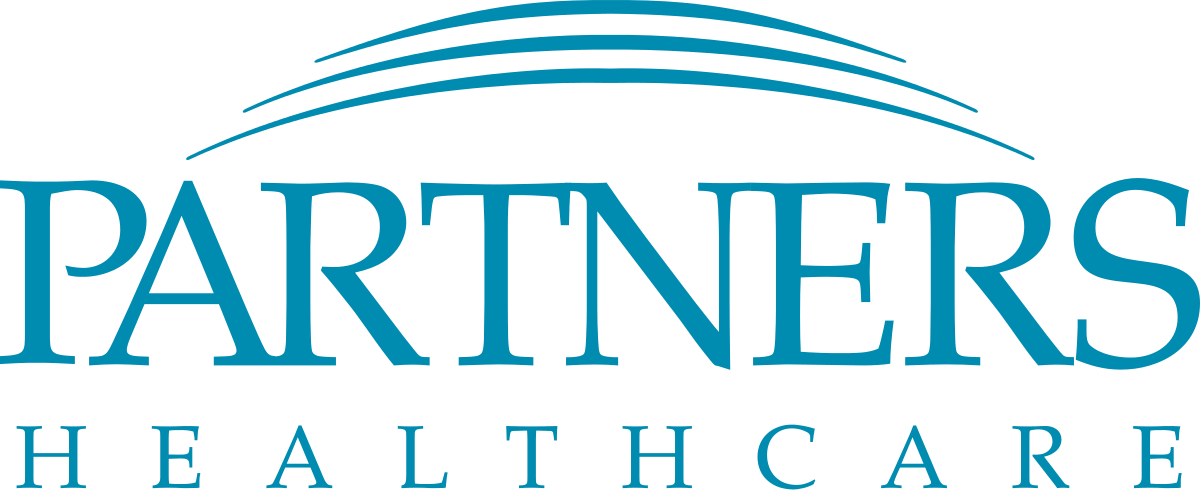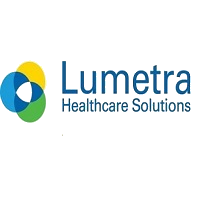 View More Customers & Testimonials