Drive Growth With Solutions That Protect Clients' Sensitive Content
Kiteworks Partner Ecosystem
Kiteworks Partner Ecosystem
The Kiteworks Partner Network is designed to reward you for the total impact you have in the marketplace and deliver value to help your business thrive. As a Kiteworks partner, you'll drive growth and profitability by creating solutions that prevent breaches and compliance violations with our enterprise content firewall.
Ready to partner with Kiteworks? Apply now to be a part of your robust global team. Already a partner? Log into the Partner Portal to register deals and access a comprehensive set of resources, sales and marketing content and training materials designed to enable partners to build a strong differentiation and create new recurring revenue streams.
---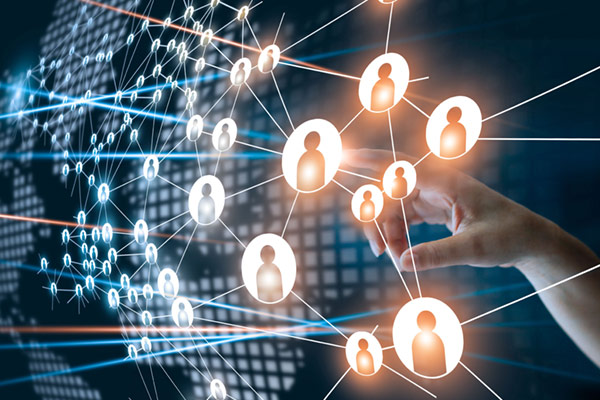 The Kiteworks Channel Partner Program offers a seamless end-to-end experience allowing partners the ability to start selling quickly while maximizing profitability and growth. As an Kiteworks partner you'll gain access to ongoing sales and technical training, generous margins and joint marketing opportunities to help you and your customers rise above the competition and meet emerging marketing trends.
---
The Kiteworks Technology Partner Program brings together a community of leading technology leaders with unique value propositions and tightly integrated joint solutions that extend the value of the enterprise content firewall. Expand your audience and Increase product stickiness with a comprehensive solution for security-conscious and highly regulated industries.