Improve Care, Ensure Compliance and Protect Patient Privacy
Secure Third Party Communications
Quality patient care requires accurate diagnosis, effective treatment, and bullet-proof data security. Unfortunately, while healthcare providers focus on patient care, hackers focus on system vulnerabilities that provide access to protected health information (PHI). The Kiteworks enterprise content firewall allows hospitals and clinics, payers, and government health agencies to share X-rays, diagnoses, insurance information and other PHI securely and in compliance with patient privacy regulations like HIPAA, HITECH and GDPR.
Healthcare Solutions
---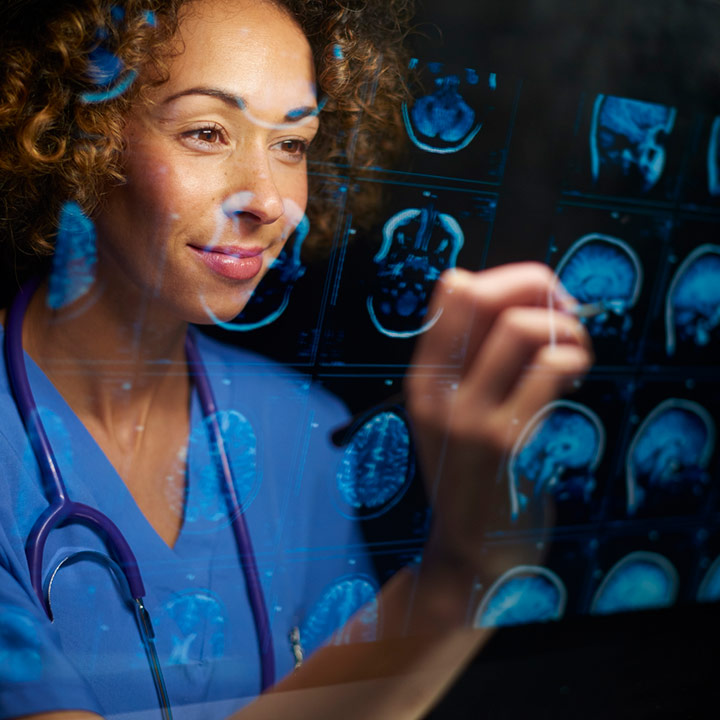 Get an Expert's Opinion From Hundreds of Miles Away
Speed Diagnosis and Treatment
A timely medical diagnosis proves challenging when patients in remote facilities do not have access to on-site specialists. Using the Kiteworks platform, healthcare providers accelerate patient care with simple and secure file sharing of medical records. Medical staff efficiently send EKG results, x-rays, ultrasounds, MRIs and other PHI, regardless of file type or size, to offsite specialists and neighboring facilities for expert analysis and expedited care.
---
Know What's Happening With Your Patients' PHI
Protect Patient Records
Healthcare organizations must know where PHI sits on their networks and which staff members have access to it. The Kiteworks platform provides healthcare organizations complete visibility into the content systems and business applications that hold PHI, as well as who accesses, modifies and shares the PHI. Healthcare organizations leverage this granular visibility to protect patient information and demonstrate compliance with patient privacy regulations like HIPAA and GDPR.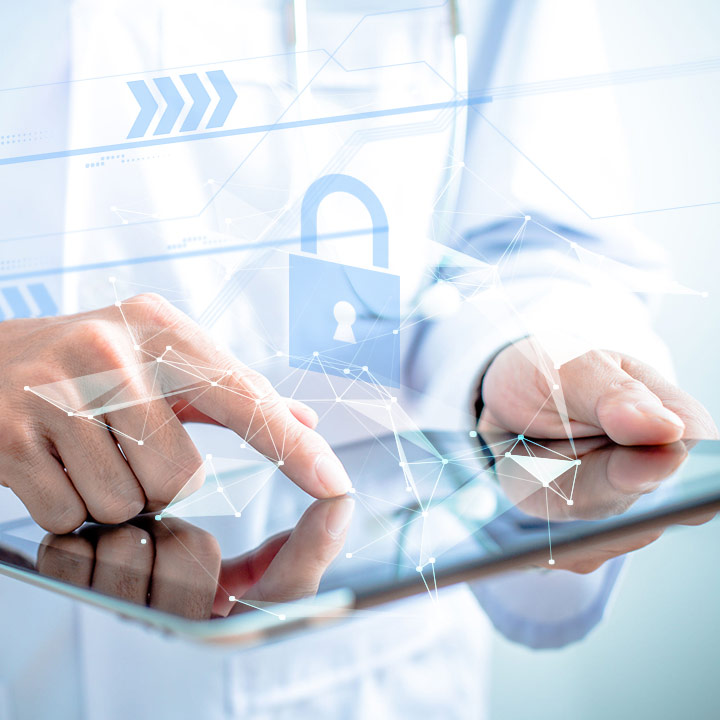 ---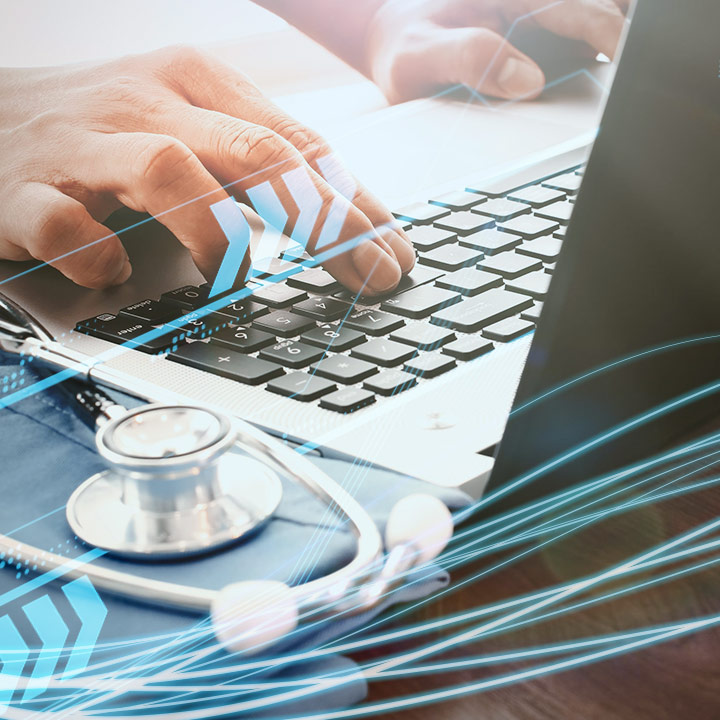 Spend More Time Helping Patients
Streamline Administrative Workflows
The patient journey generates large amounts of PHI that gets stored in numerous systems: electronic health record systems, enterprise content management systems, cloud storage solutions, and enterprise resource planning systems. Doctors and staff are more efficient and effective when patient records are easily accessed. Doctors and staff use the Kiteworks platform to simply locate and securely share PHI with patients, consulting physicians, payers, and other trusted partners.
---
Get Your Data Back Sooner Without Paying a Ransom
Limit the Damage Caused by Ransomware
Ransomware attacks wreak havoc on healthcare organizations as hijacked systems prevent medical staff from accessing patient records critical to providing quality care. The Kiteworks platform helps prevent the loss of patient data from ransomware attacks. PHI on the Kiteworks platform remains accessible to doctors and staff even when ransomware or other malware has infected the network, so medical care and administration continue unimpeded.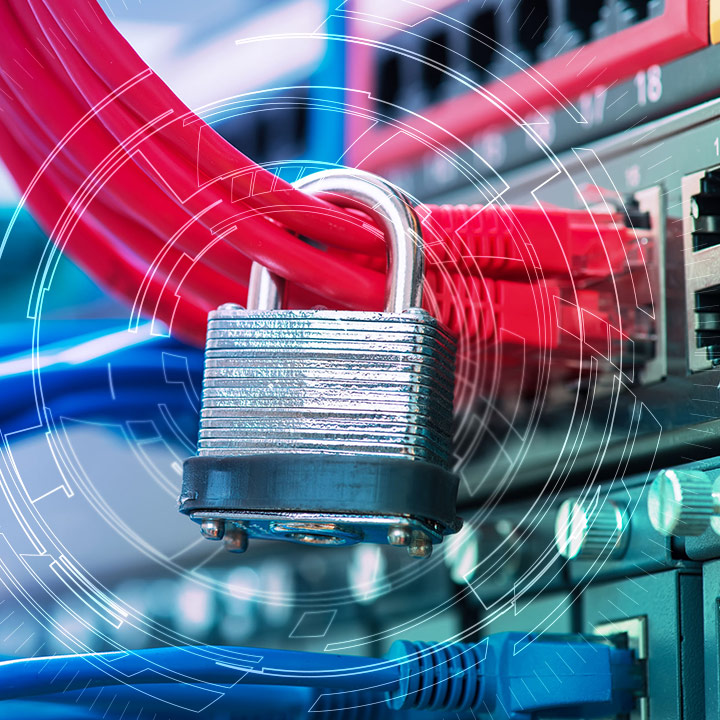 Frequently Asked Questions
Healthcare regulations cover a broad range of areas, including patient privacy, clinical practice guidelines, and medical equipment safety, all to ensure healthcare providers operate within ethical and legal boundaries while providing high-quality patient care. Healthcare regulations include the Health Insurance Portability and Accountability Act (HIPAA), the Health Information Technology for Economic and Clinical Health (HITECH) Act, the Patient Protection and Affordable Care Act (ACA), the World Health Organization's International Health Regulations (IHR), and the General Data Protection Regulation (GDPR).
Electronic health records (EHRs) are a digital version of a patient's medical, family, and personal history, collected from multiple sources. It includes protected health information (PHI) such as prescription information, laboratory test results, radiology images, and billing information. Electronic medical records (EMRs), by contrast, are a digital version of a patient's medical chart collected from a single source. It is more focused on a patient's medical history that can be quickly referenced during patient visits. Both types of records contain protected health information (PHI), however, EHRs typically contain significantly more PHI.
Maintaining patient privacy should be a top priority for healthcare organizations. Healthcare organizations and their business associates can protect PHI with technology solutions like file encryption, role-based access control, multi-factor authentication, data loss prevention (DLP), activity monitoring, and vulnerability scanning, to name just a few. Additionally, healthcare organizations should implement comprehensive policies and procedures to ensure all patient data is securely stored and only accessible by authorized personnel.
Healthcare IT (HIT) solutions can help improve patient outcomes by making it easier to access patient data, monitor patient health, improve communications between doctors and their patients as well as facilitate better communication between healthcare providers. HIT solutions can also provide valuable insight into patient outcomes and trends, allowing healthcare organizations to make informed decisions when providing care.
Healthcare organizations should consider features such as email and file security, activity monitoring, flexibility, scalability, a user-friendly interface, mobile and cloud integration, reporting capabilities, and customization options. Additionally, organizations should ensure any file sharing solution they use complies with healthcare regulatory requirements such as HIPAA and HITECH.
WHY CLIENTS CHOOSE KITEWORKS
With one solution, we enhanced internal and external collaboration and improved business communications and agility for our employees. Our senior leaders are thrilled that Kiteworks was embraced so quickly.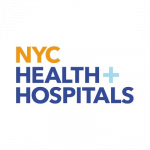 Soma Bhaduri
Senior Director of Information Security & Risk Management, NYC Health + Hospitals
Kiteworks is literally the only company that protects data on all three layers—in motion, at rest, and in use.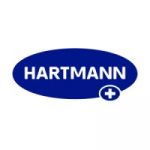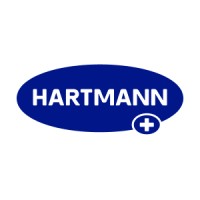 Michael Williams, Senior Manager for Cybersecurity Management
Hartmann AG
Kiteworks was exactly what we needed. Not only can internal users collaborate quickly and easily, but external users can use the solution as well. The issues we dealt with in the past have been completely eliminated.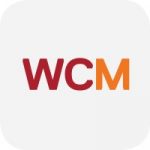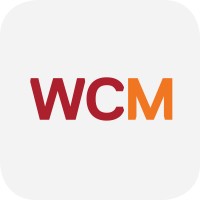 Steven Erde, Senior Director and Chief Security Officer
Weill Cornell Medicine
PHYSICIANS, NURSES, RESEARCHERS, AND ADMINSTRATIVE STAFF RELY ON KITEWORKS TO SAFEGUARD PHI, ACCELLERATE CARE, AND PROTECT PATIENT PRIVACY.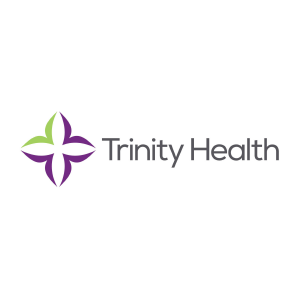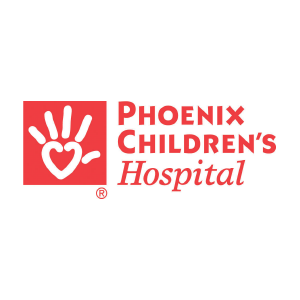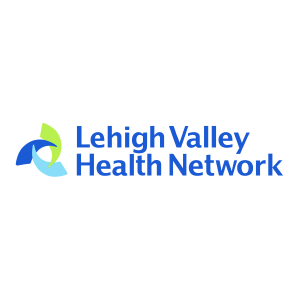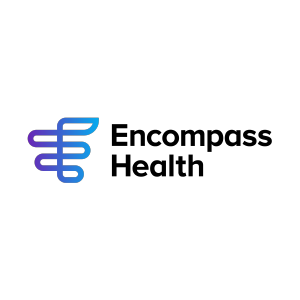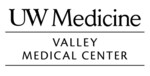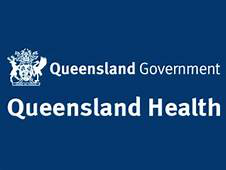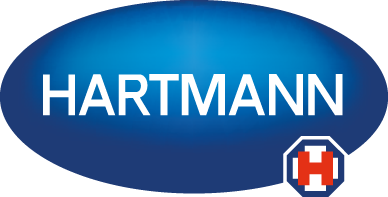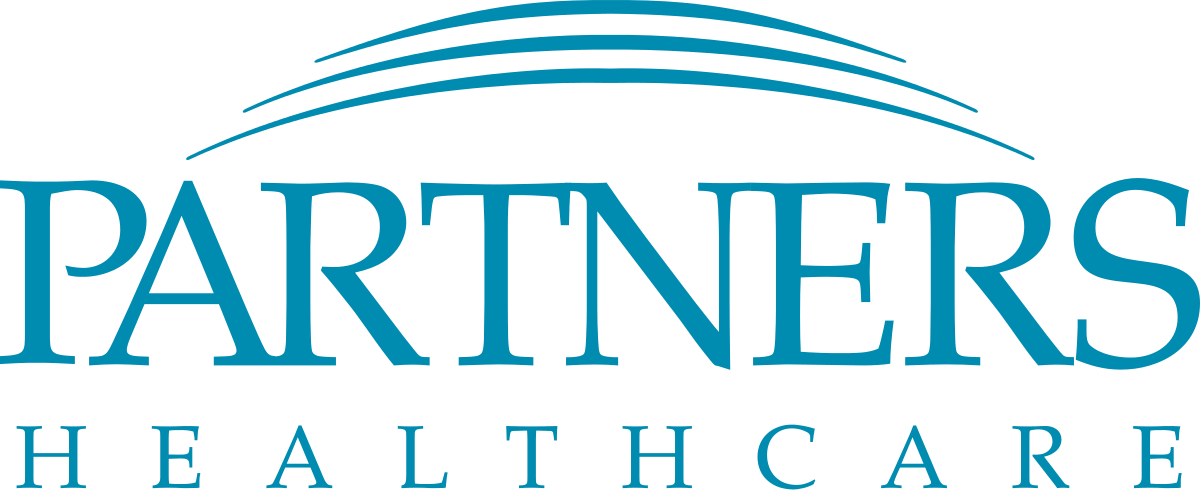 View More Customers & Testimonials