Increase Productivity Without Sacrificing Security
Secure Third Party Communications
Government agencies at every level are most effective when their staffs work efficiently. Whether engaged in legislating, defending national security, collecting taxes, or other critical service, government employees use the Kiteworks platform to improve responsiveness and increase operational efficiencies. The Kiteworks enterprise content firewall enables simple, secure third party communications for Federal and central government agencies, state, provincial and local government departments, as well as government contractors and subcontractors.
Government Solutions
---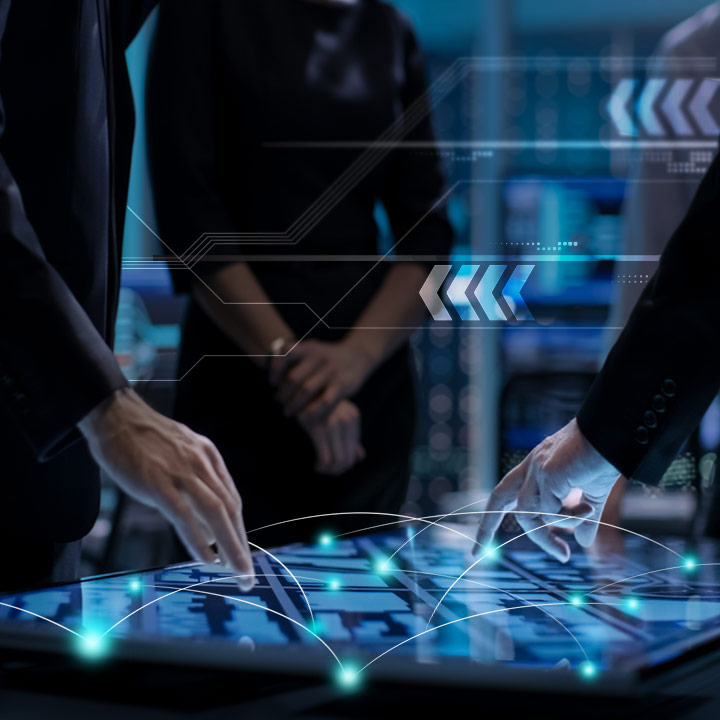 Serve National Interests with Full Transparency
When handling and sharing sensitive information, Federal and central government agencies must contend with massive amounts of data, a patchwork of new and antiquated systems, a heightened awareness of cyberattacks, and a widely-distributed workforce. A FedRAMP Moderate authorized solution, the Kiteworks platform enables government agencies all over the world to exchange sensitive information simply, securely and in compliance with GDPR, Australia's Privacy Principles, Canada's PIPEDA, France's DPA, Germany's FDPA, the United Kingdom's DPA and other regulations.
---
Share Information Efficiently to Deliver Vital Services
Citizens around the world rely on state, provincial and local governments to provide police and fire protection, hospitals and healthcare, highway building and maintenance, education, and other critical services. The Kiteworks platform empowers state, provincial and local government departments to share vital information safely and easily, so civil servants have the information needed to provide for their constituents.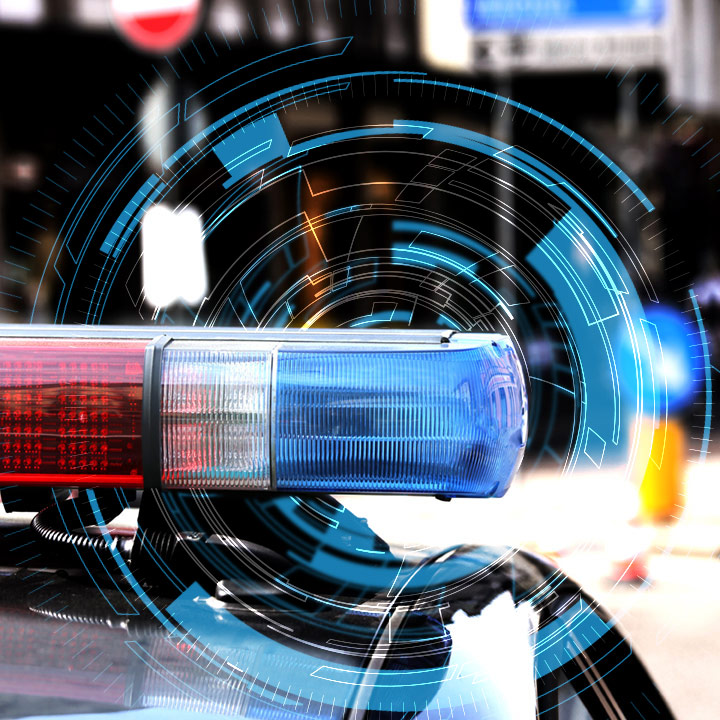 ---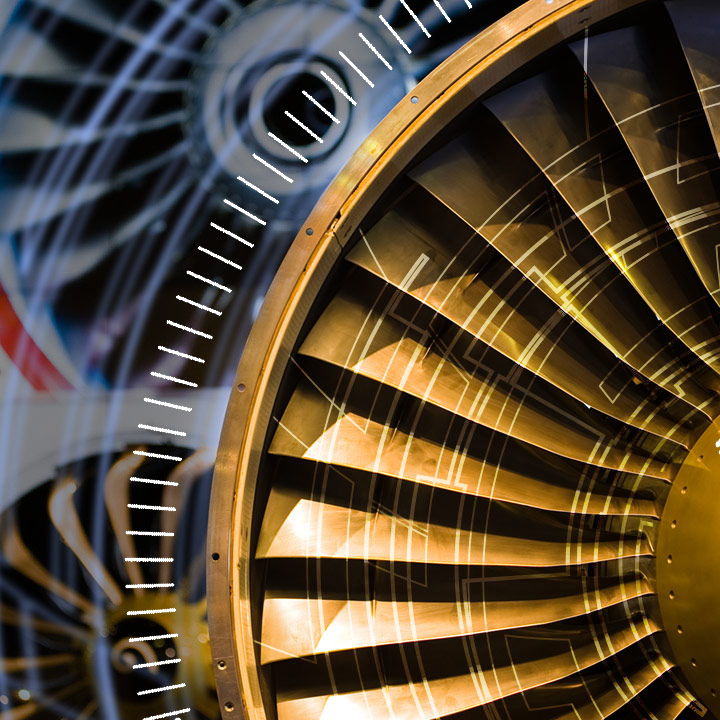 Demonstrate Security Best Practices to Government Clients
Private sector businesses that wish to partner with the US Federal Government, including the Department of Defense, must comply with regulations like DFARS, NIST 800-53, NIST 800-171, ITAR and others. Central governments throughout the world have similar requirements and therefore similar expectations of their contractors. A FedRAMP Moderate authorized solution, the Kiteworks platform allows contractors to securely exchange sensitive information with their government customers.
WHY CLIENTS CHOOSE KITEWORKS
As new education and youth services initiatives are rolled out, we're ahead of the curve with communications. With Kiteworks, we have the technology foundation in place to support important information exchanges.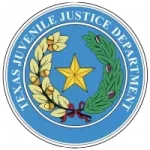 Josh Kuntz, Information Security Officer
Texas Juvenile Justice Department
Using Kiteworks for the State Exchange System has created a level of efficiency for states and efile software providers that has exceeded our expectations. The platform is a huge equalizer, taking the time constraints states work under and making needed information easily and securely available.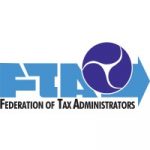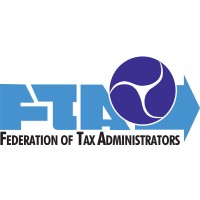 Ryan Minnick
Special Projects Manager, Federation of Tax Administrators
Our use of Kiteworks is spreading through our organization like a spider's web – creating instant collaboration networks with independent providers, health care professionals, and other third-parties.
David Hayes, IT Operations Manager
NHS Trust
STATE, LOCAL, FEDERAL, AND CENTRAL GOVERNMENT AGENCIES AROUND THE WORLD RELY ON KITEWORKS TO UNIFY, CONTROL, TRACK, AND SECURE THEIR MOST SENSITIVE CONTENT.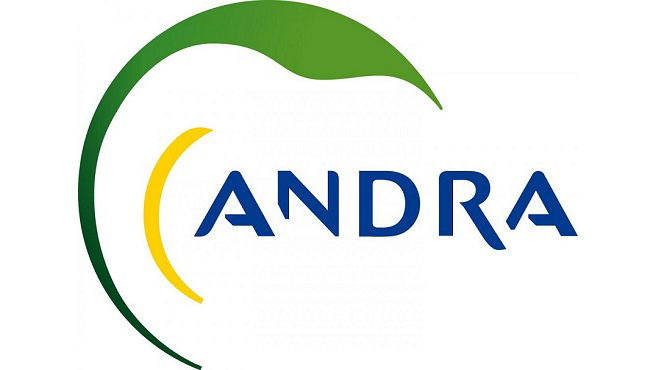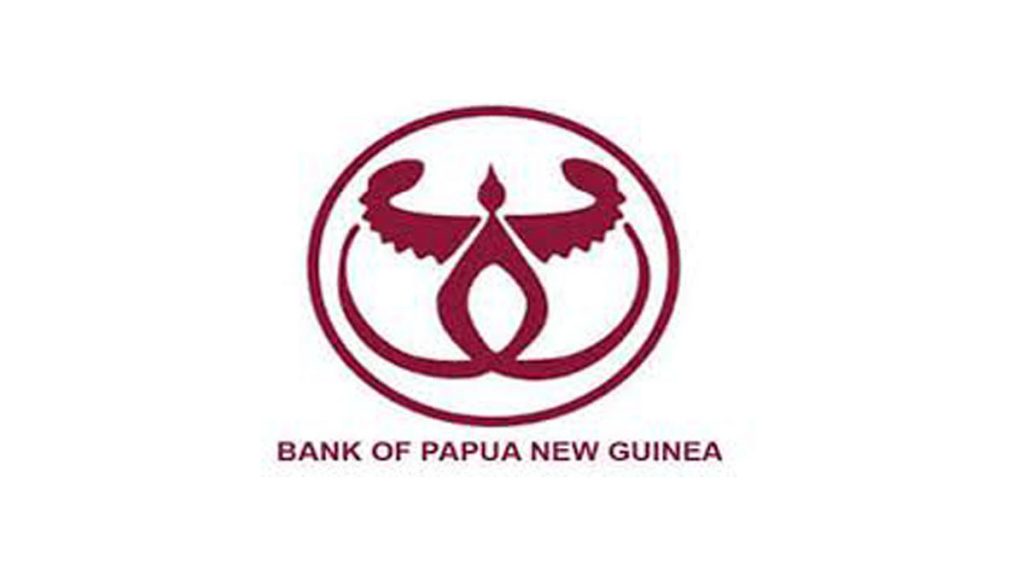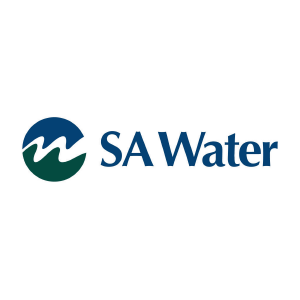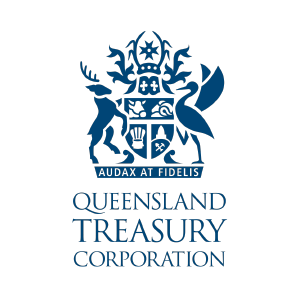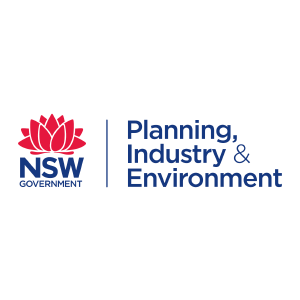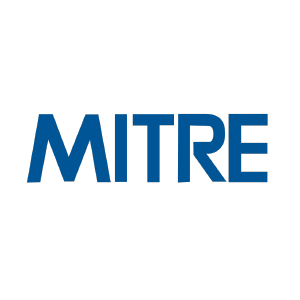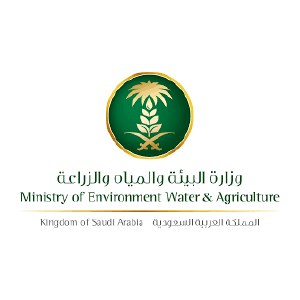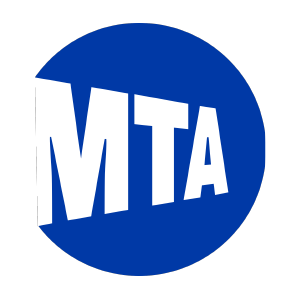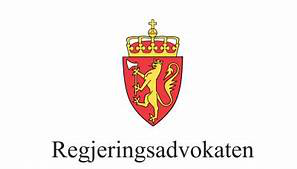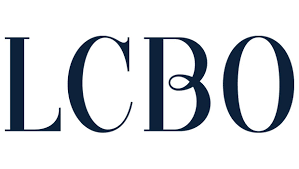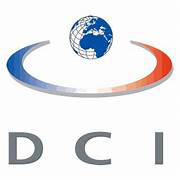 View More Customers & Testimonials