Increase Productivity Without Sacrificing Security
Secure Third Party Communications
Government agencies at every level are most effective when their staffs work efficiently. Whether engaged in legislating, defending national security, collecting taxes, or other critical service, government employees use the Accellion platform to improve responsiveness and increase operational efficiencies. The Accellion enterprise content firewall enables simple, secure third party communications for Federal and central government agencies, state, provincial and local government departments, as well as government contractors and subcontractors.
Government Solutions
---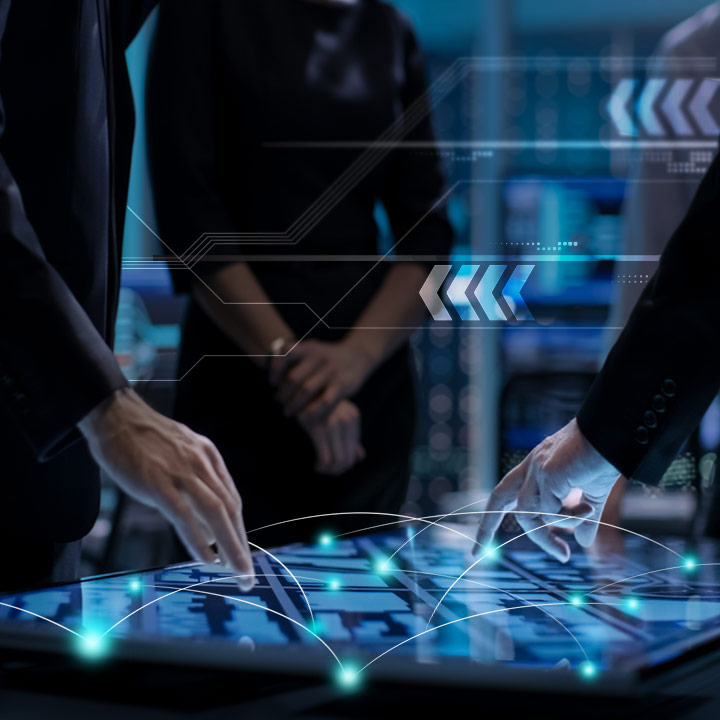 Serve National Interests with Full Transparency
When handling and sharing sensitive information, Federal and central government agencies must contend with massive amounts of data, a patchwork of new and antiquated systems, a heightened awareness of cyberattacks, and a widely-distributed workforce. A FedRAMP Moderate authorized solution, the Kiteworks platform enables government agencies all over the world to exchange sensitive information simply, securely and in compliance with GDPR, Australia's Privacy Principles, Canada's PIPEDA, France's DPA, Germany's FDPA, the United Kingdom's DPA and other regulations.
---
Share Information Efficiently to Deliver Vital Services
Citizens around the world rely on state, provincial and local governments to provide police and fire protection, hospitals and healthcare, highway building and maintenance, education, and other critical services. The Kiteworks platform empowers state, provincial and local government departments to share vital information safely and easily, so civil servants have the information needed to provide for their constituents.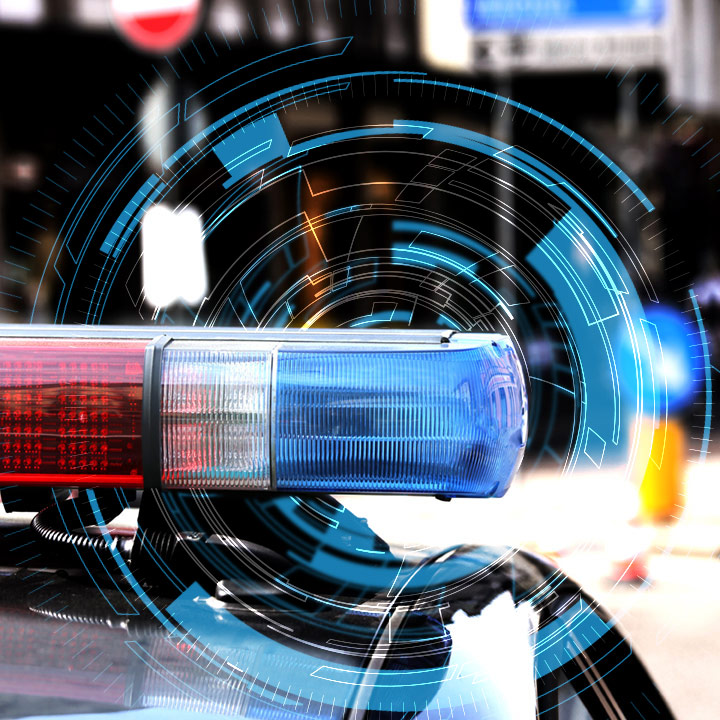 ---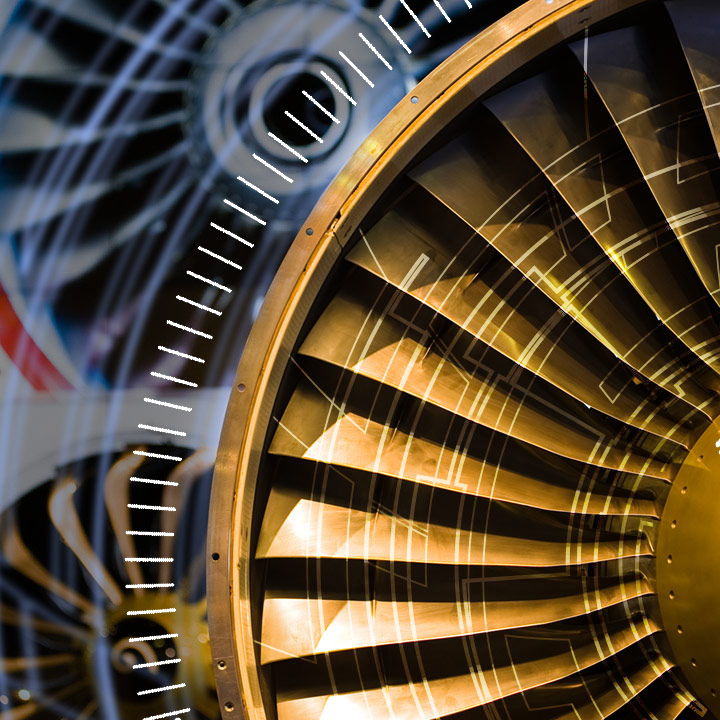 Demonstrate Security Best Practices to Government Clients
Private sector businesses that wish to partner with the US Federal Government, including the Department of Defense, must comply with regulations like DFARS, NIST 800-53, NIST 800-171, ITAR and others. Central governments throughout the world have similar requirements and therefore similar expectations of their contractors. A FedRAMP Moderate authorized solution, the Kiteworks platform allows contractors to securely exchange sensitive information with their government customers.
---
STATE, LOCAL, FEDERAL, AND CENTRAL GOVERNMENT AGENCIES AROUND THE WORLD RELY ON KITEWORKS TO UNIFY, CONTROL, TRACK, AND SECURE THEIR MOST SENSITIVE CONTENT.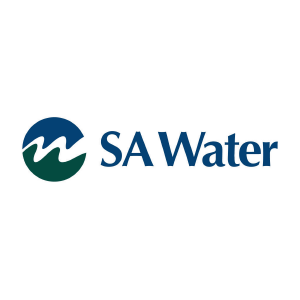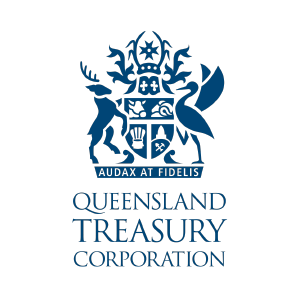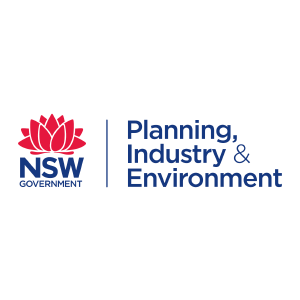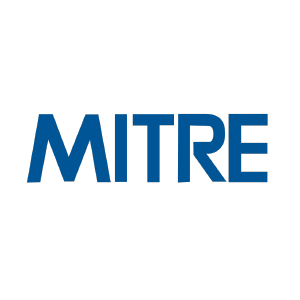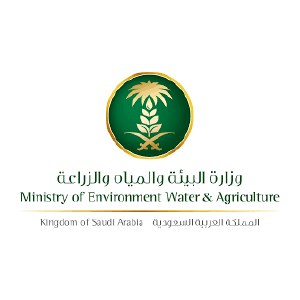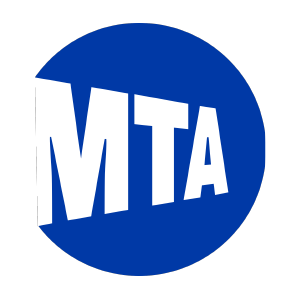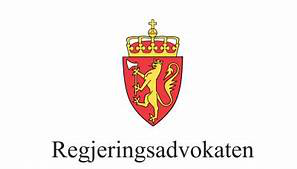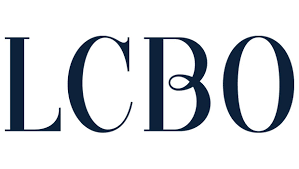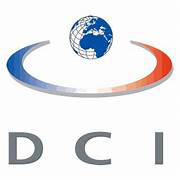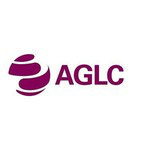 View More Customers & Testimonials
WHY CLIENTS CHOOSE KITEWORKS
Given the nature of our department's responsibilities—generating, processing, and sending extremely sensitive financial information with customers and consultants—it just makes sense to use Kiteworks.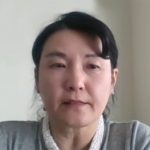 Stella Miao, Corporate Controller
Kiteworks
As a customer of both Kiteworks and iManage, we view this integration as an innovative combination of security and productivity that lets our employees streamline workflows and maintain complete control over the information they share with our clients.
Andy Jurczk, CIO
Seyfarth Shaw
This integration provides our mutual customers faster visibility into known and unknown threats that may exist within their content, so they can stop a cyberattack before it begins. With a shared interest in protecting organizations and their data, we look forward to working with Kiteworks.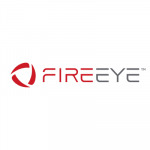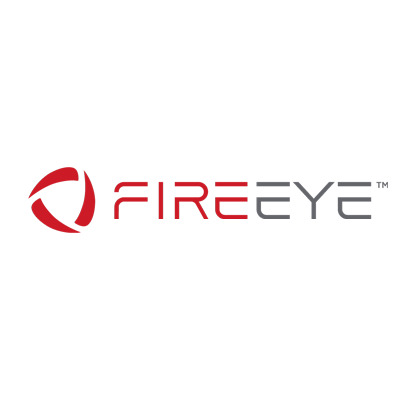 Grady Summers, EVP, Products and Customer Success
FireEye
By integrating Kiteworks with SandBlast, Check Point's advanced threat prevention platform, we provide our customers additional peace of mind that their largest and most sensitive files remain secure and free of any malware, even as they travel beyond enterprise borders.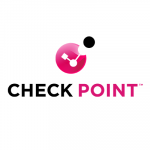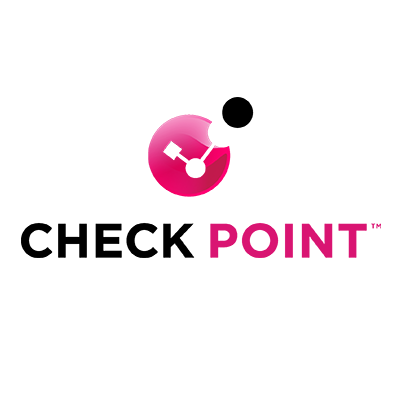 Nathan Shuchami, VP, Emerging Products
Check Point Software