Protect Your Clients' Financial Assets and Information
Secure Third Party Communications
Financial services professionals help their clients achieve their financial dreams but risk becoming their worst nightmare in the event of a data breach. Cyber criminals target financial services organizations to steal customer and financial data in account statements, loan applications, insurance claims and other documents. With the Accellion enterprise content firewall, bankers, insurance agents, and investment advisors provide their clients trusted financial services with the highest levels of information security and compliance.
Financial Services Solutions
---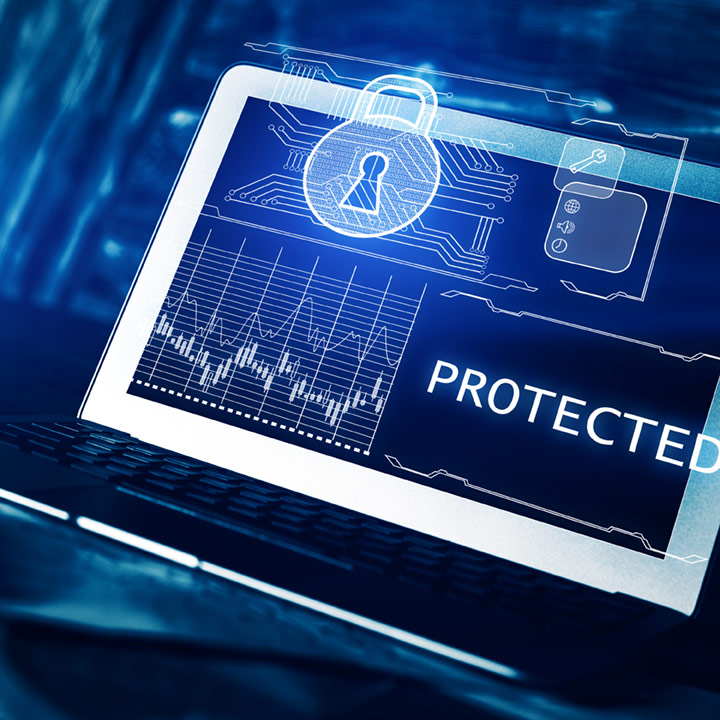 Manage the Risk of Disclosure
Prevent Sensitive Data from Leaking
Financial services organizations risk losing their competitive advantage when employees steal or lose investment strategies, customer accounts or other proprietary information. Utilizing the Kiteworks platform, financial services organizations limit file access to authorized users. In addition, knowing who is opening, editing, and sharing files provides critical transparency and helps protect clients' personally identifiable information from an insider threat.
---
Secure and Streamline Back Office Processing
Automate File Transfers for Routine Operations
Automate and govern your firms daily back office process to provide more transparency around enterprise operations. Utilizing SFTP and API's, you can pull data into the Kiteworks platform from outside or inside your organization, i.e. benchmark data feeds and internal accounting systems then push new files out to market data service platforms. Store point-in-time copies of files and monitor processes to expedite troubleshooting and ensure clean operational processes that are the cornerstone to your business. Pair this with front office communications to have a holistic view of all of your organization's content in the front and back office.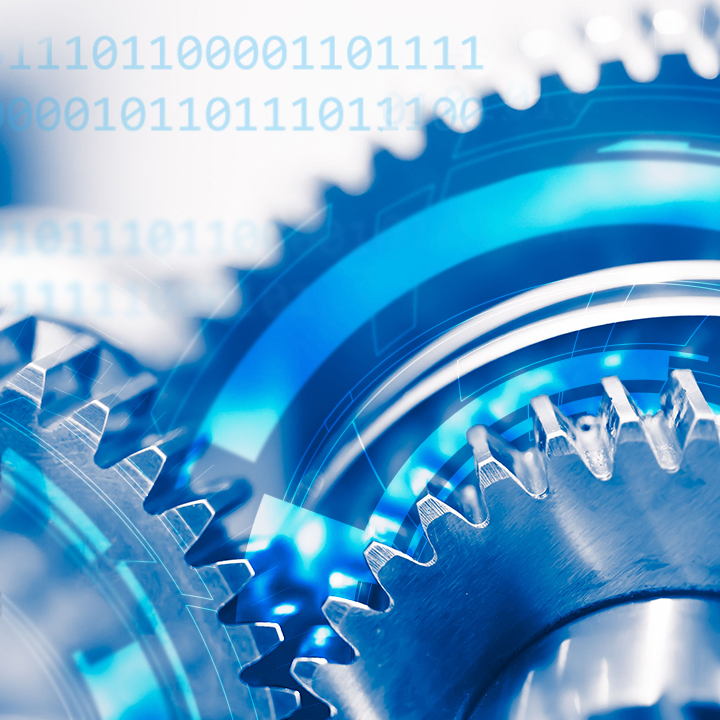 ---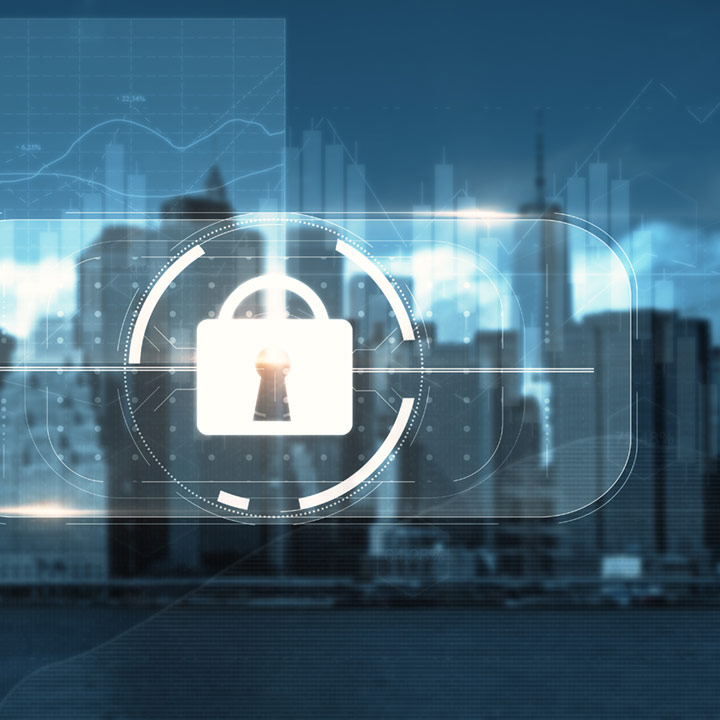 Preserve Your Clients' Financial Future
Protect Client Investments From Cyber Attacks
Financial services professionals handle vast amounts of personally identifiable information when processing claims, tax returns, and line of credit applications. The systems that hold this sensitive information therefore must remain impervious to sophisticated ransomware, malware and zero-day attacks from cyber criminals. The Kiteworks platform allows financial services organizations to protect client privacy and build trust through secure information exchange.
---
Help Your Clients, Wherever You Are
Stay Productive and Secure When Out of the Office
Financial services professionals advise their clients from airport terminals, rental cars, conference rooms and other locations, hindering their access to the most current information. Safe and simple access to up-to-date information, therefore, is critical to job success. The Kiteworks platform lets financial services professionals download equity research reports, edit customer presentations, share prospectuses and other tasks from any location, using any device, securely and in compliance with data privacy regulations.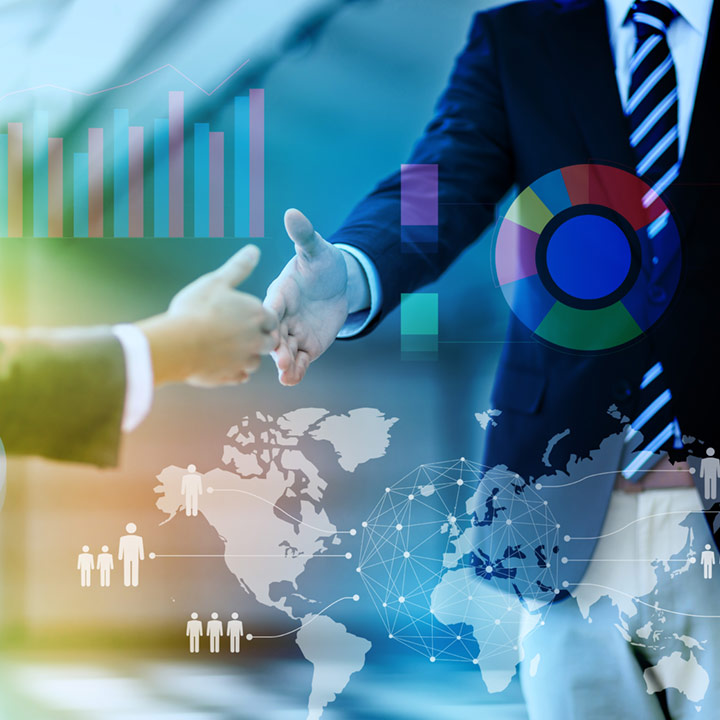 ---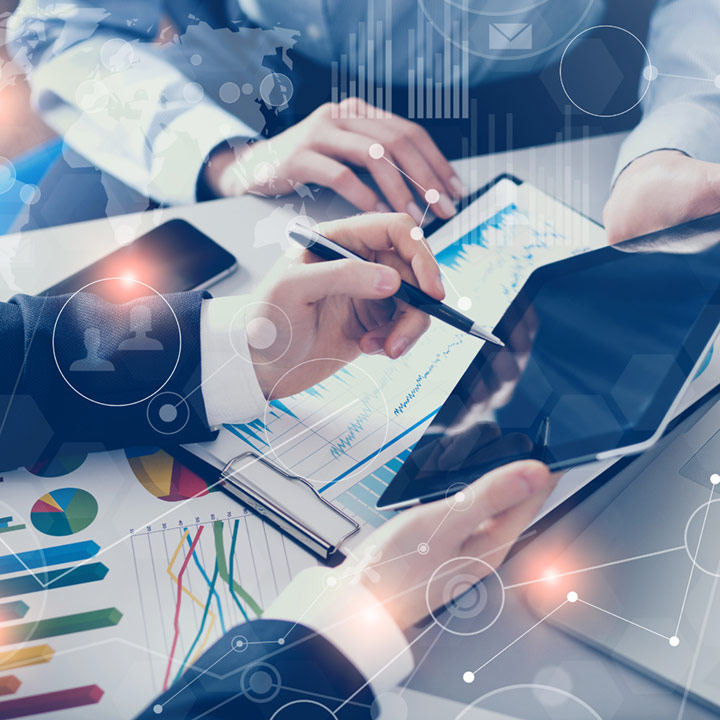 Collaborate Effectively on Big Deals
Partner Securely with Clients and Colleagues
Large, complex projects like mergers and acquisitions, real estate development projects, and bankruptcies require extensive and discrete collaboration between financial service providers and their clients. The Kiteworks platform allows financial services professionals and their clients to safely and efficiently work together on deals involving sensitive information to ensure projects are completed on time.
FEATURED PRODUCT CAPABILITIES
WHY CLIENTS CHOOSE KITEWORKS
We decided we needed to find experts in secure data exchange between devices and everywhere we looked, Kiteworks came up as the answer.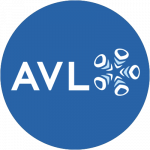 Thomas Fischer
Specialist, IT Infrastructure Analysis, AVL
I would recommend Kiteworks to any CISO who is looking for something that helps with secure communications internally but especially between internal employees and external parties.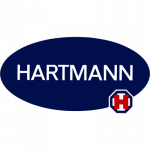 Michael Williams
Senior Manager for Cybersecurity Management, Hartmann AG
With Kiteworks, we know exactly where our files are, can track and monitor both senders and recipients, and enforce file sharing policies at a user-and corporate-wide level.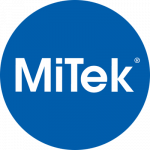 Justin Daniels
Web Services/Software Engineering and IT Support Manager, MiTek Industries
Kiteworks provides our partners with the peace of mind that their confidential files remain confidential. We can now send, receive, and share information in a highly secure and safe environment and it's a part of how we do business every day.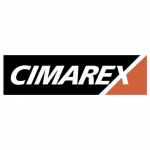 Rey Mirabel
Network Systems Engineer, Cimarex Energy