Protection, Privacy and Peace of Mind for Security-First Organizations
Secure Third Party Communications
The modern CISO has plenty to worry about: malware, ransomware, insider threats, IoT proliferation, phishing, public cloud security, shadow IT—the list goes on. In high risk and highly regulated sectors, security and privacy often supplant cost and efficiency as the top IT priorities, putting even more pressure on CISO performance. The Accellion enterprise content firewall provides CISOs in security-first organizations with protection, privacy and peace of mind for sharing sensitive information across enterprise borders. That's one less thing to worry about.
CISO Solutions
---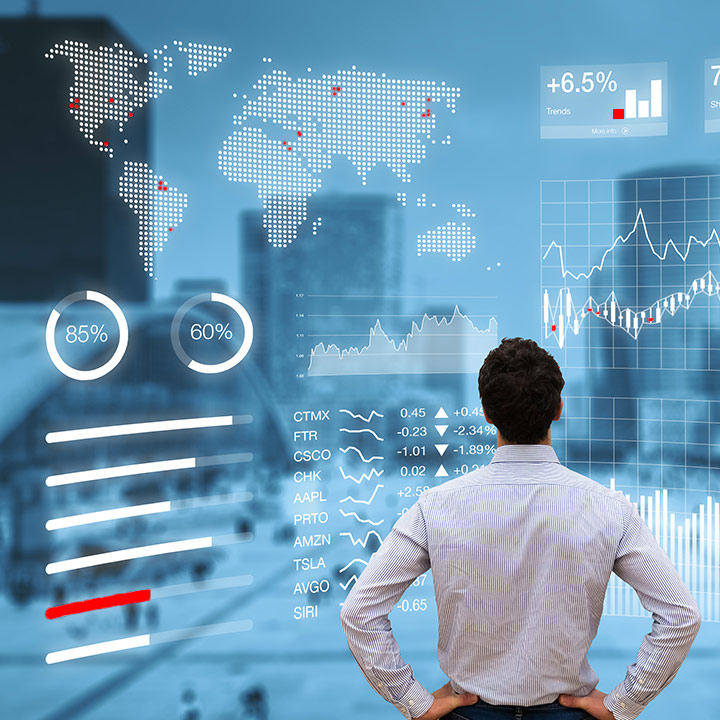 See All Sensitive Content Shared Across Enterprise Borders
Shine a Light on Threats with the CISO Dashboard
CISOs must assess security threats and justify security investments with severely limited information and resources. The Kiteworks CISO Dashboard provides complete visibility to all information exchanged across the Kiteworks platform, including detailed drill downs on what is being shared, who is sharing it, where it is coming from, and where it is going. The Kiteworks CISO Dashboard arms you with the information you need to understand the pervasive threats that arise from sharing content across enterprise borders, develop proactive plans to address them, and assess the effectiveness of your preventative policies, programs and systems.
---
Prevent Leaks of Sensitive Information
Monitor All Content Leaving Your Organization
Government employees must share plans, attorneys must share case files, engineers must share trade secrets, and support reps must share private customer information simply to do their jobs. Their CISOs all face the same challenge: preventing intentional and accidental leaks of this sensitive information when it is shared using insecure channels, such as email, mobile apps and cloud collaboration tools. The Kiteworks platform creates a secure channel for sharing sensitive enterprise content that provides complete visibility, compliance and control of sensitive enterprise information that must be shared with the outside world.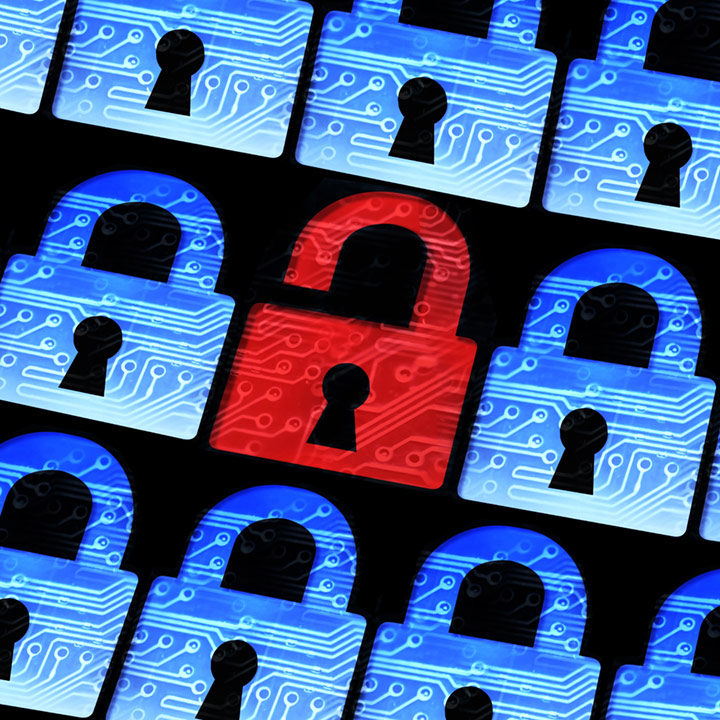 ---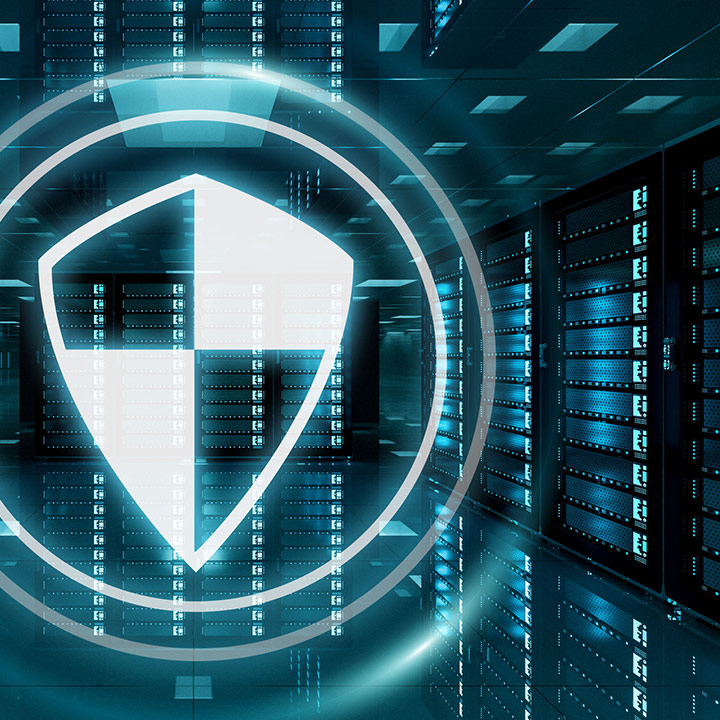 Protect Against Malicious Attacks
Scan Every Incoming File Transfer
As the preferred malware attack vector, malicious email attachments and shared file uploads have cost many CISOs many sleepless nights. The Kiteworks platform helps you rest easier with AV and ATP scans of every incoming file. Plus, administrators can control what types of files can be uploaded by role, giving granular control that spans user, department, location, and entire platform levels. Don't let malware and ransomware keep you up at night.
---
Get Control of Shadow IT
Govern Cloud-based File Sharing
For CISOs, the cloud is always a double-edged sword. Every penny and minute saved comes with the price of increased risk. Every frustrated manager and employee who takes IT into their own hands to get work done increases that risk, leaving the CISO responsible for resulting security breaches. Alternatively, blocking common consumer cloud services runs the risk of alienating customers with complex communication processes. The Kiteworks platform governs cloud-based file sharing and minimizes shadow IT by giving users a simple, secure way to share enterprise content with external parties, such as customers, vendors, partners and investors.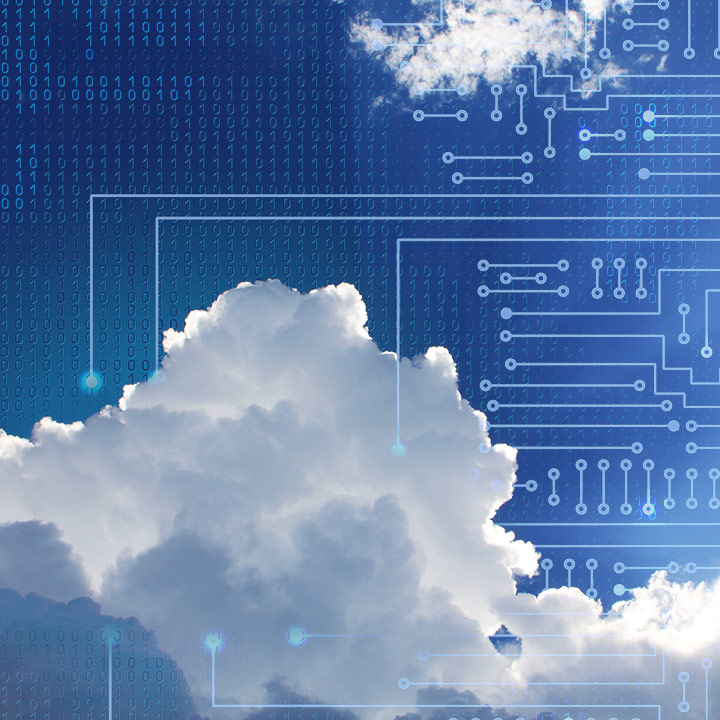 ---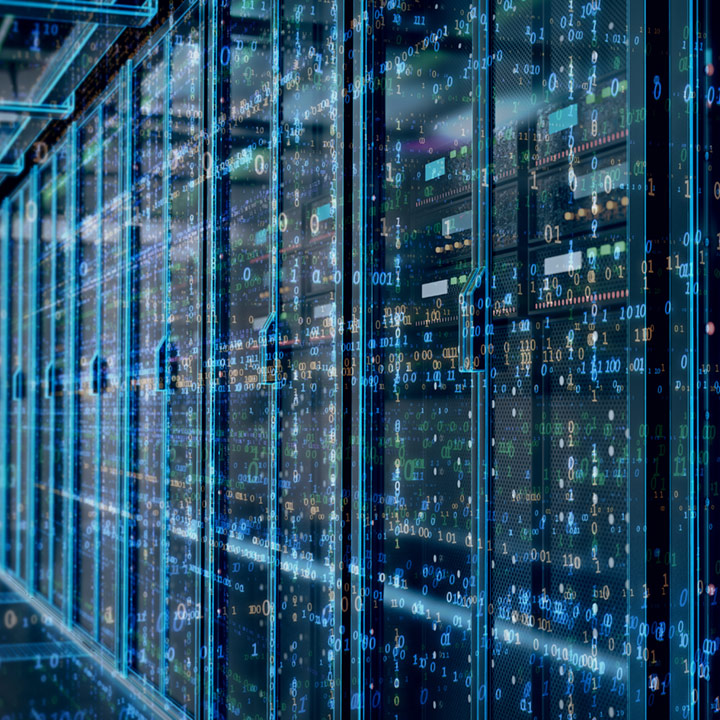 Secure Sensitive Data Without Hiding It Away
Enable Simple, Secure Access to On Premise Content
Every CISO knows that some data is just too sensitive to store on the cloud: financial disclosures, intellectual property, legal documents, patient records; every security-first organization has its proprietary secrets. Unfortunately, you can't just hide it all away, because sooner or later sensitive content must be shared with trusted individuals and organizations outside the enterprise just to get work done. The Kiteworks platform makes it easy to access on-premise file shares and content management systems to share sensitive information securely across enterprise borders.
---
Leverage Your Current Security Investments
Capture Sensitive Information Exchange at the Source
Even the most powerful MFA, DLP, ATP and SIEM solutions will fail to protect your organization, if they are not fed the right information in the first place. Kiteworks secure file sharing, MS Office plugins, enterprise app plugins and enterprise content integrations provide direct access to sensitive content at the point of origin, allowing complete monitoring and scanning of every information exchange. Don't let your security systems live in a silo. Leverage the security investments you've already made by placing them directly into the flow of sensitive information across and beyond your organization.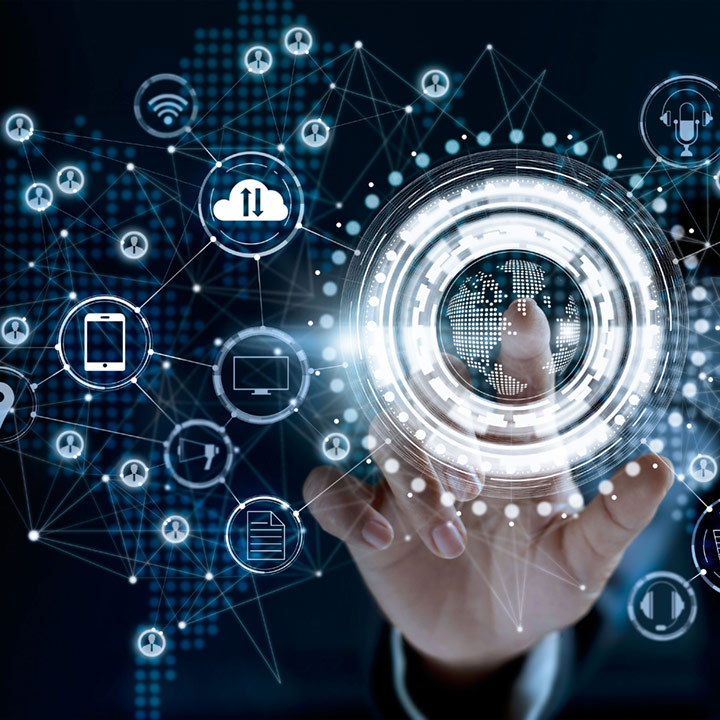 ---