Kiteworks
Channel First Partner Program
Equipping Organizations to Securely and Compliantly Send, Share, Receive, and Store Sensitive Content
Kiteworks Partner Benefits
Over two-thirds of organizations indicate improvement in their governance and protection of sensitive content communications with third parties is needed. The Kiteworks platform solves this requirement by enabling the creation of Private Content Networks that provide comprehensive governance, compliance, and security across different communication channels. Through the Kiteworks Channel First Program, you can bolster your services portfolio with a sensitive content communications approach that streamlines and automates the send, share, receive, and store of confidential digital communications.

Unrivaled Technology
Meet the privacy and compliance requirements of your customers with a sensitive content communications platform that includes customized APIs for value-added integration.

Easy-to-Use Portal
Access sales, marketing, and deployment resources, register your deals, and manage your pipeline in the Kiteworks Partner Portal.

Rapid Support & Training
Build account-based marketing programs, leverage expert training and coaching, and access the tools you need to succeed.

Demonstrate Compliance
Provide your customers with one platform for managing sensitive content communications to enable fast and easy compliance with global and industry regulations and standards
Channel First Partner Program Details
Kiteworks is committed to building a premier network of partners with the expertise required to design, implement, and manage the governance, compliance, and security demanded by today's sensitive content communications—both internally and externally. Kiteworks provides its partners with a unique opportunity to create Private Content Networks that every sensitive content send, share, receipt, and store is secure and compliant.
Dedicated channel managers work with Channel First Partners on sales and deployment training, creation of value-add sales and marketing programs, and other channel enablement activities.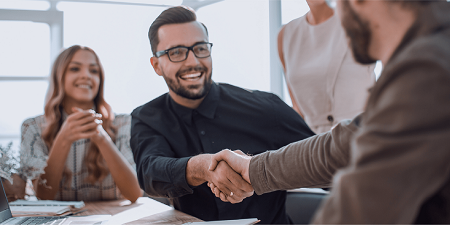 Four Partner Tiers
Channel First Partners are classified into four tiers based on their level of engagement, expertise in Kiteworks, and net-annual revenue they generate from Kiteworks deployments. Tiers include Platinum, Gold, Silver, and Authorized.
Revenue Growth and Expansion
New revenue opportunities are registered in the Kiteworks Partner Portal by Channel First Partners to ensure that the renewal is protected for the partner. When Kiteworks sources new opportunities to Channel First Partners, they receive a lower discount off list prices.
Featured Channel First Partners
Kiteworks loves to showcase its partners. Meet some of our top Channel First Partners.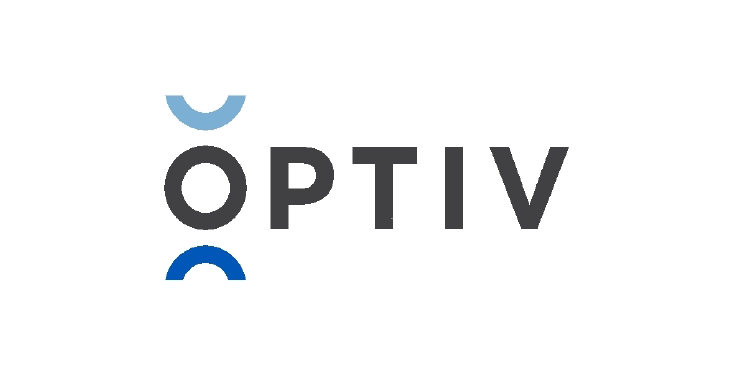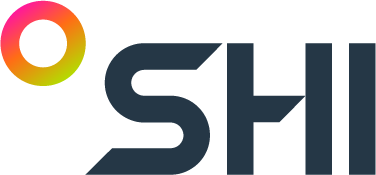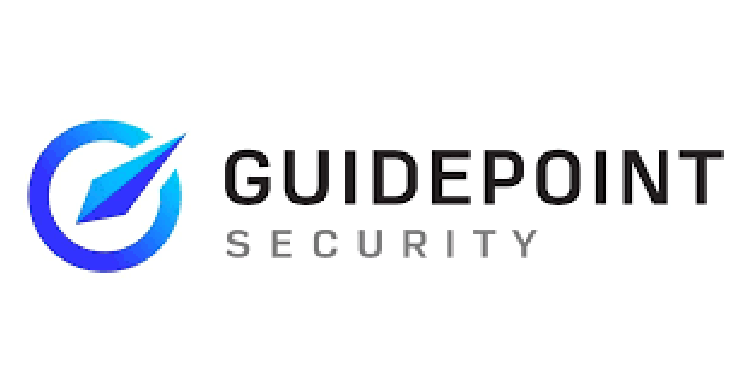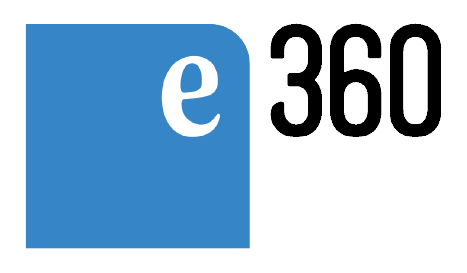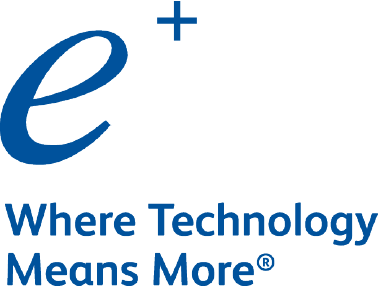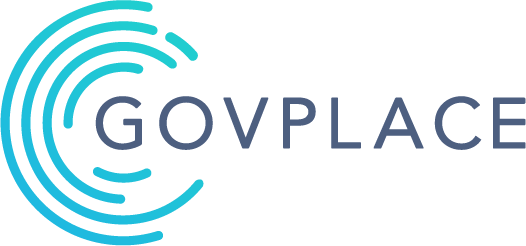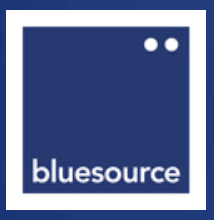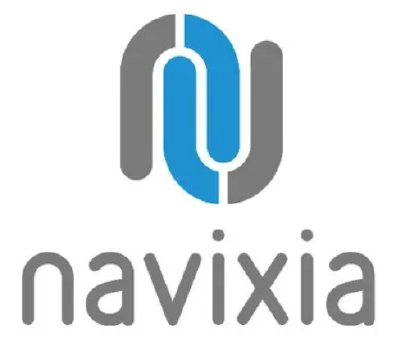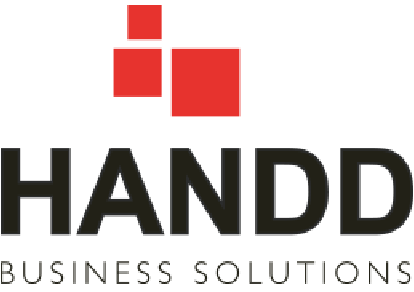 "As an existing Kiteworks partner, we welcome these enhancements. The new sales and marketing programs and tools will help us reach more prospective clients and to accelerate our sales cycles."
"The new Channel First Partner program provides us with the tools to be effective in both defining the problem and working with prospects to map out what solutions meet their business requirements when it comes to sensitive content communications. We see significant market opportunities as many organizations are struggling with sensitive content communications privacy and compliance and look forward to collaborating with Kiteworks."
"Ontrex must meet the requirements of our customers in the area of IT infrastructure and security with tailor-made solutions. Ontrex values its long-standing Kiteworks partnership relationship. Great customer satisfaction is a central element for Ontrex. Our customers have positive feedback when it comes to Kiteworks, which is very important to Ontrex."