Technical Support & Services
One of the benefits of working with Kiteworks is the scope of resources available to you. From dedicated product support to online services such as knowledge base and product updates, you can take advantage of the wealth of resources available exclusively to Kiteworks clients. We are committed to providing outstanding support and complete customer satisfaction.
LOG INTO THE SUPPORT PORTAL
---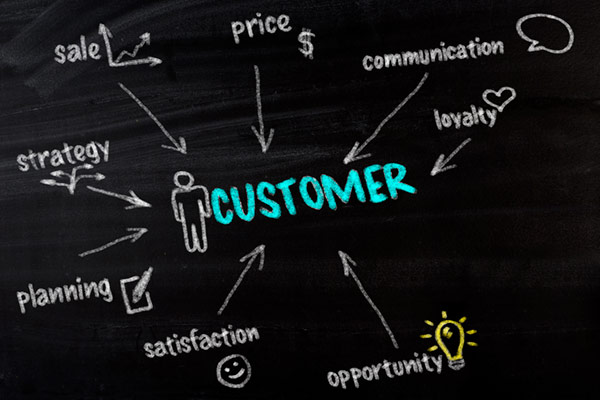 Customer Support
Our highly trained support engineers provide reliable and timely responses 24×7.
support@kiteworks.com

+1-888-654-3778 (North America)

+1-650-485-4350 (International)

Australia: +61 (0)2 7908 3819

Germany: +49 (0)711 9533-9989

Israel: +972 (0)2 374-0148

New Zealand: +64 (0)4 831-0761

Singapore: +65 3159 3269 

UK: +44 (0)20 3608-6370
---
Deployment
Every Kiteworks implementation involves a set of tasks that start with understanding your needs and finishes with "going live" on the new system. Our team of experienced professionals can support you through the installation process. We can also provide an overview of the core administrative functions to get you up and running quickly.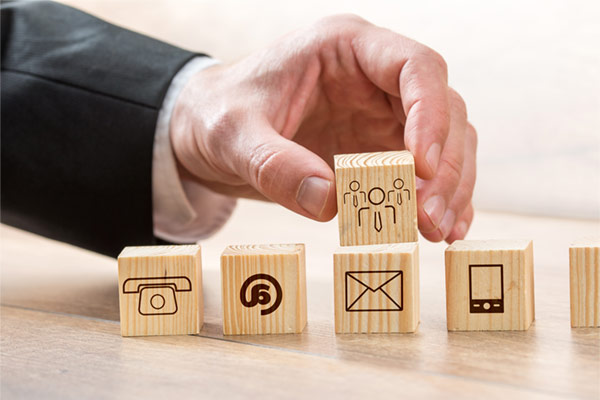 ---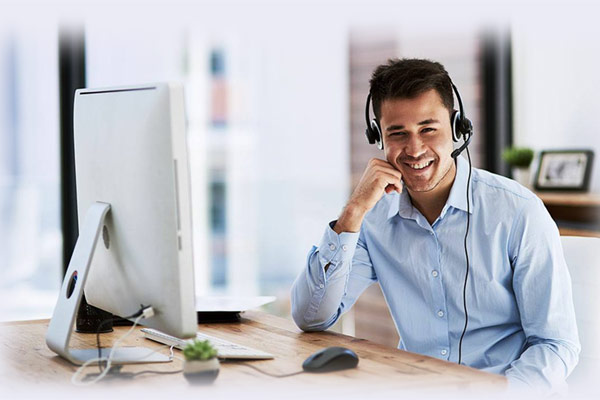 Professional Services
Our Professional Services team can work with you to develop an implementation plan based on the products and services you selected and your timeline. We can assign a Technical Account Manager to assist you for the duration of the project. We also provide Onsite Installation Services and Training to ensure the successful deployment of your Kiteworks solution.