Protect the Sensitive Data of Your Faculty, Staff and Students
Secure Third Party Communications
Colleges and universities promote creative thought and critical analysis based on the free flow of information. However, open networks accessed by thousands of users with a variety of personal devices and public-use computers create a golden opportunity for attackers to break into and steal sensitive information. The Accellion enterprise content firewall ensures student records, university research, endowment fund information and budgets stay protected.
Higher Education Solutions
---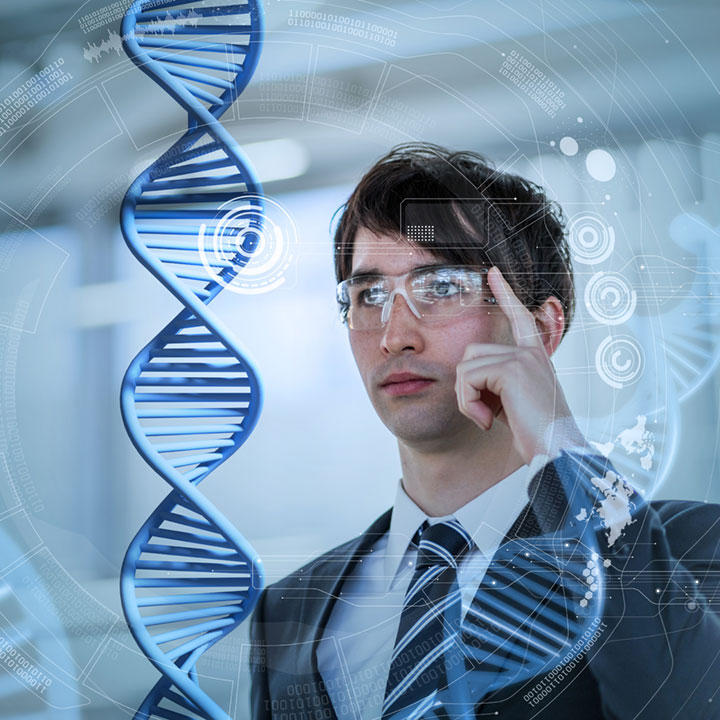 Worry About School, Not Security
Protect Student Records and Proprietary Research
Hackers frequently target colleges and universities for the vast amounts of sensitive information they hold. Higher education institutions rely on the Kiteworks platform to safeguard the systems that store student records like grades and test scores, financial aid applications, IEPs and more. The Kiteworks platform also protects the proprietary research universities produce to advance fields of study in medicine, social science, engineering and other disciplines.
---
Cover Your Regulatory Bases with One Solution
Demonstrate Compliance With Numerous Regulations
Colleges and universities must comply with many different regulations: FERPA for student education records, HIPAA for student health matters, IDEA for students with disabilities, PCI for credit cards used in tuition payments and bookstore transactions, GDPR for students from the EU, and more. Higher education institutions using the Kiteworks platform have complete visibility and control of their sensitive information so they demonstrate compliance with data privacy regulations.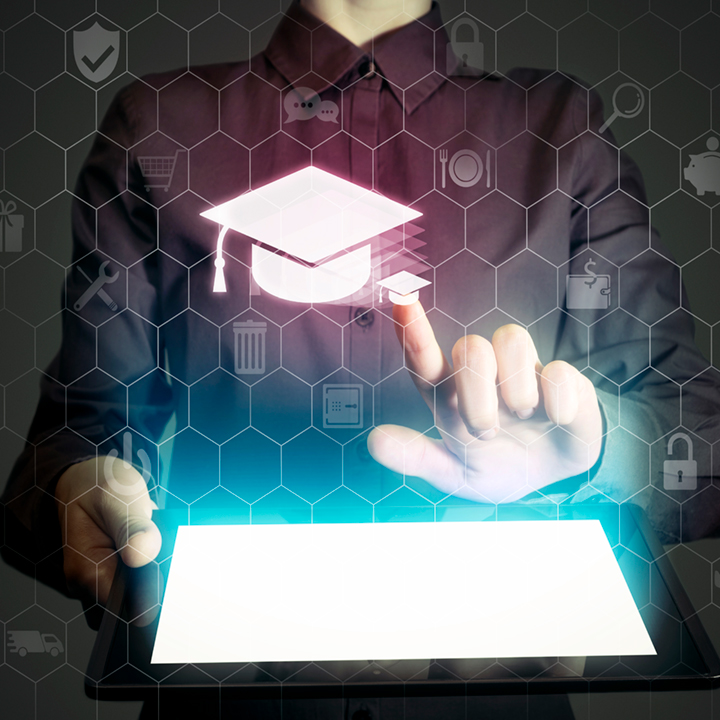 ---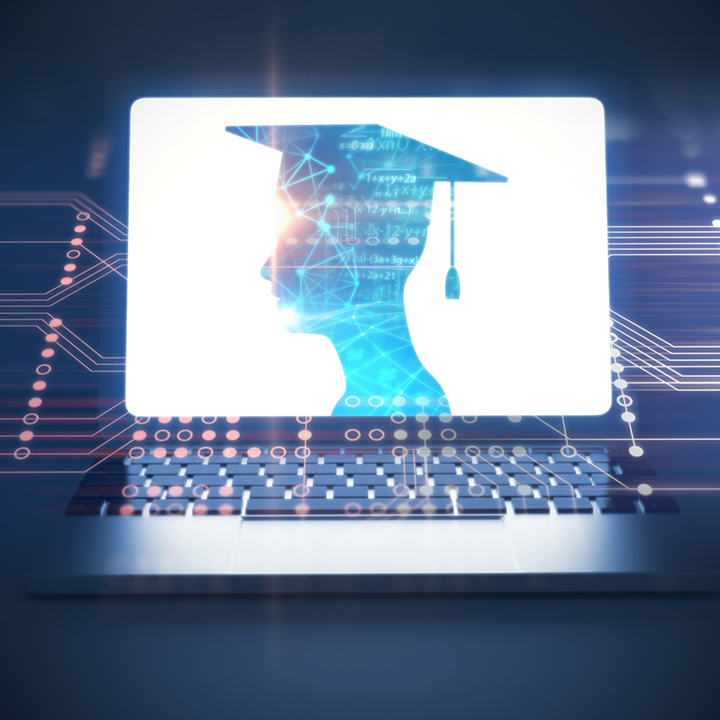 Take Faxes and FTP Out of the Equation
Share Sensitive Information Securely
Colleges and universities transmit sensitive information daily, risking interception and unauthorized access. The Kiteworks platform provides higher education institutions a secure conduit for sending and receiving sensitive information. Staff simply and safely sends and receives student transcripts, shares and collaborates on research with colleagues from other universities, and sends financial information to donors and boards of regents. With the Kiteworks platform, colleges and universities protect their students, staff and intellectual property.
WHY CLIENTS CHOOSE KITEWORKS
Kiteworks takes the guesswork out of what people are sending and how, putting important checks and balances in place.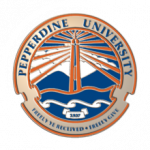 Michael Lucas
Chief Technology Officer, Pepperdine University
The Kiteworks platform allows IU staff to share critical patient information in real time to the doctors who need to evaluate the data and make a proper diagnosis. It's providing quite a bit of value to us.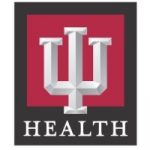 David Boyer
Video Architect, Indiana University Health
Kiteworks was exactly what we needed. Not only can internal users collaborate quickly and easily, but external users can use the solution as well. The issues we dealt with in the past have been completely eliminated.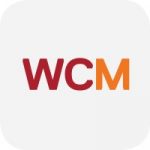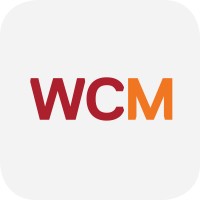 Steven Erde, Senior Director and Chief Security Officer
Weill Cornell Medicine
PROFESSORS, RESEARCHERS, STUDENTS, AND ADMINISTRATIVE STAFF AT THE WORLD'S LEADING UNIVERSITIES RELY ON KITEWORKS TO UNIFY, CONTROL, TRACK, AND SECURE STUDENT RECORDS, CLINICAL RESEARCH, DONOR RECORDS, AND OTHER SENSITIVE CONTENT.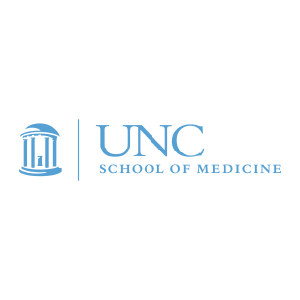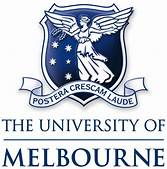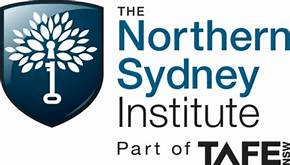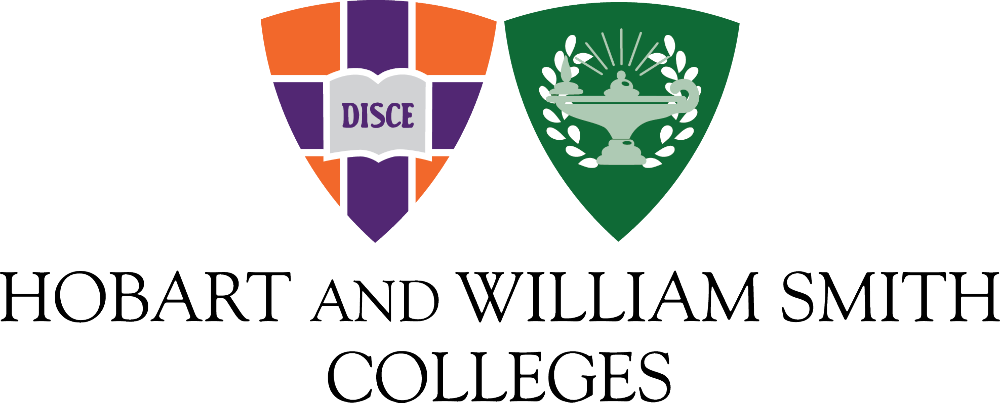 View More Customers & Testimonials