Customers
Meet Our Extended Family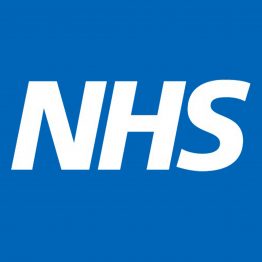 Our use of Accellion is creating instant collaboration networks with independent providers, health care professionals, and other third-parties. With Accellion, IT is enabling a new way of working. We have senior executives who now do 95 percent of their work on an iPad, and Accellion ensures this is done in a safe and secure way.
David Hayes
Information Technology Operations Manager, National Health Service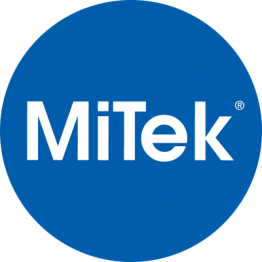 With Accellion, we know exactly where our files are, can track and monitor both senders and recipients, and enforce file sharing policies at a user-and corporate-wide level.
Justin Daniels
Web Services/Software Engineering and IT Support Manager, MiTek Industries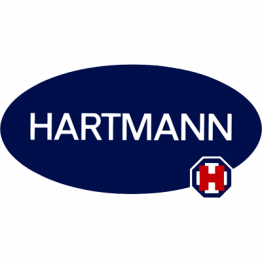 I would recommend Accellion to any CISO who is looking for something that helps with secure communications internally but especially between internal employees and external parties.
Michael Williams
Senior Manager for Cybersecurity Management, Hartmann AG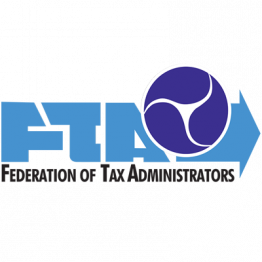 Using Accellion for the State Exchange System has created a level of efficiency for states and efile software providers that has exceeded our expectations. The platform is a huge equalizer, taking the time constraints states work under and making needed information easily and securely available.
Ryan Minnick
Special Projects Manager, Federation of Tax Administrators