Develop Next Generation Products With Complete Security
Secure Third Party Communications
Businesses rely on innovative R&D departments to remain competitive and meet the evolving needs of customers. However, developing new products that disrupt markets is full of risk. If intellectual property is lost, stolen or leaked, a business' opportunity to grow could be lost. The Accellion enterprise content firewall allows R&D departments to design and collaborate on products securely.
R&D Solutions
---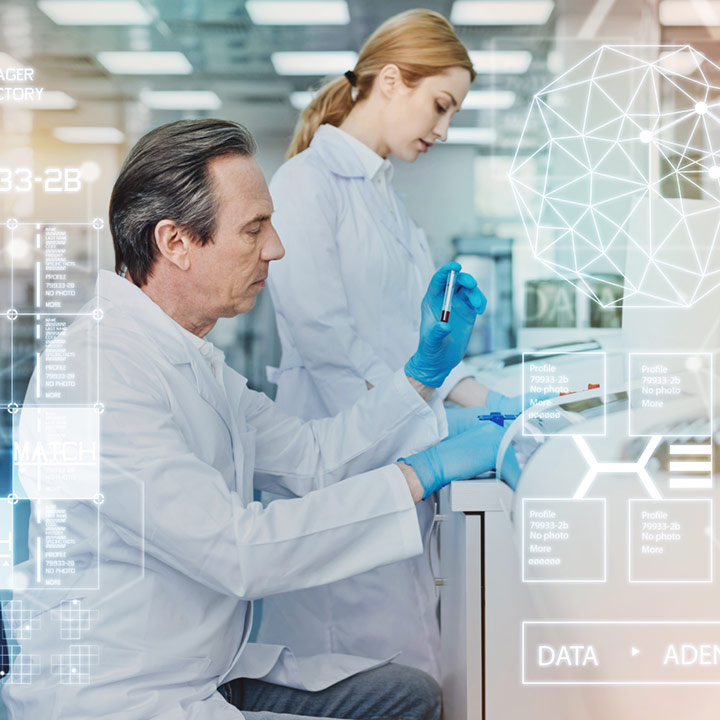 Collaborate with Peers on the Latest Research
Share Large Data Sets
Researchers seldom work alone. Funding and project scope all but require R&D professionals to collaborate across different businesses, universities and non-profits. Often times, the data they accumulate exceeds 100 GB in size, making sharing cumbersome, if not altogether impossible. With the Kiteworks platform, researchers can easily share clinical trial research for a new drug, weather data for a solar park, or other large data sets, regardless of file size or type.
---
Protect the Research You've Worked So Hard On
Prevent Intellectual Property Loss
Engineering and Research departments produce or accumulate sensitive information every day. If a rogue employee steals code or a careless partner inadvertently shares product designs with another vendor, the business loses a key competitive edge. With the Kiteworks platform, R&D professionals control who has access to valuable research data and for how long to protect the organization and its proprietary information from a harmful data leaks.
---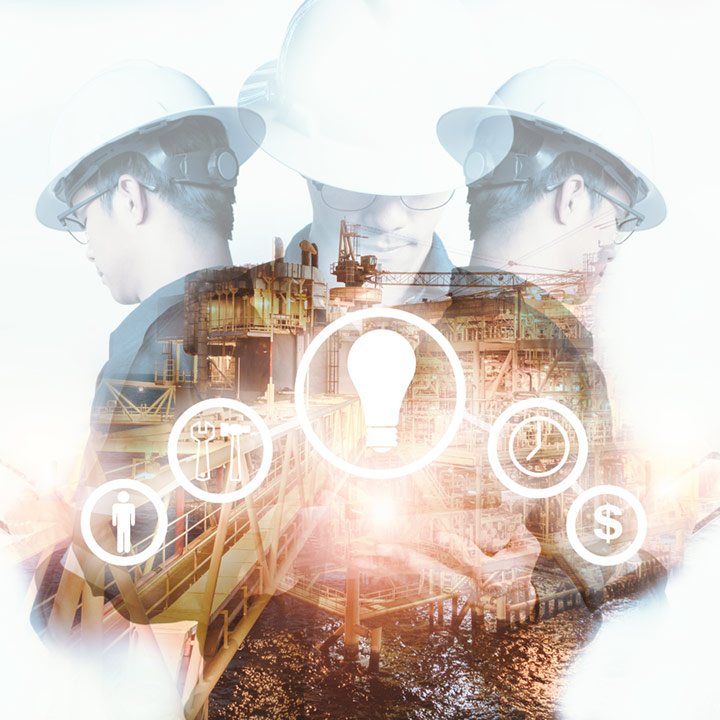 Stay Tethered When Collecting Research in the Field
Access the Most Current Information in Real-time
Innovation doesn't always happen in a lab or at a computer terminal. Researchers collecting data in the field require real-time access to maps, lab results and other information critical to project success. Similarly, they need to transmit the data they collect back to colleagues for analysis and feedback. The Kiteworks platform ensures researchers have fast, simple access to the most current data to maximize productivity and drive innovation.
---
Defend Your Intellectual Property from an External Threat
Repel Cyber Attacks
If your organization has a history of innovation, then you risk having your research stolen. Hackers, competitors, criminal organizations and rogue nation states in search of proprietary information for profit or competitive gain pose grave risks to the intellectual property researchers and developers have created. The Kiteworks platform provides R&D departments a secure perimeter around the systems that receive, hold and send their sensitive content to help prevent a cyber attack.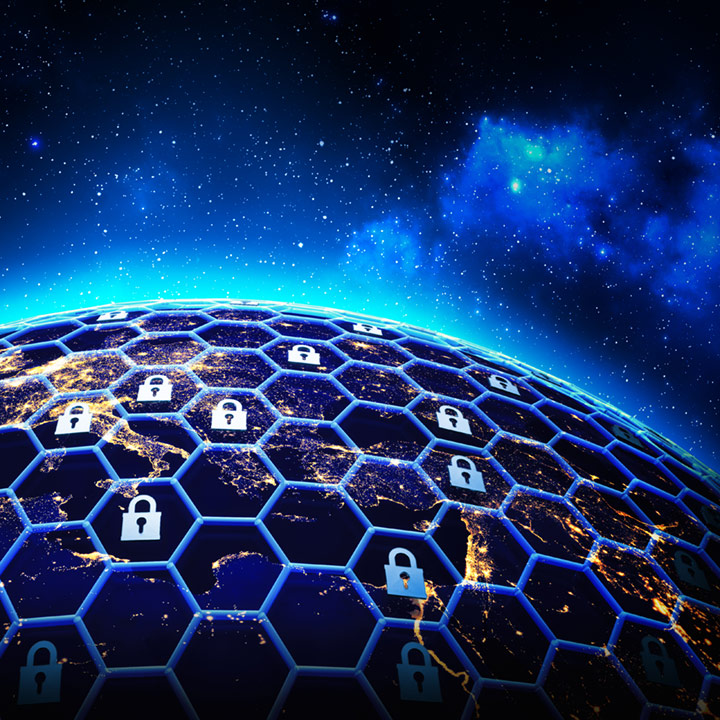 ---
WHY CLIENTS CHOOSE KITEWORKS
Given the nature of our department's responsibilities—generating, processing, and sending extremely sensitive financial information with customers and consultants—it just makes sense to use Kiteworks.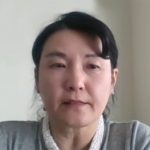 Stella Miao, Corporate Controller
Kiteworks
As a customer of both Kiteworks and iManage, we view this integration as an innovative combination of security and productivity that lets our employees streamline workflows and maintain complete control over the information they share with our clients.
Andy Jurczk, CIO
Seyfarth Shaw
This integration provides our mutual customers faster visibility into known and unknown threats that may exist within their content, so they can stop a cyberattack before it begins. With a shared interest in protecting organizations and their data, we look forward to working with Kiteworks.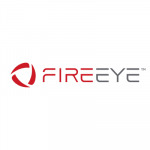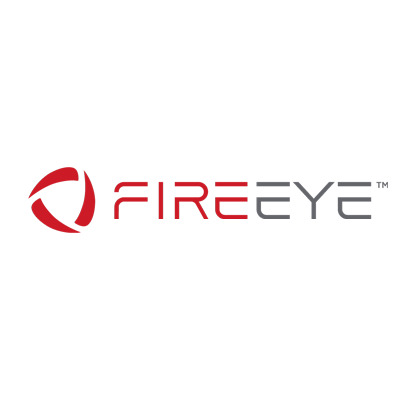 Grady Summers, EVP, Products and Customer Success
FireEye
By integrating Kiteworks with SandBlast, Check Point's advanced threat prevention platform, we provide our customers additional peace of mind that their largest and most sensitive files remain secure and free of any malware, even as they travel beyond enterprise borders.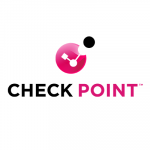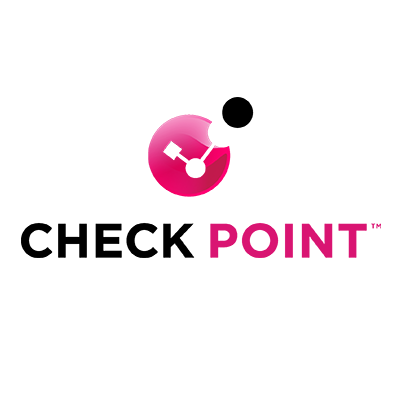 Nathan Shuchami, VP, Emerging Products
Check Point Software