Develop Next Generation Products With Complete Security
Secure Third Party Communications
Businesses rely on innovative R&D departments to remain competitive and meet the evolving needs of customers. However, developing new products that disrupt markets is full of risk. If intellectual property is lost, stolen or leaked, a business' opportunity to grow could be lost. The Kiteworks enterprise content firewall allows R&D departments to design and collaborate on products securely.
R&D Solutions
---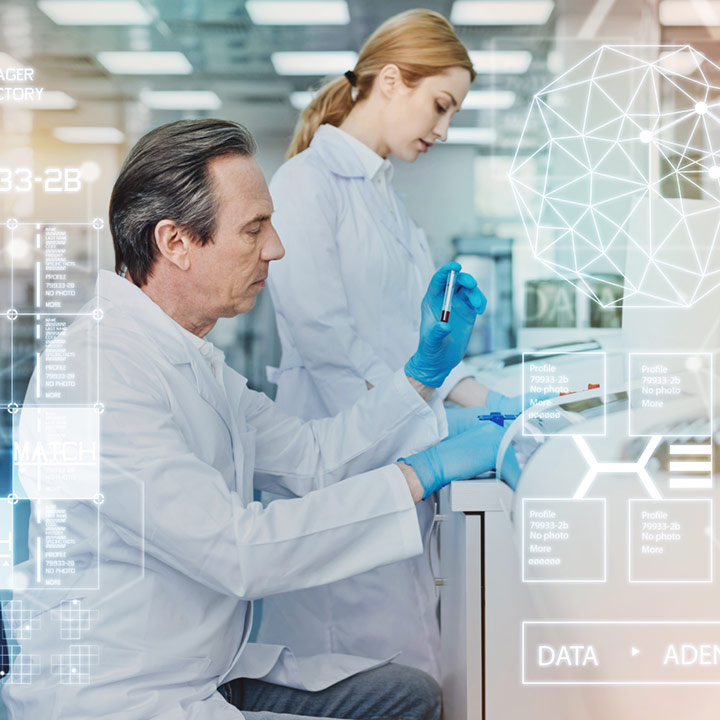 Collaborate with Peers on the Latest Research
Share Large Data Sets
Researchers seldom work alone. Funding and project scope all but require R&D professionals to collaborate across different businesses, universities and non-profits. Often times, the data they accumulate exceeds 100 GB in size, making sharing cumbersome, if not altogether impossible. With the Kiteworks platform, researchers can easily share clinical trial research for a new drug, weather data for a solar park, or other large data sets, regardless of file size or type.
---
Protect the Research You've Worked So Hard On
Prevent Intellectual Property Loss
Engineering and Research departments produce or accumulate sensitive information every day. If a rogue employee steals code or a careless partner inadvertently shares product designs with another vendor, the business loses a key competitive edge. With the Kiteworks platform, R&D professionals control who has access to valuable research data and for how long to protect the organization and its proprietary information from a harmful data leaks.
---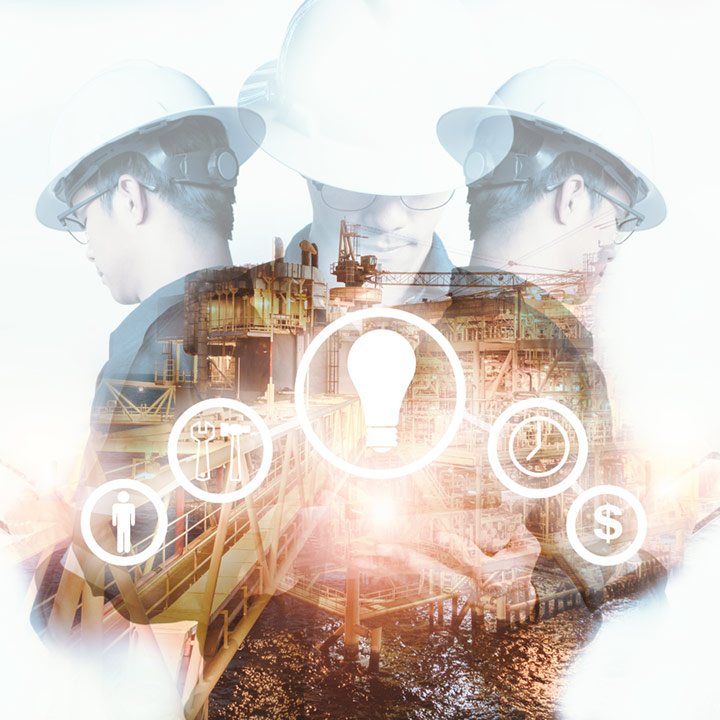 Stay Tethered When Collecting Research in the Field
Access the Most Current Information in Real-time
Innovation doesn't always happen in a lab or at a computer terminal. Researchers collecting data in the field require real-time access to maps, lab results and other information critical to project success. Similarly, they need to transmit the data they collect back to colleagues for analysis and feedback. The Kiteworks platform ensures researchers have fast, simple access to the most current data to maximize productivity and drive innovation.
---
Defend Your Intellectual Property from an External Threat
Repel Cyber Attacks
If your organization has a history of innovation, then you risk having your research stolen. Hackers, competitors, criminal organizations and rogue nation states in search of proprietary information for profit or competitive gain pose grave risks to the intellectual property researchers and developers have created. The Kiteworks platform provides R&D departments a secure perimeter around the systems that receive, hold and send their sensitive content to help prevent a cyber attack.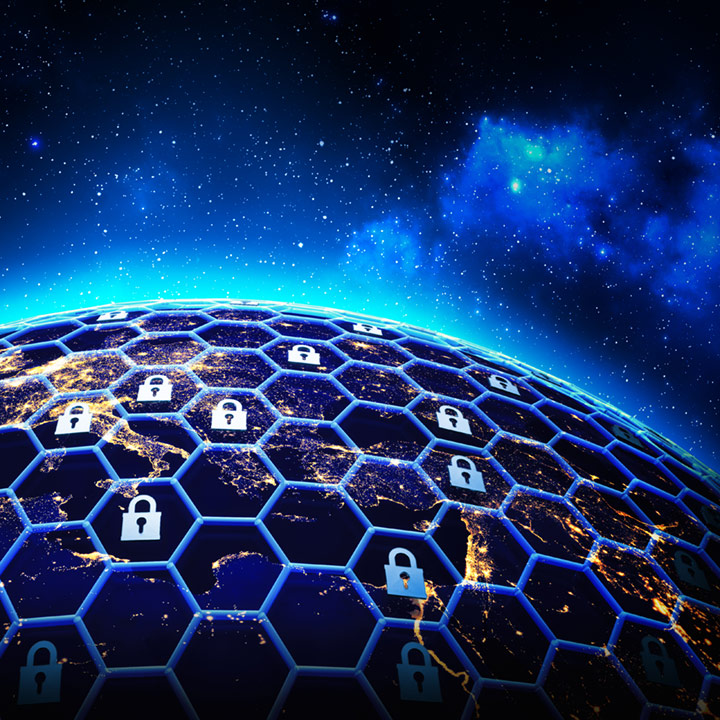 ---
Frequently Asked Questions
Research and development (R&D) teams can handle a variety of sensitive information types, including intellectual property (IP) like formulas, data, prototypes, and software code; proprietary information such as trade secrets and financial results; confidential customer data; and confidential employee information. Some R&D teams may also handle personal information such as medical and health records, biometric data, and personally identifiable information (PII).
Research and development (R&D) teams face the risk of unauthorized access to sensitive information whenever they send, receive, or collaborate on sensitive content. Unauthorized access can lead to data breaches and data privacy violations which in turn can lead to intellectual property theft by criminal syndicates or industry competitors. Compliance violations for regulations such as HIPAA, Sarbanes-Oxley, and GDPR are also a risk factor. To mitigate these and other risks to intellectual property, R&D teams should ensure that all data is protected by strong authentication and access control measures, as well as encrypted in transit and at rest so only authorized employees and trusted partners have access.
Research and development (R&D) teams can protect intellectual property in many different ways. They can, for example, utilize secure cloud technologies to store and share data, encrypt sensitive information, regularly update and patch systems and applications, implement multi-factor authentication for developers, and more. Additionally, R&D teams can deploy secure coding practices, secure their physical environment, use secure tools and frameworks, and limit privileged access to key personnel. Finally, ongoing security testing and monitoring helps ensure that all data is safe and secure. These and other practices will help protect R&D teams and the intellectual property they process and share.
Yes, research and development (R&D) teams do have to demonstrate compliance with GxP. This may include demonstrating compliance with Good Clinical Practice (GCP) as well as other relevant guidance, such as Good Manufacturing Practice (GMP) and Good Laboratory Practice (GLP). R&D teams must ultimately ensure that their products meet all specified regulatory requirements and that their development processes are well-documented and monitored. In addition, R&D teams need to demonstrate that the appropriate personnel are trained and qualified for the tasks assigned to them and that the data generated is accurate and complete.
Research and development (R&D) departments in many industries have certain compliance regulations with which they must comply. Regulatory compliance, regardless of industry, government, or region, typically includes ensuring any new technologies they develop, create, or modify adhere to specific, rigorous safety standards. They must also ensure that data gathered, produced, or stored meets cybersecurity and/or data privacy requirements. Proper documentation must be maintained to demonstrate compliance with these and other regulations. Additionally, R&D departments should have processes in place to routinely assess compliance with all applicable regulations.