Kiteworks Protects ITAR Critical Content for Government Contractors
Streamline Your ITAR Compliance Process With Comprehensive Governance and Protection for File and Email Data.
The Kiteworks platform provides comprehensive governance and protection for government contractors to ensure ITAR compliance. Kiteworks also meets all security requirements listed in NIST 800-171 and FedRAMP for controlled unclassified information (CUI) protection. It includes features such as secure web forms for easy data upload and reporting, compliant encryption in the cloud, and 24/7 content protection. Kiteworks helps organizations check boxes for ITAR compliance by facilitating internal audits, maintaining accurate records, properly classifying and marking items and technical data, and reporting any violations or potential violations.
---
Frequently Asked Questions
ITAR (International Traffic in Arms Regulations) is a set of regulations that controls the export and import of defense-related articles, services, and technologies. ITAR is administered and enforced by the Directorate of Defense Trade Controls (DDTC), which is overseen by the U.S. Department of State. The Bureau of Industry and Security of the Department of Commerce also participates in ITAR enforcement, as does U.S. Customs and Border Protection. Failure to comply with ITAR can result in fines, imprisonment, and loss of contracts.
ITAR applies to U.S.-based companies and individuals who design, manufacture, export, import, or conduct other activities related to defense articles and services. This includes companies involved in the production, development, or integration of defense systems, as well as any other organization or individual that works with parts, components, technical data, or defense services. Generally, any business that works with weapons or other components controlled by the United States Munitions List (USML) must comply with ITAR regulations.
ITAR critical content refers to any information that is subject to ITAR regulations. This includes technical data, software, blueprints, schematics, designs, and other content related to defense articles or services.
Government contractors can protect ITAR critical content by implementing comprehensive governance and protection policies for file and email data. This includes controlling access to sensitive information, encrypting data in transit and at rest, and monitoring and auditing file and email activity to ensure compliance.
Failure to protect ITAR critical content can result in fines, imprisonment, and loss of contracts. Failure to protect ITAR critical content may also damage an organization's reputation and credibility, leading to a loss of business opportunities.
Government contractors can streamline their ITAR compliance process by using tools and technologies that automate compliance processes and provide comprehensive governance and protection of file and email data. This includes using secure file sharing and collaboration platforms, implementing access controls and encryption, and leveraging AI and machine learning to detect and prevent data breaches.
IT, SECURITY, PRIVACY, AND COMPLIANCE LEADERS AT MORE THAN 3,800 OF THE WORLD'S LEADING ENTERPRISES AND GOVERNMENT AGENCIES TRUST KITEWORKS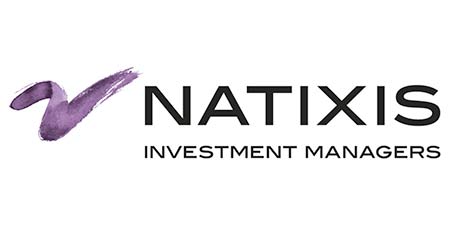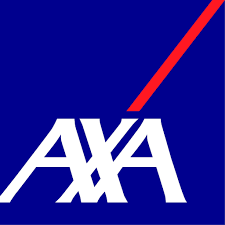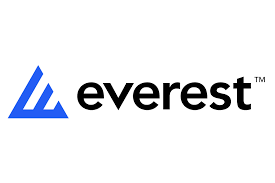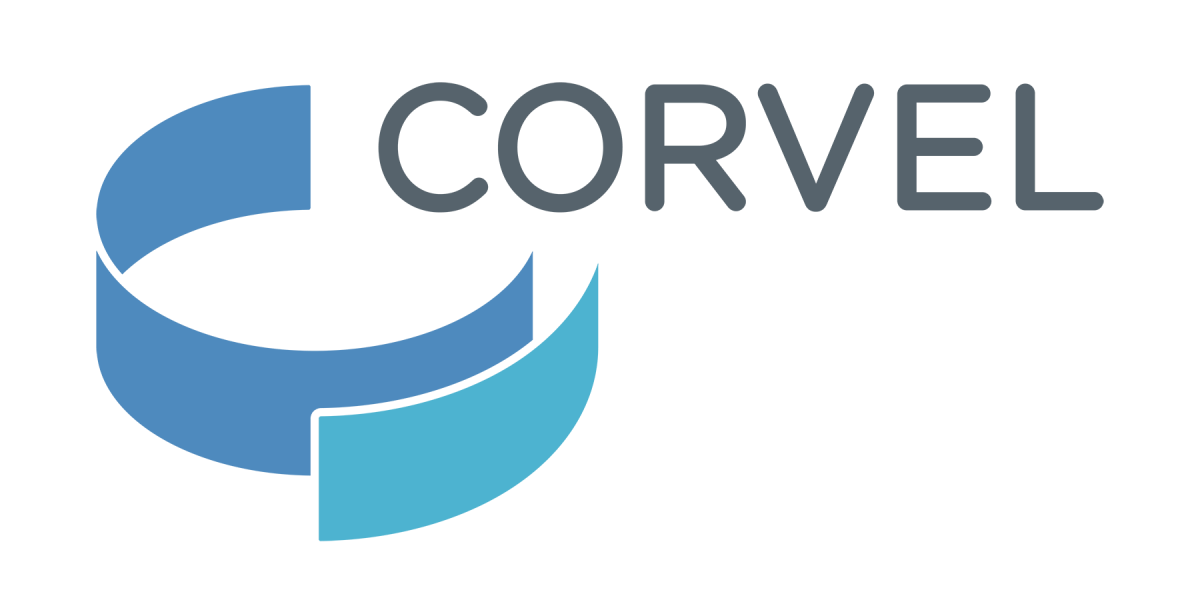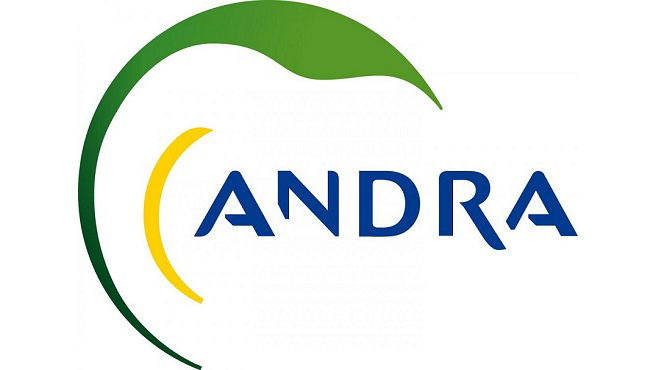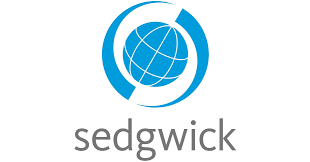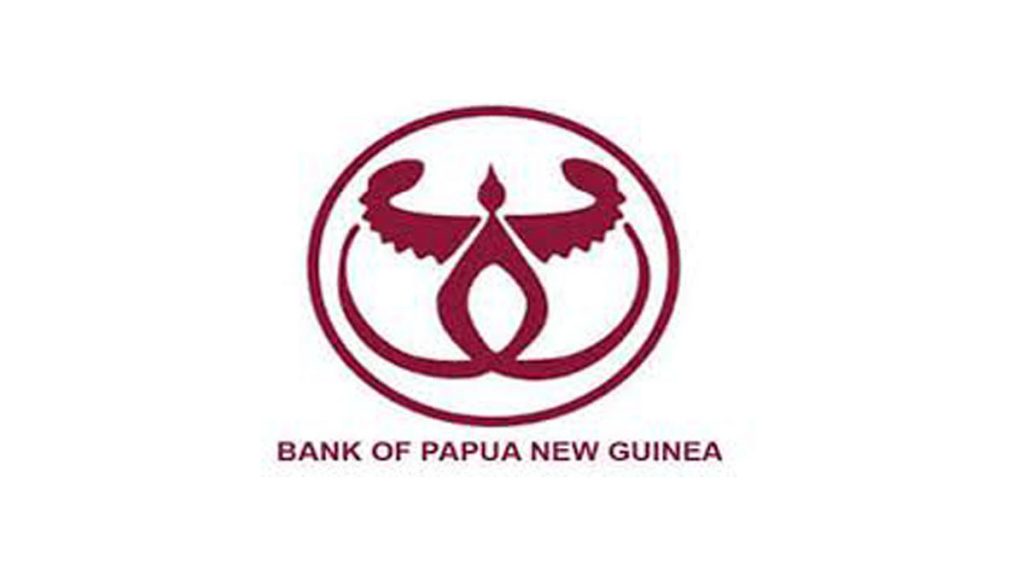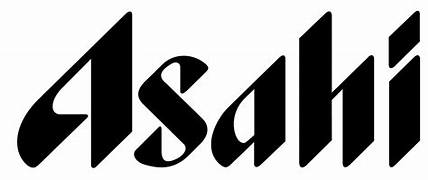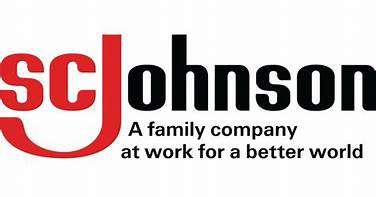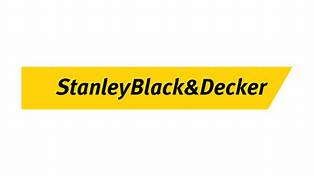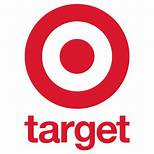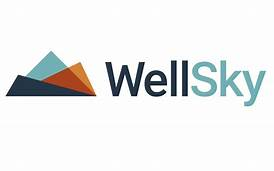 View More Customers & Testimonials