Reduce the Risks, Costs and Inefficiencies of Sales Processes
Secure Third Party Communications
NDAs, contract revisions, product plans, requests for proposals—sales teams exchange private content and intellectual property like this with prospects on a daily basis. When it comes to mitigating the risks of this sharing, such as non-compliance fines, security breaches and lawsuits, CISOs and CIOs bear the ultimate responsibility. Executives must simultaneously address ballooning storage costs and ensure secure sharing tools improve sales efficiency. Break this logjam using the Accellion enterprise content firewall to enable your sales workflow with simple document sharing, while keeping control over the security, compliance and storage.
Sales Solutions
---
Protect Intellectual Property and Private Documents
Enable Simple Secure File Sharing for Sales
Lost lawsuits. Lost competitive advantage. Every day, you read about another company and its executives suffering the consequences of sharing poorly protected, sensitive information with other companies. Protect your data by giving your salesforce a simple, secure way to share sensitive information with prospects: the Accellion platform. Without leaving email or their Salesforce Accounts and Opportunities, reps effortlessly send, request and store related documents. You control the security and governance policies, while the Accellion platform invisibly protects the data and tracks all the actions for compliance reporting.
---
Comply with Security Regulations Without Slowing Your Team
Automatically Enforce and Report on Governance Policies
Your sales teams trade so much sensitive customer data in the sales process–especially personally identifiable information (PII) and intellectual property (IP)–that you must meet an ever-expanding list of compliance regulations and policies. Since reps need to focus on winning deals, not protecting data, you will not remove the risk of breaches and fines with training alone. But adding extra compliance steps will slow them down, leading to lost deals and lost revenue. Dodge these pitfalls by enabling the Accellion platform's easy, transparent enterprise security and governance in your sales workflows. Know where your sensitive files are and who accessed them, and satisfy auditors with the reporting you need to comply with GDPR, SOC 2 and other regulations.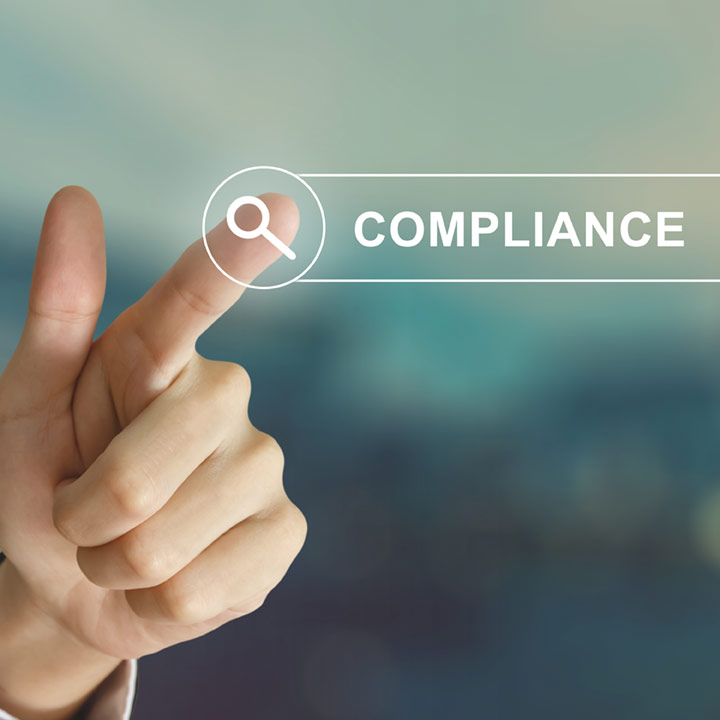 ---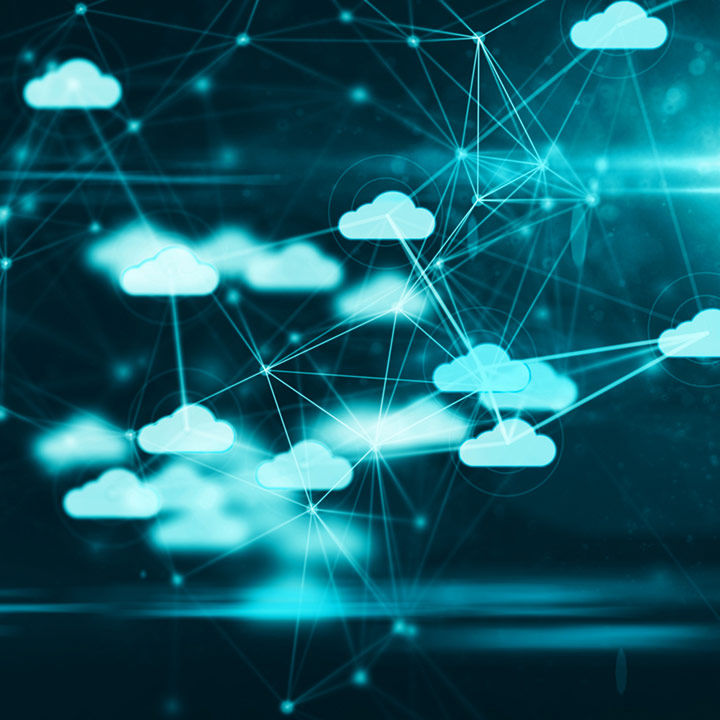 Avoid High Cloud Storage Costs
Use the Storage of Your Choice for Sales Documents
CIOs favor the power and convenience of cloud-based Salesforce software. But you may not be able to use its document storage because of the cost, or because of compliance policies that require sensitive data stay on-premise. And if you depend on network file shares or content management systems, you risk slowing reps down with poor access while on the road. Avoid these problems by using the Accellion platform. Reps efficiently send and store documents without leaving their Salesforce Accounts and Opportunities. You keep full control over the storage resources and infrastructure. Finally, you can meet your budget, security and compliance needs without getting in the way of Sales' pursuit of revenue.
FEATURED PRODUCT CAPABILITIES
WHY CLIENTS CHOOSE ACCELLION
We decided we needed to find experts in secure data exchange between devices and everywhere we looked, Accellion came up as the answer.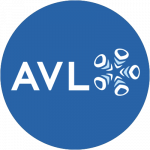 Thomas Fischer
Specialist, IT Infrastructure Analysis, AVL
I would recommend Accellion to any CISO who is looking for something that helps with secure communications internally but especially between internal employees and external parties.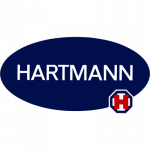 Michael Williams
Senior Manager for Cybersecurity Management, Hartmann AG
With Accellion, we know exactly where our files are, can track and monitor both senders and recipients, and enforce file sharing policies at a user-and corporate-wide level.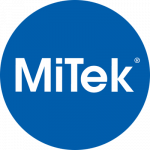 Justin Daniels
Web Services/Software Engineering and IT Support Manager, MiTek Industries
Kiteworks provides our partners with the peace of mind that their confidential files remain confidential. We can now send, receive, and share information in a highly secure and safe environment and it's a part of how we do business every day.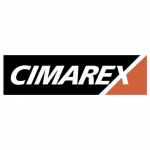 Rey Mirabel
Network Systems Engineer, Cimarex Energy