Manage Corporate Finances With Full Security and Transparency
Secure Third Party Communications
Behind every successful business lies a strong and efficient finance department. Unfortunately, hackers realize this too and work tirelessly to infiltrate organizations and access bank account statements, credit card numbers and other sensitive financial information. Corporate finance departments securely share financial documents with the Accellion enterprise content firewall to ensure valuable financial information stays private.
Corporate Finance Solutions
---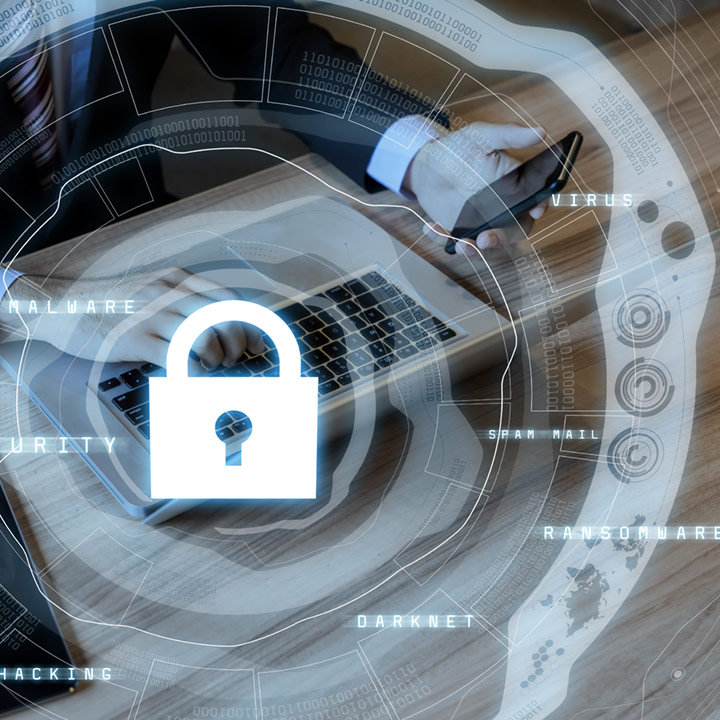 Keep Your Financial Assets Off the Dark Web
Prevent Cyber Attacks From Endangering the Business
Malware destroys, steals or shuts off access to the systems and files that hold sensitive corporate financial information. Without access to payroll, cash receipts or other vital financial data, a business has as much direction as a rudderless ship. Corporate finance professionals using the Accellion platform mitigate the risk of a cyber attack through secure receipt, storage and sharing of all their financial documents.
---
Enable Safe Cloud File Sharing
Share External Files Securely and in Compliance
Corporate finance professionals must share information with external third parties everyday. However, sending the public accountant a cash flow projection or a division head the P&L statement using a cloud file sharing service, such as OneDrive or Dropbox, can put the company at risk. With the Accellion platform, corporate finance professionals share financial documents securely and in compliance with internal policies as well as industry regulations.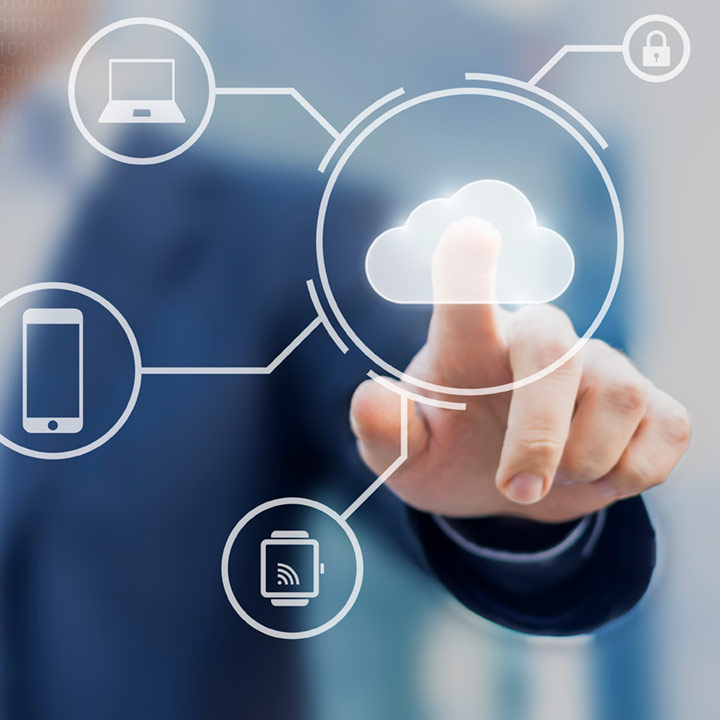 ---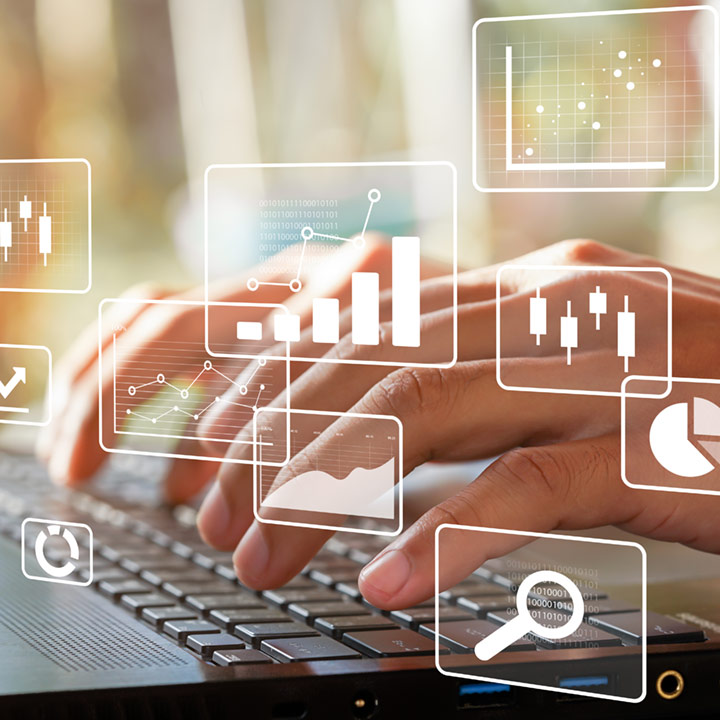 Keep Capital Investment Decisions Private
Protect Sensitive Information From Data Leaks
Corporate finance professionals handle non-public information on a daily basis. When an employee loses a laptop containing a board of directors presentation or maliciously emails a draft quarterly earnings release to a securities trader, it places the business at risk. With the Accellion platform, corporate finance professionals mitigate the risk of a data leaks by controlling access to financial documents, even in the event of a lost or stolen device.
---
Provide Traveling Executives with the Latest Numbers
Retrieve Files Simply and Securely from Mobile Devices
Senior executives travel frequently and must make financial decisions on the road. The difference between a good decision and a bad decision, however, often boils down to having access to the most current information. Whether on an airplane with a tablet or in a town car with a smartphone, senior executives have simple and secure access to the most current budgets and sales forecasts using the Accellion platform.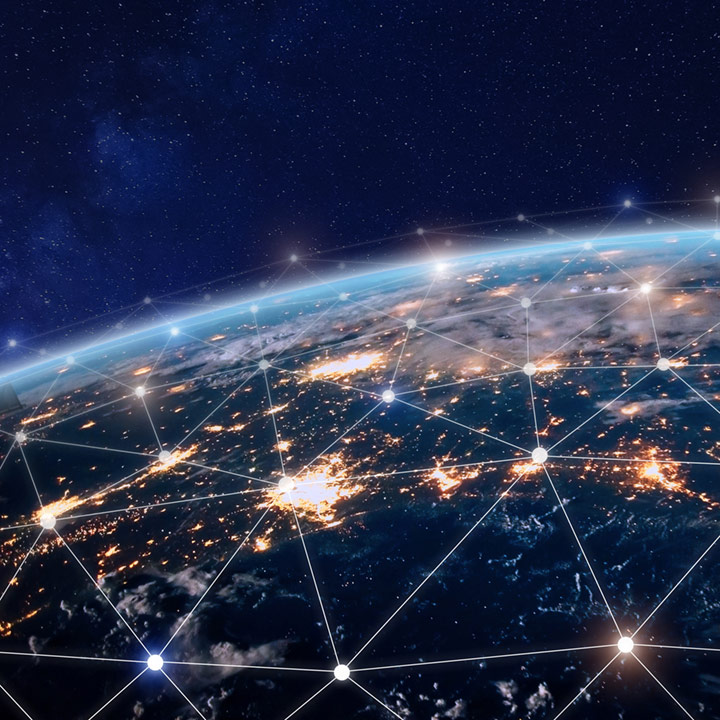 FEATURED PRODUCT CAPABILITIES
WHY CLIENTS CHOOSE ACCELLION
We decided we needed to find experts in secure data exchange between devices and everywhere we looked, Accellion came up as the answer.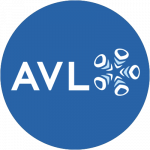 Thomas Fischer
Specialist, IT Infrastructure Analysis, AVL
I would recommend Accellion to any CISO who is looking for something that helps with secure communications internally but especially between internal employees and external parties.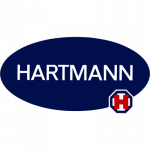 Michael Williams
Senior Manager for Cybersecurity Management, Hartmann AG
With Accellion, we know exactly where our files are, can track and monitor both senders and recipients, and enforce file sharing policies at a user-and corporate-wide level.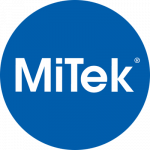 Justin Daniels
Web Services/Software Engineering and IT Support Manager, MiTek Industries
Kiteworks provides our partners with the peace of mind that their confidential files remain confidential. We can now send, receive, and share information in a highly secure and safe environment and it's a part of how we do business every day.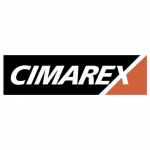 Rey Mirabel
Network Systems Engineer, Cimarex Energy