Kitecast
Co-hosted by cybersecurity and compliance veterans Tim Freestone and Patrick Spencer, these podcasts provide you with the insights you need to become more effective and efficient as a leader.
Co-hosted by Tim Freestone and Patrick Spencer, who have over four decades of combined experience in senior leadership roles in technology, Kitecast explores various topics related to cybersecurity, compliance, and risk management. Interviews feature private and public sector leaders who share actionable insights, ideas, and strategies.
Available in Audio and Video Formats
Kitecast Co-hosts
Tim Freestone
CMO, Kiteworks
Tim joined Kiteworks as CMO in 2021 and has spent over 15 years in marketing leadership roles in various technology companies. Prior to Kiteworks, Tim served in senior leadership roles at Fortune 500 companies such as Fortinet and NetApp and fast-growth, scale-up businesses like Contrast Security where he played a critical role in elevating brand awareness and engagement and modernizing and mechanizing the execution of marketing programs and activities that drove incremental revenue growth.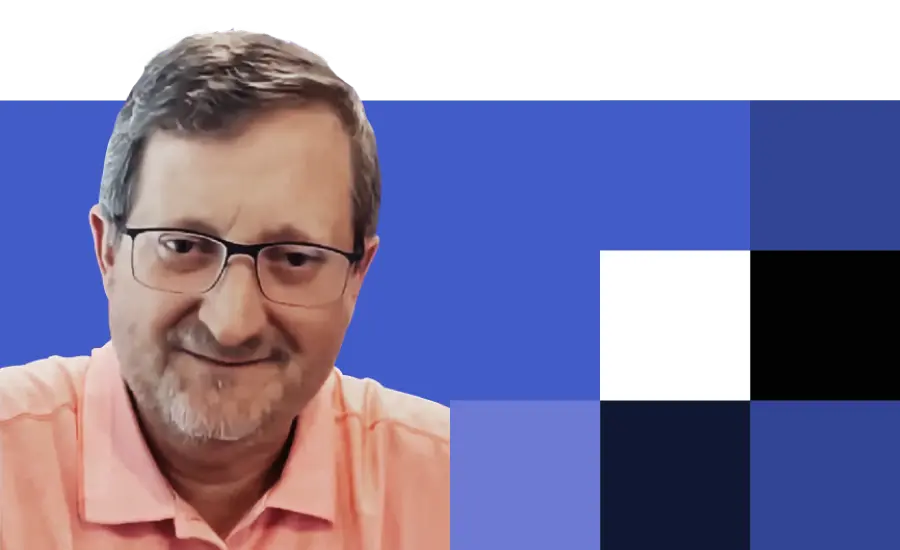 Patrick Spencer
VP of Corporate Marketing, Kiteworks
Patrick (Ph.D.) joined Kiteworks as VP of Corporate Marketing in 2021 and has spent the past decades in various senior marketing and research roles. He founded and served as the editor in chief for two highly successful podcast programs: the Symantec Podcast and Inside AppSec Podcast. He also served as the editor in chief for two award-winning publications—CIO Digest at Symantec and The CISO Collective at Fortinet—and has interviewed IT, cybersecurity, and compliance leaders from around the world.