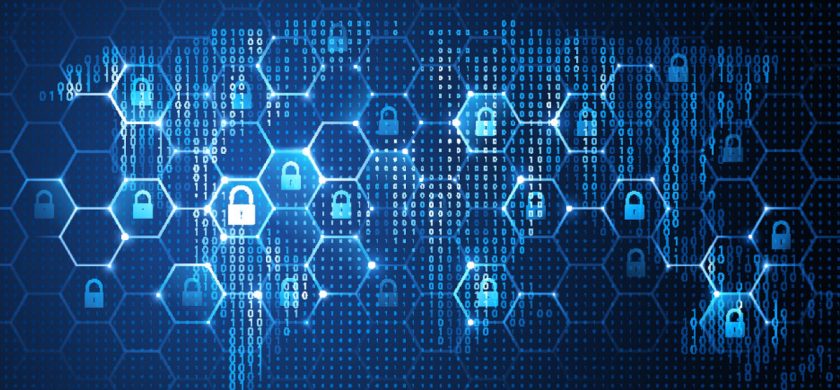 NIST 800-171 Compliant File Sharing – What You Need to Know and How Kiteworks Can Help
In response to intensifying security threats from nation states, hacktivists, and other malicious parties, the U.S. Department of Defense (DoD) has been raising the bar on its cybersecurity standards.
An amendment to DFARS 252.204-7012, a regulation addressing "Safeguarding Covered Defense Information and Cyber Incident Reporting," requires DoD contractors and subcontractors to implement all the security requirements listed in National Institute of Standards and Technology (NIST) Special Publication (SP) 800-171, "Protecting Controlled Unclassified Information in Nonfederal Information Systems and Organizations."
NIST 800-171 lists more than 100 different security requirements, covering 14 different areas of cybersecurity. Contractors and subcontractors were required to implement all these requirements on their "covered systems" by December 31, 2017. Noncompliance can lead to the DoD terminating contractors.
Kiteworks, FedRAMP and NIST 800-171
By using Kiteworks secure file sharing platform to share content stored in public cloud repositories and Enterprise Content Management (ECM) platforms, contractors and subcontractors can achieve both FedRAMP compliance and NIST 800-171 compliance.
Why? Kiteworks secure file sharing platform is a FedRAMP-authorized cloud solution and therefore already meets all the security requirements listed in NIST 800-171.

Kiteworks FedRAMP Moderate authorized solution encrypts all data in transit and at rest and customers have sole ownership of their encryption keys. The platform is compliant with regulations and standards including: ITAR, GDPR, SOC-2 (SSAE-16), FISMA, FIPS 140-2, and EAR among others.
The Kiteworks platform provides an easy-to-implement layer of security control over existing Enterprise Content Management (ECM) platforms and cloud repositories, ensuring NIST 800-171 compliance while providing users with powerful, convenient tools for sharing files securely through email, FTP, and other secure transfer services. The platform is available to commercial businesses in isolated environments on Amazon Cloud and, per FedRAMP requirements, it is supported within the United States, by US citizens.
To learn more about Kiteworks FedRAMP-authorized secure file sharing platform and how it meets FedRAMP's rigorous requirements and helps organizations achieve NIST 800-171 compliance, schedule a custom demo of Kiteworks today.
And to learn more about how Kiteworks can help your organization achieve NIST 800-171 compliance, please write to sales@kiteworks.com or contact us.