Serve Constituents More Efficiently and Safely
Secure Third Party Communications
State, provincial, and local government departments provide critical services to their constituents. These services typically involve sensitive information sharing using mobile devices in remote locations, therefore files must be easily accessible and impervious to cyber attacks that jeopardize constituents' privacy. Using the Kiteworks platform, state, provincial and local government departments serve their constituents efficiently and securely without taxing limited IT resources.
State, Provincial, and Local Government Solutions
---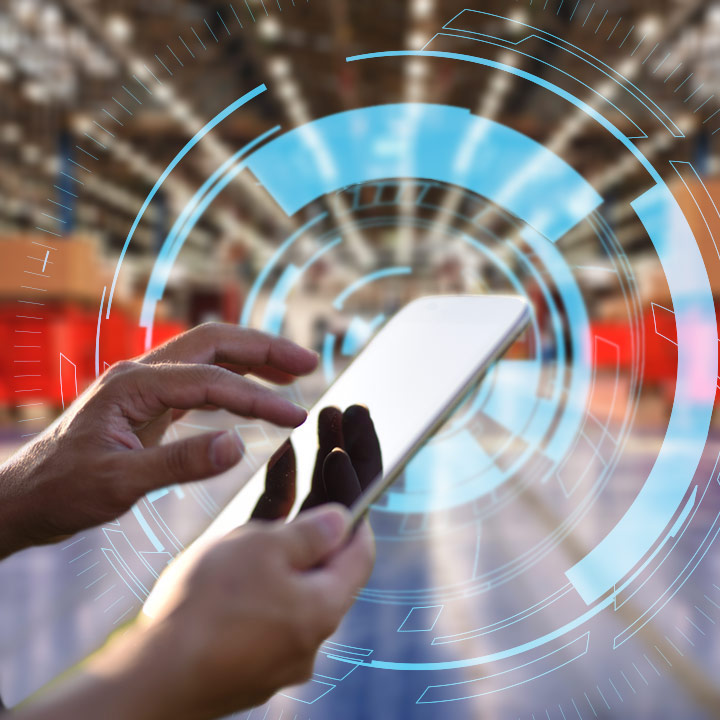 Get Data From the Field to HQ Quickly
Share Sensitive Information From Any Location or Device
State, provincial and local government department employees like police officers, utility workers, food inspectors, and social workers are ineffective unless working in the field, alongside citizens. The Accellion platform empowers civil servants to simply access and transmit studies, reports, statements and other sensitive field data to their department colleagues to jump-start project workflows and comply with chain of custody requirements.
---
Complete Cross-Jurisdictional Projects Faster
Streamline Workflows Involving Inter-Agency Taskforces
State, provincial and local government departments collaborate frequently to pool resources, split costs, and accelerate project completion. Cross-jurisdictional project teams access and share information simply and securely when using the Accellion platform. So when a local police detective sends eye witness testimonies to a state police lead investigator or a county redevelopment agency shares blueprints for a new housing community with a city's public works department, the sensitive information stays protected.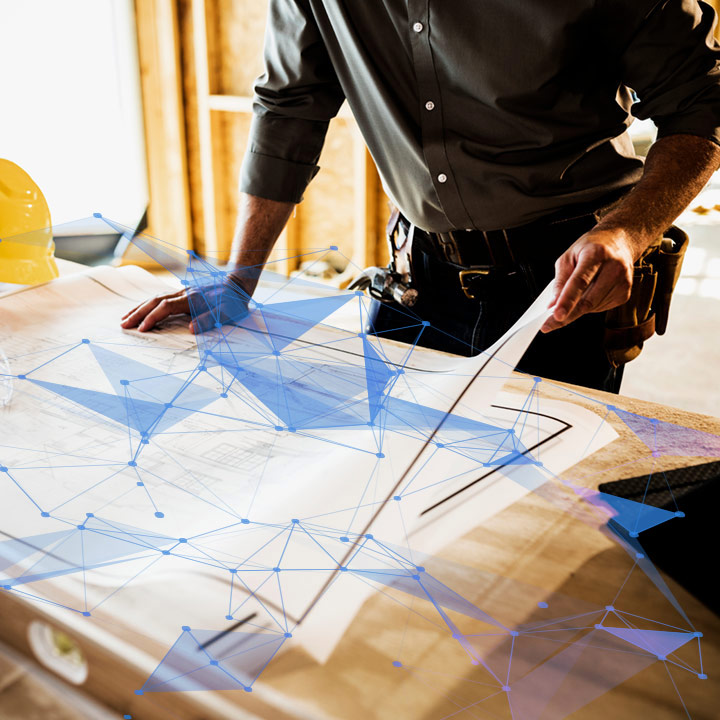 ---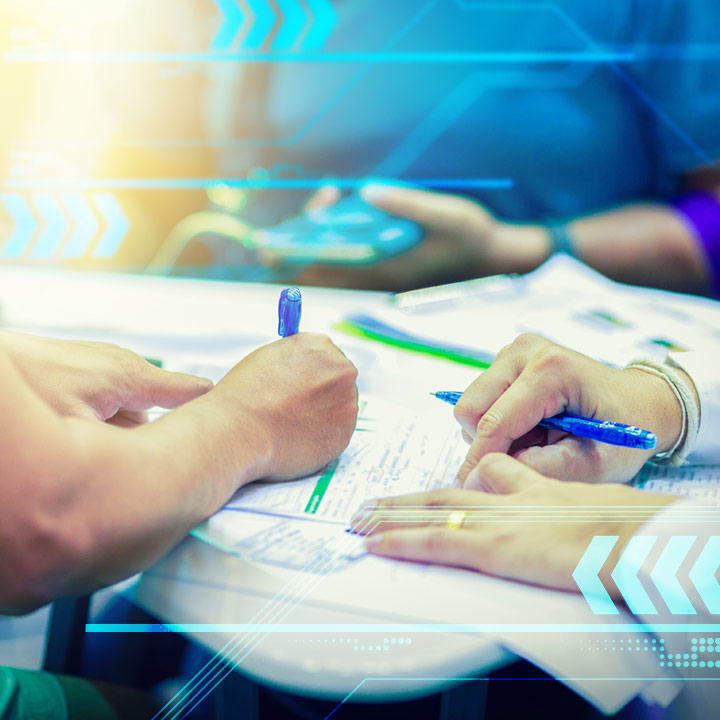 Foster Civic Participation
Share Large or Sensitive Files Simply and Securely
Open data initiatives require state, provincial and local government departments to share more information with constituents. With the Accellion platform, department staff easily shares committee and council meeting notes, budgets, transportation data, crime statistics, FOIA requests, and other information to bolster citizen engagement. Designed for maximum security, the Accellion platform ensures citizens' personally identifiable information remains private.
FEATURED PRODUCT CAPABILITIES