Serve Constituents More Efficiently and Safely
Secure Third Party Communications
State, provincial, and local government departments provide critical services to their constituents. These services typically involve sensitive information sharing using mobile devices in remote locations, therefore files must be easily accessible and impervious to cyber attacks that jeopardize constituents' privacy. Using the Accellion enterprise content firewall, state, provincial and local government departments serve their constituents efficiently and securely without taxing limited IT resources.
State, Provincial, and Local Government Solutions
---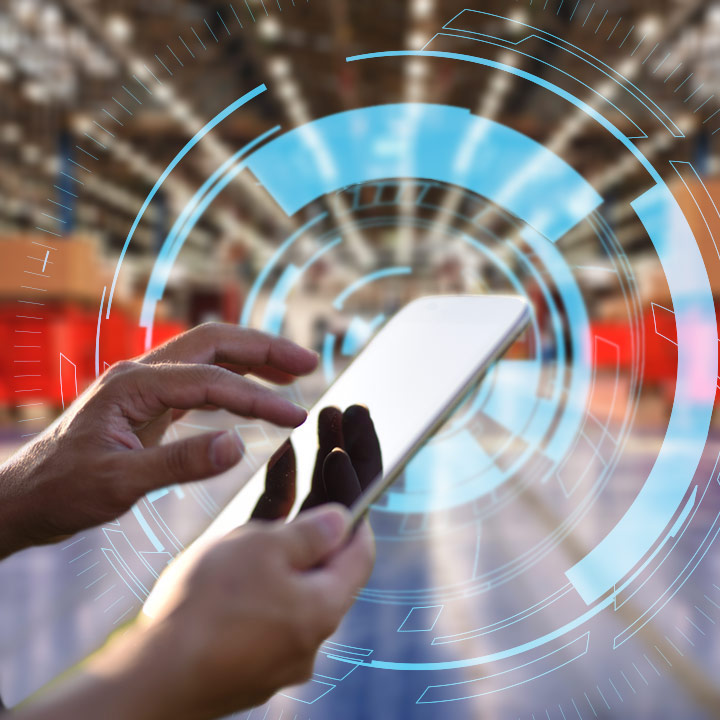 Get Data From the Field to HQ Quickly
Share Sensitive Information From Any Location or Device
State, provincial and local government department employees like police officers, utility workers, food inspectors, and social workers are ineffective unless working in the field, alongside citizens. The Accellion platform empowers civil servants to simply access and transmit studies, reports, statements and other sensitive field data to their department colleagues to jump-start project workflows and comply with chain of custody requirements.
---
Complete Cross-Jurisdictional Projects Faster
Streamline Workflows Involving Inter-Agency Taskforces
State, provincial and local government departments collaborate frequently to pool resources, split costs, and accelerate project completion. Cross-jurisdictional project teams access and share information simply and securely when using the Accellion platform. So when a local police detective sends eye witness testimonies to a state police lead investigator or a county redevelopment agency shares blueprints for a new housing community with a city's public works department, the sensitive information stays protected.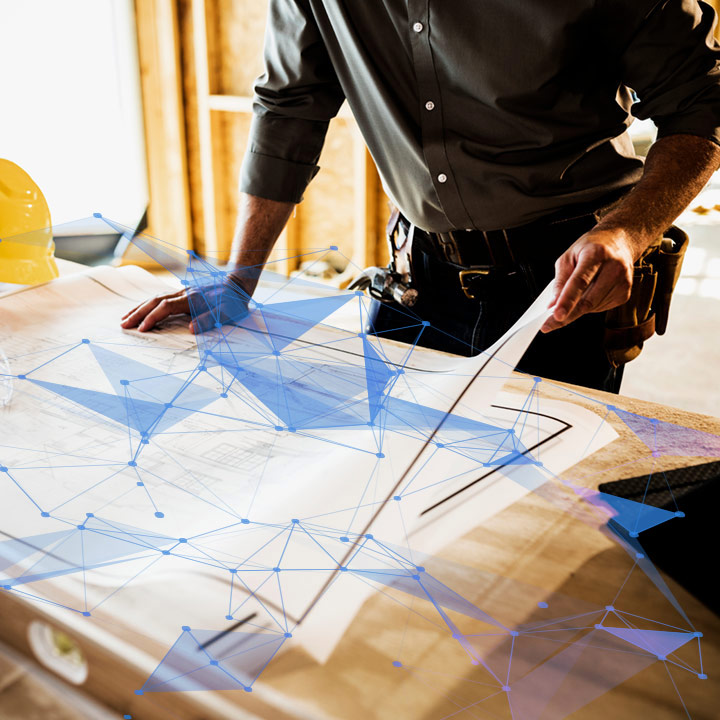 ---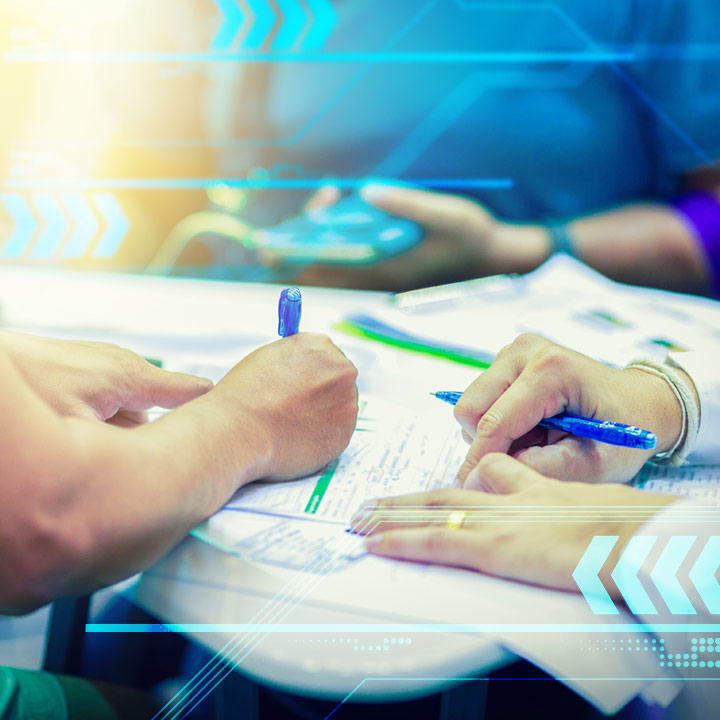 Foster Civic Participation
Share Large or Sensitive Files Simply and Securely
Open data initiatives require state, provincial and local government departments to share more information with constituents. With the Accellion platform, department staff easily shares committee and council meeting notes, budgets, transportation data, crime statistics, FOIA requests, and other information to bolster citizen engagement. Designed for maximum security, the Accellion platform ensures citizens' personally identifiable information remains private.
FEATURED PRODUCT CAPABILITIES
PRESS RELEASES
Federal, State and Local government agencies leverage Accellion's secure content platform to share files efficiently and securely
August 10, 2015
|
PALO ALTO, CA
Accellion, Inc., the leading provider of private cloud solutions for secure file sharing and collaboration that ensure data security and compliance, today announced continued momentum in the government vertical for its award winning kiteworks secure content platform. The Federal Government's Cloud First policy is increasing demand...
Robust Security Features and FIPS 140-2 Accreditation Drove Increase
February 17, 2015
|
PALO ALTO, CA
Accellion, Inc., the leading provider of enterprise mobile solutions that enable increased productivity and security, announced today it saw a 45% increase in government users over the past 12 months. Government agencies around the world are choosing Accellion to support the productivity of mobile workers, while ensuring mobile...
WHY CLIENTS CHOOSE KITEWORKS
We decided we needed to find experts in secure data exchange between devices and everywhere we looked, Kiteworks came up as the answer.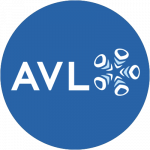 Thomas Fischer
Specialist, IT Infrastructure Analysis, AVL
I would recommend Kiteworks to any CISO who is looking for something that helps with secure communications internally but especially between internal employees and external parties.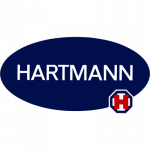 Michael Williams
Senior Manager for Cybersecurity Management, Hartmann AG
With Kiteworks, we know exactly where our files are, can track and monitor both senders and recipients, and enforce file sharing policies at a user-and corporate-wide level.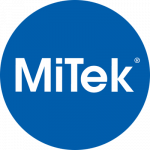 Justin Daniels
Web Services/Software Engineering and IT Support Manager, MiTek Industries
Kiteworks provides our partners with the peace of mind that their confidential files remain confidential. We can now send, receive, and share information in a highly secure and safe environment and it's a part of how we do business every day.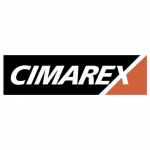 Rey Mirabel
Network Systems Engineer, Cimarex Energy