Demonstrate Compliance and Streamline Workflows
Secure Third Party Communications
Federal and central government agencies share sensitive information daily with each other, local government agencies, contractors and constituents. These communications must adhere to rigorous security and privacy policies across disparate systems, locations, and devices. Federal and central government agencies leverage the Kiteworks platform to securely share confidential information and demonstrate compliance with GDPR, FIPS and SOC 2 for the US, APP for Australia, PIPEDA for Canada, DPA for France, FDPA for Germany, DPA for the UK, and many other regulations.
Federal and Central Government Solutions
---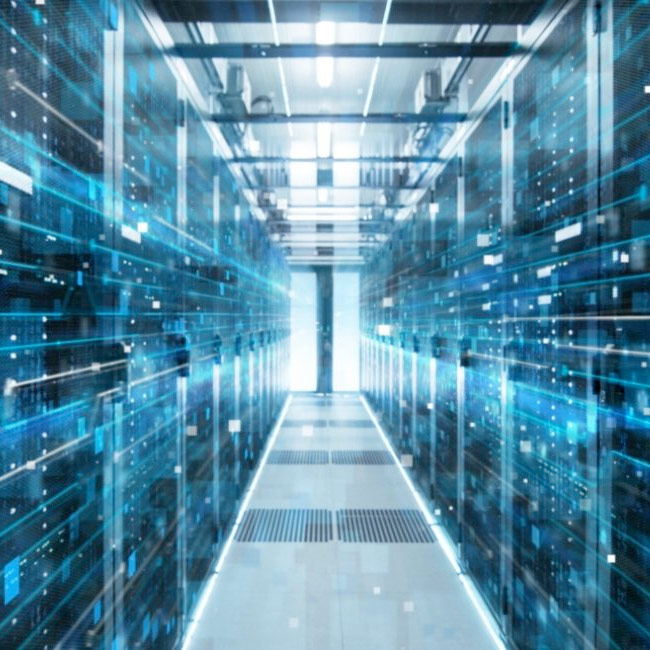 Move Data to the Cloud With Confidence
Maintain Full Control of Sensitive Data When Complying With Cloud Smart
Federal and central government agencies won't move sensitive data to the cloud in accordance with IT modernization mandates like Cloud Smart until they're confident their sensitive information is secure. As a FedRAMP authorized cloud solution for moderate level CUI, the Kiteworks platform lets agencies meet the US Federal Government's rigorous requirements for modernizing their security policies to focus on risk-based decision-making, automation, and moving protections closer to data.
---
Maximize ROI in IT Modernization Initiatives
Consolidate Content Communication Channels
Cloud adoption is a key tenet of most Federal and central governments' IT modernization strategies. This includes improving the user experience, so agency employees can better serve their civilian constituents. With a FedRAMP authorized virtual private cloud deployment, government agency employees share sensitive information with partners and constituents simply and securely, across all third-party communication channels, including email, file sharing, mobile enterprise apps, web portals, SFTP, and automated inter-business workflows.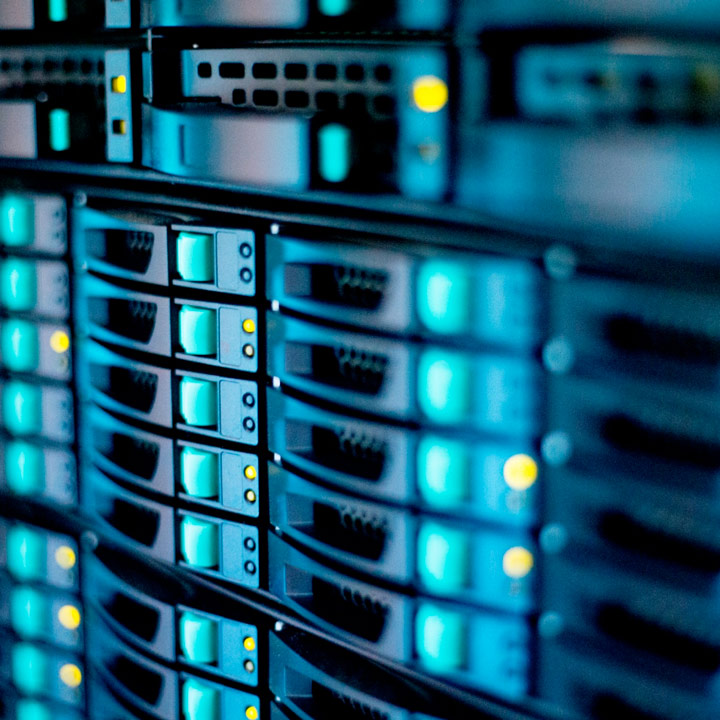 ---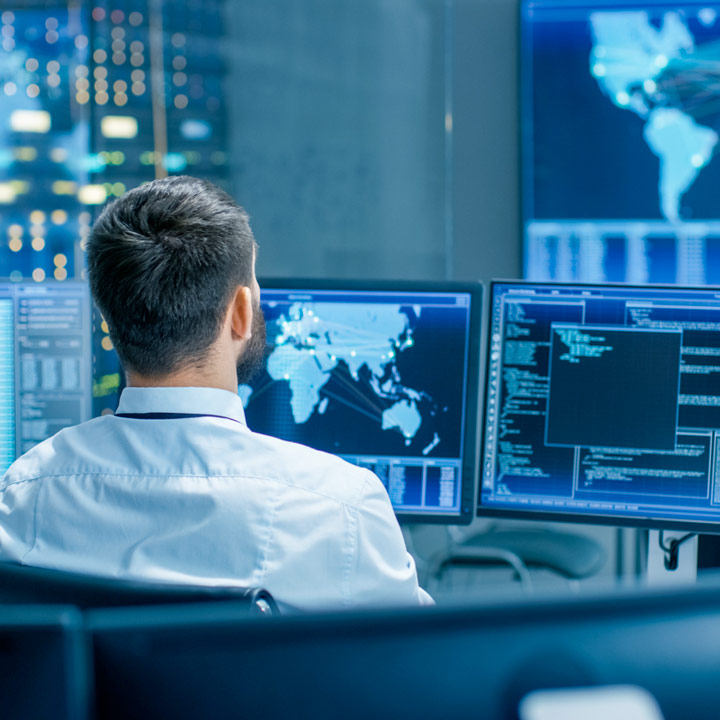 Serve Constituents With the Highest Levels of Data Security
Share Securely With a FedRAMP Authorized Solution
Given the sensitivity of data Federal Government agencies generate, store, and share, a standardized approach for cloud products and services is a necessity. As a FedRAMP authorized solution for moderate level CUI, the Kiteworks platform meets the US Federal Government's rigorous requirements for handling and sharing controlled unclassified information. With a FedRAMP authorization, the Kiteworks platform also enables government contractors to demonstrate compliance with regulations like NIST 800-171 and ITAR.
---
Equip Field Agents With Real-time Information
Boost Remote Employee Productivity for Project Success
Federal and central government agents working in the field and senior officials traveling between offices need secure, real-time access to mission-critical information. With the Kiteworks platform, government workers have simple access to data from any location or device. Agents access maps, edit reports, complete forms, download manuals, and upload images simply, securely, and in compliance with privacy regulations.
---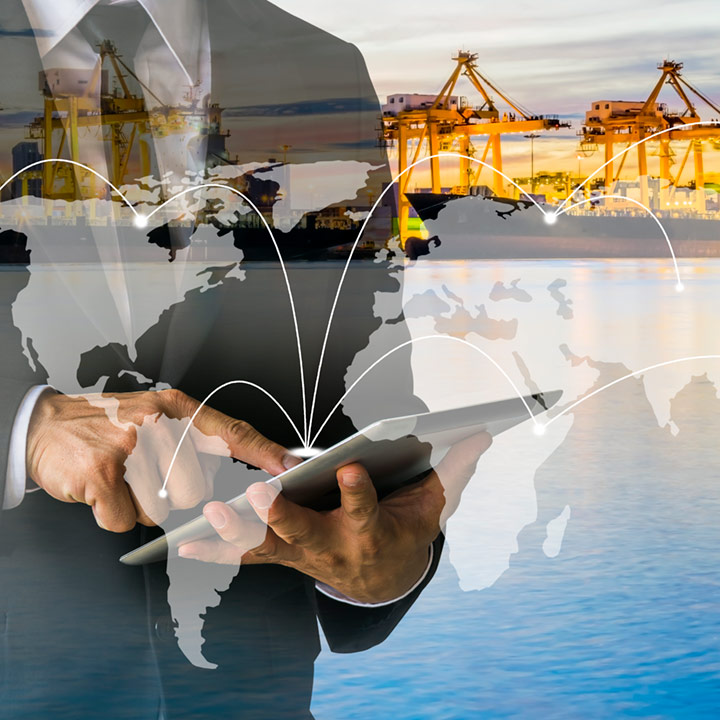 Defend Against Direct and Indirect Cyber Attacks
Protect Sensitive Information From Third Party Cyber Risk
Suppliers, vendors, consultants, and contractors deliver tremendous value to Federal and central government agencies, but also tremendous risk. While agencies may be able to repel direct cyber attacks, they can't prevent hackers from island hopping in when IP, PII, and PHI is exchanged with third parties. With the Kiteworks platform, Federal and central government agencies have a secure data transfer channel that protects sensitive information in transit and at rest through every third-party communication channel, including email, file sharing, mobile enterprise apps, web portals, SFTP, and automated inter-business workflows.
FEATURED PRODUCT CAPABILITIES
---
Frequently Asked Questions
Government agencies typically use secure, cloud-based file sharing solutions, which are designed to meet strict security and compliance requirements like FedRAMP, FISMA, GDPR, ISO 27001, and others. These solutions provide government agencies secure file transfer, data storage, user authentication, access control, encryption, and auditing capabilities to ensure confidential data about its citizens, critical infrastructure, diplomatic relations, or other government activity is stored, shared, and accessed in a secure manner.
Governments typically transfer files in a secure, encrypted fashion using either an FTP (File Transfer Protocol) or SFTP (Secure File Transfer Protocol) channel. Other commonly used methods are email, cloud-based file transfer services, VPN (Virtual Private Network) connections, and dedicated file transfer services.
The best file sharing solution for government agencies depends on the specific agency's needs and requirements. Generally speaking, the most secure file sharing solutions are those that provide end-to-end encryption, workflow automation, and compliance with government policies and national data privacy regulations like the General Data Protection Regulation (GDPR), Agence Nationale de la Sécurité des Systèmes d'Information (ANSII), Personal Information Protection and Electronic Documents Act (PIPEDA), Federal Information Processing Standards (FIPS), and many others.
Kiteworks is a widely used file transfer software for government agencies. It is secure, compliant, and provides government agencies with robust data protection and control features, such as encryption, access control, audit logging, and policy management.
IT, SECURITY, PRIVACY, AND COMPLIANCE LEADERS AT MORE THAN 3,800 OF THE WORLD'S LEADING ENTERPRISES AND GOVERNMENT AGENCIES TRUST KITEWORKS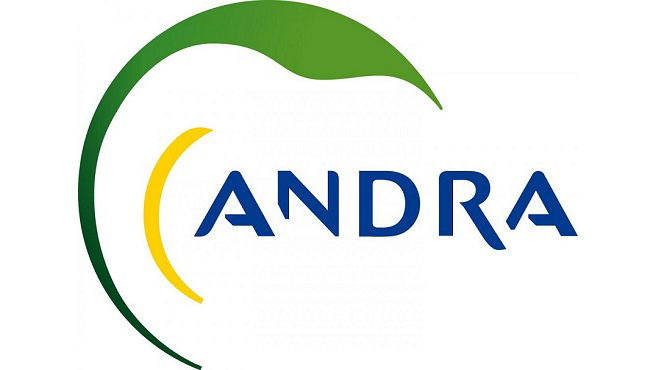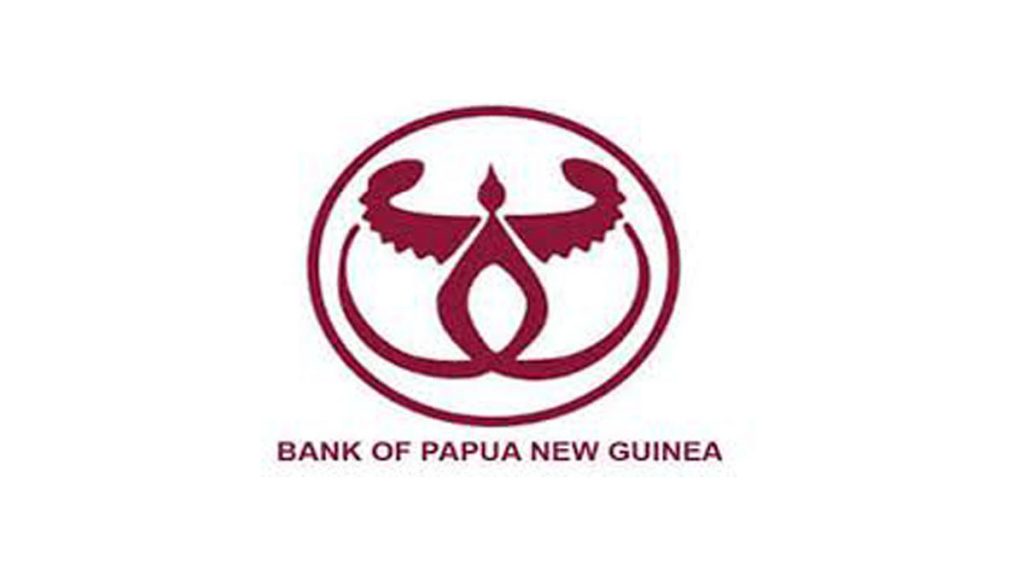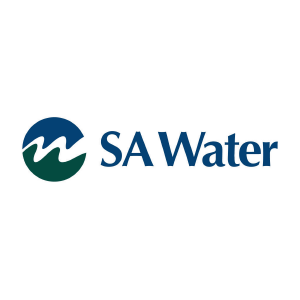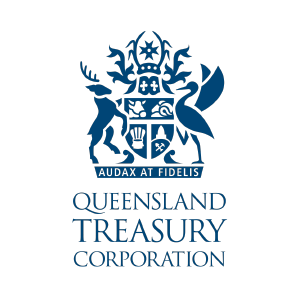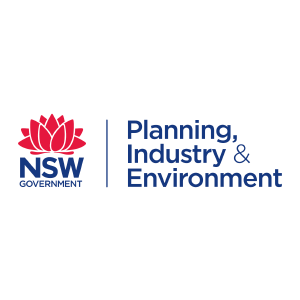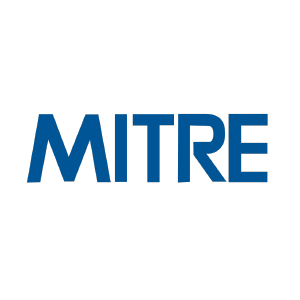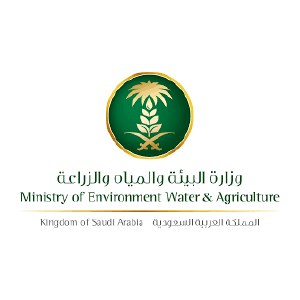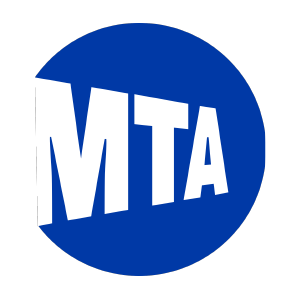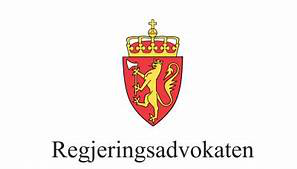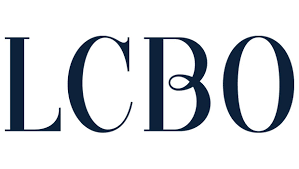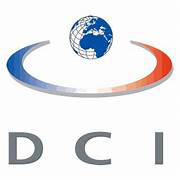 View More Customers & Testimonials