Accelerate Business Growth With Turnkey Government Compliance
Secure Third Party Communications
Government contractors and subcontractors provide high-value products and services that Federal and central government agencies find indispensable. The Kiteworks platform allows government contractors to serve their Federal and central government agency partners efficiently and discretely. Contractors leverage the Kiteworks platform to share files in compliance with GDPR, NIST 800-171 and ITAR in the US, APP for Australia, PIPEDA for Canada, DPA for France, FDPA for Germany, DPA for the UK, and other rigorous regulations.
Government Contractor Solutions
---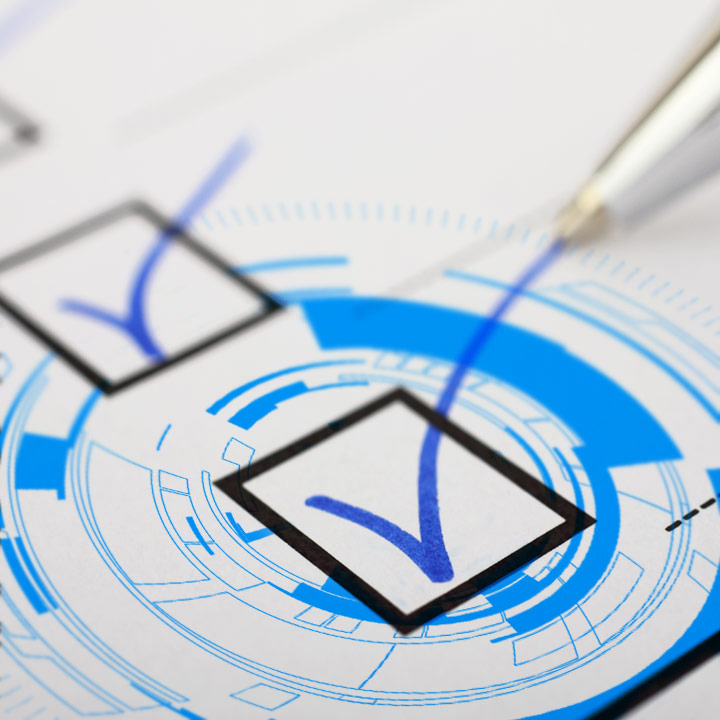 Win More Government Contracts
Demonstrate Compliance with Standards and Regulations
Government contractors must comply with government initiatives like the US Federal Government's Cloud-First policy to ensure data privacy when sharing information. A FedRAMP authorized solution for moderate level information, the Kiteworks platform allows government contractors to comply with standards like NIST 800-171. Central government agencies also consider FedRAMP a best practice and sometimes require contractors to use a FedRAMP authorized solution for any public-private partnerships.
---
Avoid Jeopardizing Your Government Contract
Protect Your Business and Your Client from Data Breaches
System vulnerabilities provide cyber criminals an entry point to sensitive government information with potentially catastrophic results; therefore, contractors must have the appropriate security tools and practices in place to continue working with their government customers. With the Kiteworks platform, government contractors securely collaborate with their government customers and mitigate the risk of a data breach.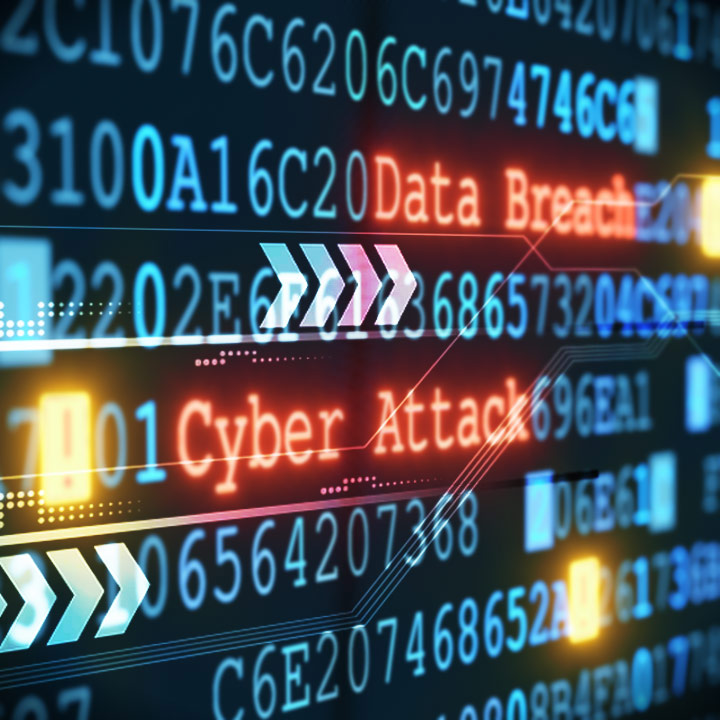 ---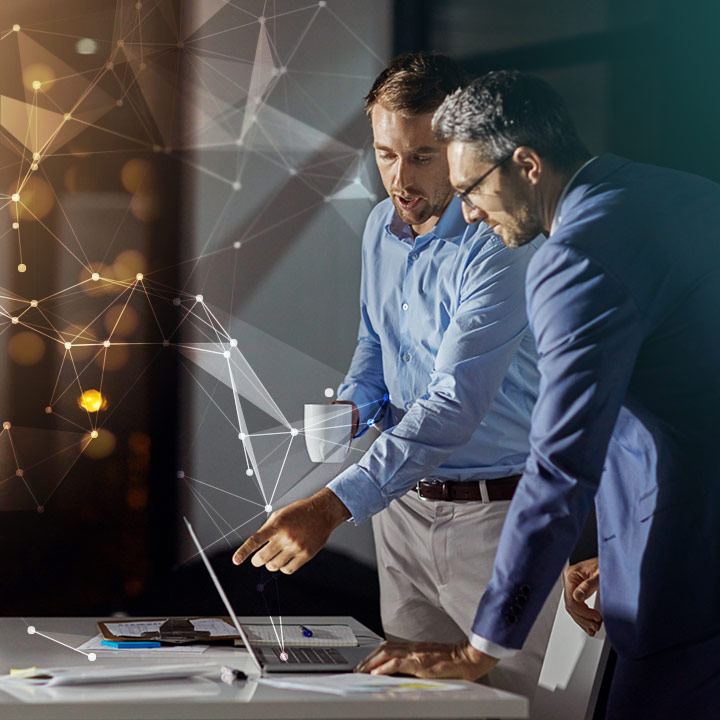 Renew Government Contracts Every Year
Build Trust with Government Agencies
Private sector businesses covet government contracts for their stability, revenue and growth opportunities. Contracts are renewed if contractors serve their government clients effectively, efficiently, and consistently. The Kiteworks platform allows contractors to reliably exchange CUI and other sensitive government data securely and in compliance to fuel strong public-private partnerships.
FEATURED PRODUCT CAPABILITIES
---
Frequently Asked Questions
Government contractors and subcontractors should use the file sharing solution that meets their individual needs and requirements. Department of Defense (DoD) contractors and subcontractors must, however, ensure their chosen solution is compliant with the Cybersecurity Maturity Model Certification (CMMC) requirements. Federal Risk and Authorization Management Program (FedRAMP) authorization may also be required. Compliance typically involves using a file sharing solution that has appropriate security controls, such as encryption and access controls, to protect against cyber threats and safeguard sensitive information.
Yes, government contractors and subcontractors who handle sensitive information related to Department of Defense (DoD) contracts are required to comply with Cybersecurity Maturity Model Certification (CMMC). The CMMC requirements are designed to ensure that contractors and subcontractors have appropriate cybersecurity practices in place to protect against cyber threats and safeguard sensitive information. Failure to comply with CMMC can result in the loss of contracts or other penalties.
There are several file sharing solutions that are CMMC compliant, but the specific solution that is best for a government contractor or subcontractor will depend on their individual needs and requirements. It is important for contractors and subcontractors therefore to evaluate each solution and ensure that it meets their specific needs but is also CMMC compliant.
Kiteworks, the leading platform for ensuring regulatory compliance and effectively managing risk with every send, share, receive, and save of sensitive content, makes it easy for organizations to achieve CMMC 2.0 compliance. Kiteworks enables organizations to be compliant with nearly 90% of the current practices delineated in CMMC 2.0 Level 2. This removes many of the CMMC barriers facing contractors and subcontractors that conduct business with the U.S. Department of Defense, enabling them to demonstrate CMMC 2.0 compliance in weeks versus months.
IT, SECURITY, PRIVACY, AND COMPLIANCE LEADERS AT MORE THAN 3,800 OF THE WORLD'S LEADING ENTERPRISES AND GOVERNMENT AGENCIES TRUST KITEWORKS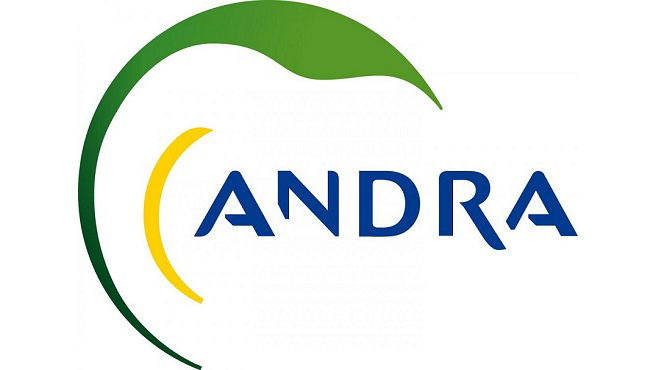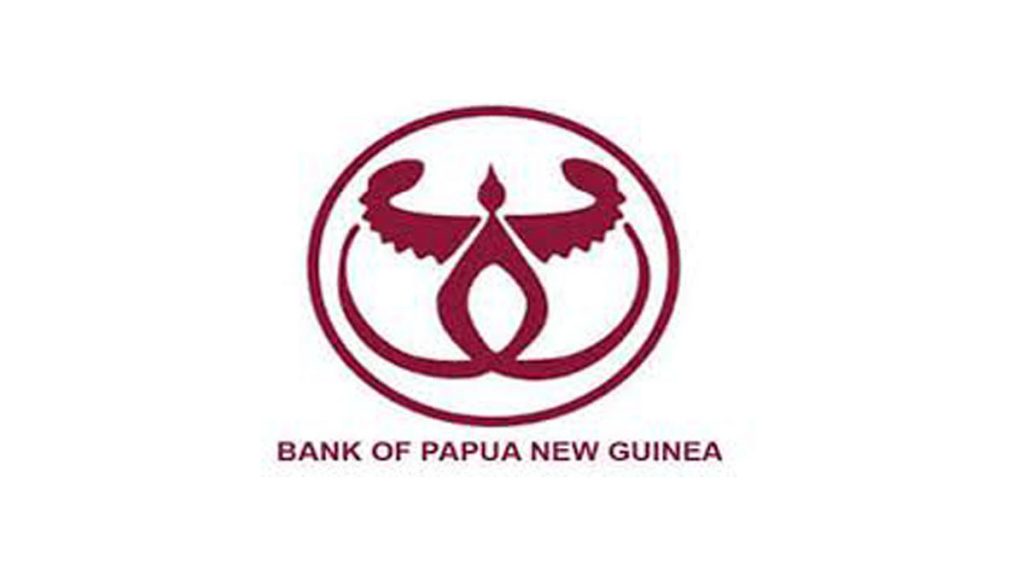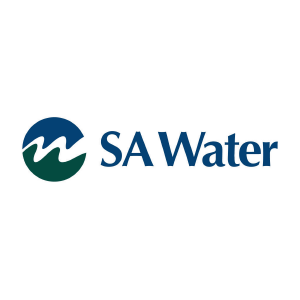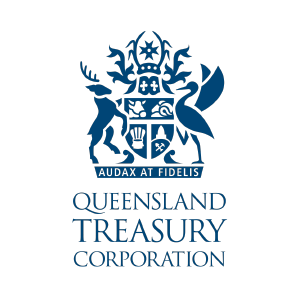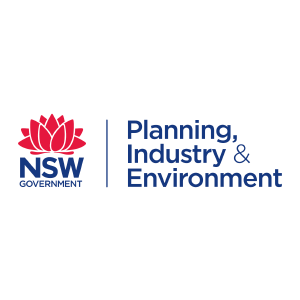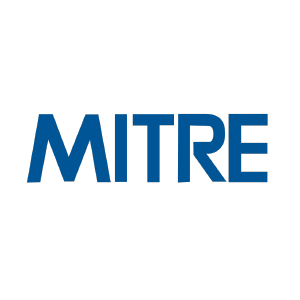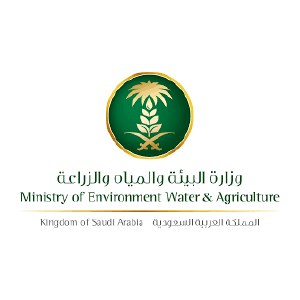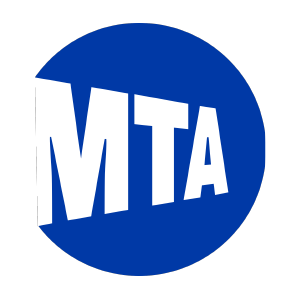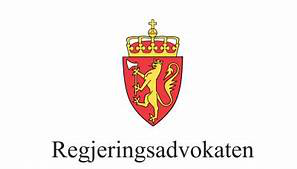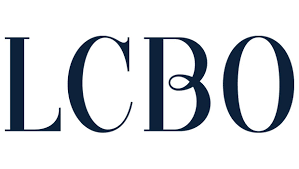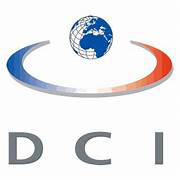 View More Customers & Testimonials