Accelerate Business Growth with Turnkey Government Compliance
Secure Third Party Communications
Government contractors and subcontractors provide high-value products and services that Federal and central government agencies find indispensable. The Accellion platform allows government contractors to serve their Federal and central government agency partners efficiently and discretely. Contractors leverage the Accellion enterprise content firewall to share files in compliance with GDPR, NIST 800-171 and ITAR in the US, APP for Australia, PIPEDA for Canada, DPA for France, FDPA for Germany, DPA for the UK, and other rigorous regulations.
Government Contractor Solutions
---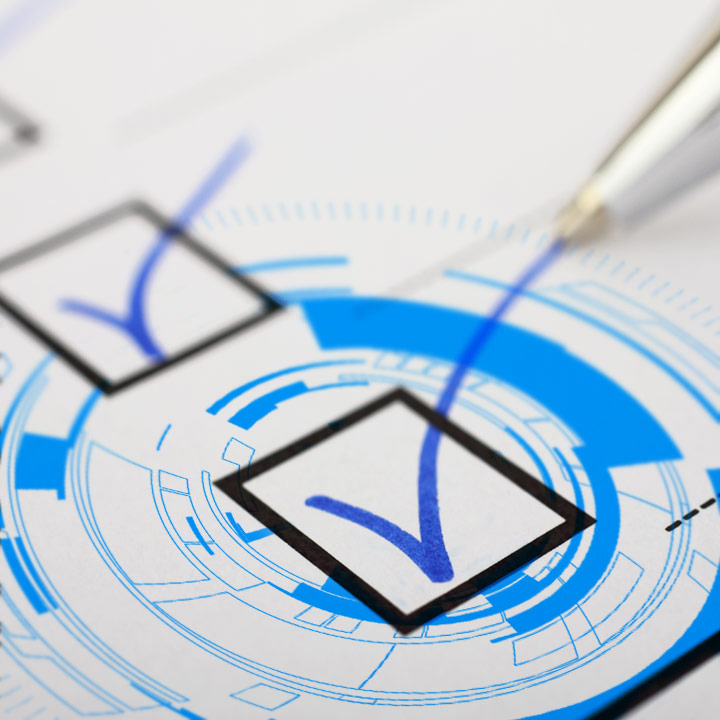 Win More Government Contracts
Demonstrate Compliance with Standards and Regulations
Government contractors must comply with government initiatives like the US Federal Government's Cloud-First policy to ensure data privacy when sharing information. A FedRAMP authorized solution for moderate level information, the Accellion platform allows government contractors to comply with standards like NIST 800-171. Central government agencies also consider FedRAMP a best practice and sometimes require contractors to use a FedRAMP authorized solution for any public-private partnerships.
---
Avoid Jeopardizing Your Government Contract
Protect Your Business and Your Client from Data Breaches
System vulnerabilities provide cyber criminals an entry point to sensitive government information with potentially catastrophic results; therefore, contractors must have the appropriate security tools and practices in place to continue working with their government customers. With the Accellion platform, government contractors securely collaborate with their government customers and mitigate the risk of a data breach.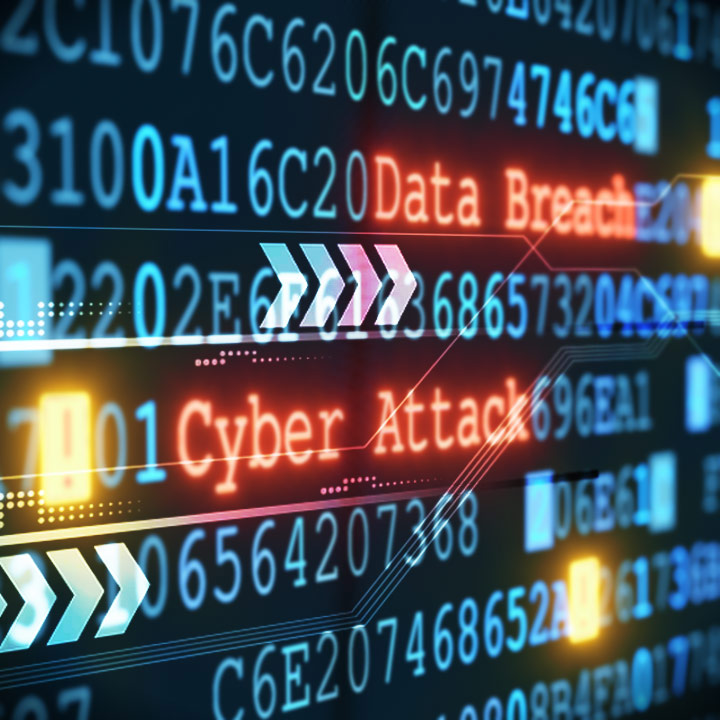 ---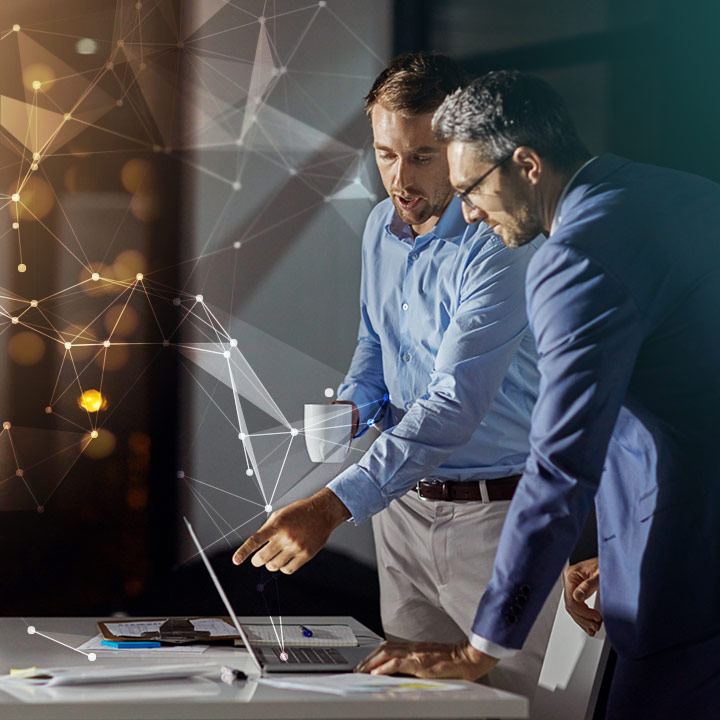 Renew Government Contracts Every Year
Build Trust with Government Agencies
Private sector businesses covet government contracts for their stability, revenue and growth opportunities. Contracts are renewed if contractors serve their government clients effectively, efficiently, and consistently. The Accellion platform allows contractors to reliably exchange CUI and other sensitive government data securely and in compliance to fuel strong public-private partnerships.
FEATURED PRODUCT CAPABILITIES
WHY CLIENTS CHOOSE KITEWORKS
We decided we needed to find experts in secure data exchange between devices and everywhere we looked, Kiteworks came up as the answer.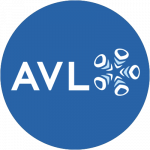 Thomas Fischer
Specialist, IT Infrastructure Analysis, AVL
I would recommend Kiteworks to any CISO who is looking for something that helps with secure communications internally but especially between internal employees and external parties.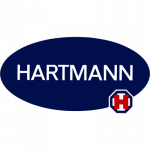 Michael Williams
Senior Manager for Cybersecurity Management, Hartmann AG
With Kiteworks, we know exactly where our files are, can track and monitor both senders and recipients, and enforce file sharing policies at a user-and corporate-wide level.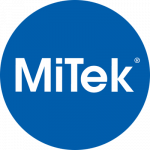 Justin Daniels
Web Services/Software Engineering and IT Support Manager, MiTek Industries
Kiteworks provides our partners with the peace of mind that their confidential files remain confidential. We can now send, receive, and share information in a highly secure and safe environment and it's a part of how we do business every day.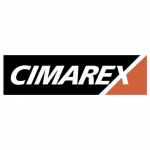 Rey Mirabel
Network Systems Engineer, Cimarex Energy