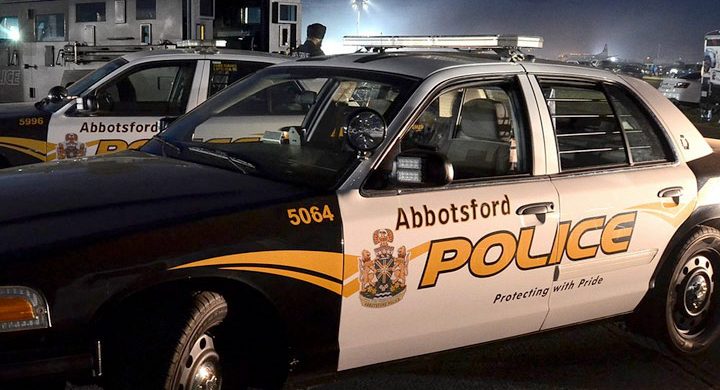 Secure File Sharing for Law Enforcement: How Kiteworks Supports Abbotsford Police Dept Investigative Efforts
Secure file sharing for law enforcement helps police departments and other law enforcement organizations do their jobs better and faster, as this case study explains.
Abbotsford Police Department (APD) serves the city of Abbotsford, British Columbia. With over 200 police offers, supported by another 200 staff and volunteers, APD is dedicated to providing the highest quality service to its residents with the goal of making Abbotsford the safest city in British Columbia.
When one thinks about a police department, information is probably the last thing that comes to mind. Information, however, is central to every activity a police departments engages in: accident and arrest reports, traffic tickets, statements from eye witnesses, itemized logs of physical evidence, video footage, emails, press briefings, and more.
Secure File Sharing for Law Enforcement
Naturally, most of this information needs to be shared – among staff, with other law enforcement agencies, with Crown Attorneys, the media and members of the community. APD traditionally relied on its FTP server to deliver this sensitive information, which often was in the form of very large files. But setting up new FTP accounts and administering those accounts was a time-consuming process for the department's small IT staff. It often led to delays in sharing information. This proved to be problematic when the information was time-sensitive.
APD needed secure file sharing for law enforcement—a secure communication solution that would be both rigorously secure and easy to use. "Our number one priority was ease of use," shared Gord Boyes, APD's Manager of Information Technology. "We wanted to train our people once and equip them with the means to share content efficiently and safely at any time of day, whether at the station or out in the field."
APD evaluated several solutions, but the Kiteworks secure file sharing and governance platform stood out. First, a private cloud deployment ensured the security of the department's sensitive information. Second, an easy-to-use solution with an intuitive user interface ensured adoption and self-sufficiency. Finally, administrative functions such as file / folder expiry as well as visibility into when files were received and downloaded enhanced file management and compliance. In Boyes' words, "Kiteworks was the clear answer."
Currently, Kiteworks' capabilities in secure file sharing for law enforcement are being leveraged by staff and investigators and even the Chief Constable and the Department's board of directors. APD staff uses the Kiteworks platform to support active criminal investigations, including sharing interview transcripts, video footage and PDF forms among all personnel involved in case work. For APD, secure file sharing for law enforcement means reams of evidence are now shared instantly and securely, making reliance on FTP accounts, USB thumb drives, DVDs and couriers all a thing of the past.
Boyes summarizes, "Kiteworks is used across a wide-range of police activities and has proved its worth day in and day out."
To learn more about how Kiteworks provides the Abbotsford Police Department with secure file sharing for law enforcement as well as other state, provincial, and local government departments, schedule a custom demo of Kiteworks today.
Additional Resources