Customers
Meet Our Extended Family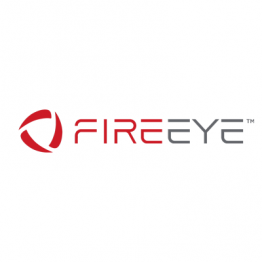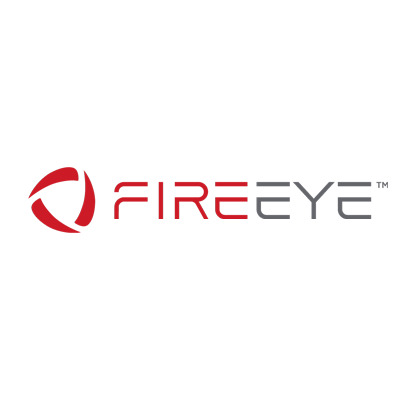 This integration provides our mutual customers faster visibility into known and unknown threats that may exist within their content, so they can stop a cyberattack before it begins. With a shared interest in protecting organizations and their data, we look forward to working with Kiteworks.
Grady Summers, EVP, Products and Customer Success
FireEye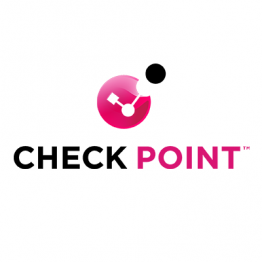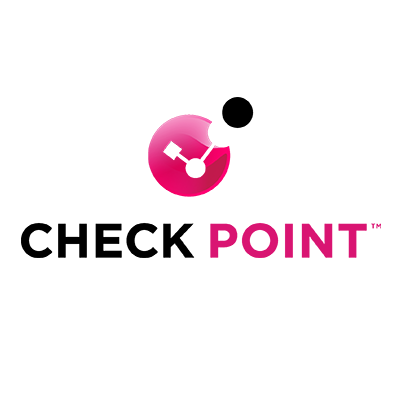 By integrating Kiteworks with SandBlast, Check Point's advanced threat prevention platform, we provide our customers additional peace of mind that their largest and most sensitive files remain secure and free of any malware, even as they travel beyond enterprise borders.
Nathan Shuchami, VP, Emerging Products
Check Point Software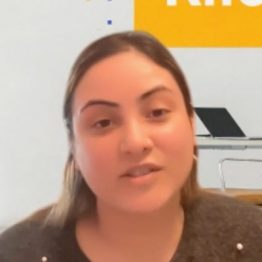 Kiteworks isn't just our product, it's a best practice for securing and tracking some of our company's and clients' most sensitive information. We use it to protect our own sensitive information. What more needs to be said?
Mehreen Mir, Contracts Manager
Kiteworks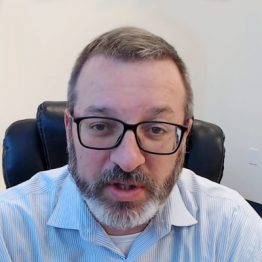 By bringing Kiteworks to the end user, there is no service interruption in the cases being handled by support engineers. It also allows the customer to quickly upload rather than having to authenticate or generate any other kind of access controls. It's an efficient, streamlined process that's regulated and tracked by the Kiteworks platform.
Frank Balonis, CISO and SVP of Operations
Kiteworks