Customers
Meet Our Extended Family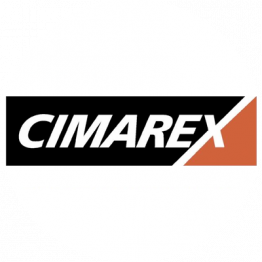 Kiteworks provides our partners with the peace of mind that their confidential files remain confidential. We can now send, receive, and share information in a highly secure and safe environment and it's a part of how we do business every day.
Rey Mirabel
Network Systems Engineer, Cimarex Energy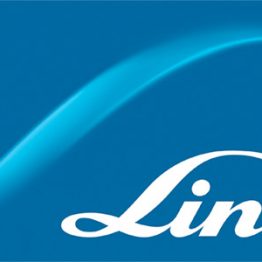 Adding Kiteworks to our extensive customer billing process has accelerated our revenue recognition cycle and positively impacted our organization's bottom line. Giving our customers faster access to POD documents and invoices means that they are paid faster, as are we.
Bob Gentile, Business Process Specialist
Linde Gas & Equipment