Customers
Meet Our Extended Family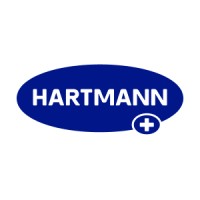 Kiteworks is literally the only company that protects data on all three layers—in motion, at rest, and in use.
Michael Williams, Senior Manager for Cybersecurity Management
Hartmann AG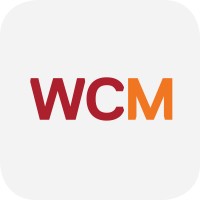 Kiteworks was exactly what we needed. Not only can internal users collaborate quickly and easily, but external users can use the solution as well. The issues we dealt with in the past have been completely eliminated.
Steven Erde, Senior Director and Chief Security Officer
Weill Cornell Medicine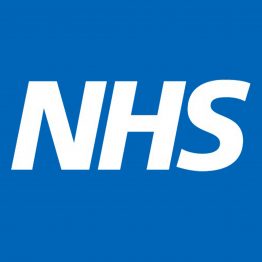 Our use of Kiteworks is spreading through our organization like a spider's web – creating instant collaboration networks with independent providers, health care professionals, and other third-parties.
David Hayes, IT Operations Manager
NHS Trust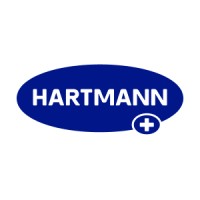 I would recommend Kiteworks to any CISO who is looking for something that helps with secure communications internally but especially between internal employees and external parties.
Michael Williams, Senior Manager for Cybersecurity Management
Hartmann AG