Securely Share Sensitive OneDrive for Business Files Externally
OneDrive Compliance
Employ the Kiteworks content firewall to ensure OneDrive compliance and avoid sharing your information crown jewels with the world. OneDrive for Business – unlike local drives and network shares – tempts employees to share files directly to partners and customers across the internet. After all, users save their most sensitive work in OneDrive, and unless external sharing is disabled, they can reveal it to the world with just a click on the MS Office 365 toolbar. With Kiteworks' content firewall, however, you can put a layer of protection around OneDrive content and share it with partners while maintaining full compliance and control.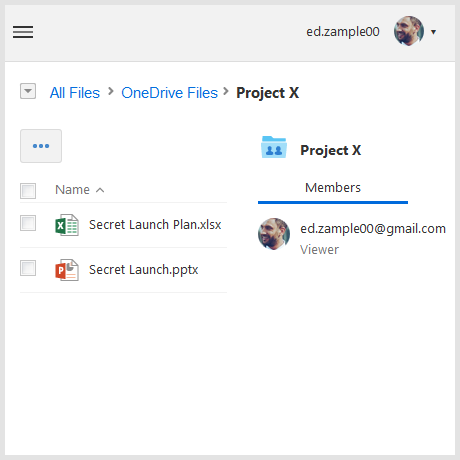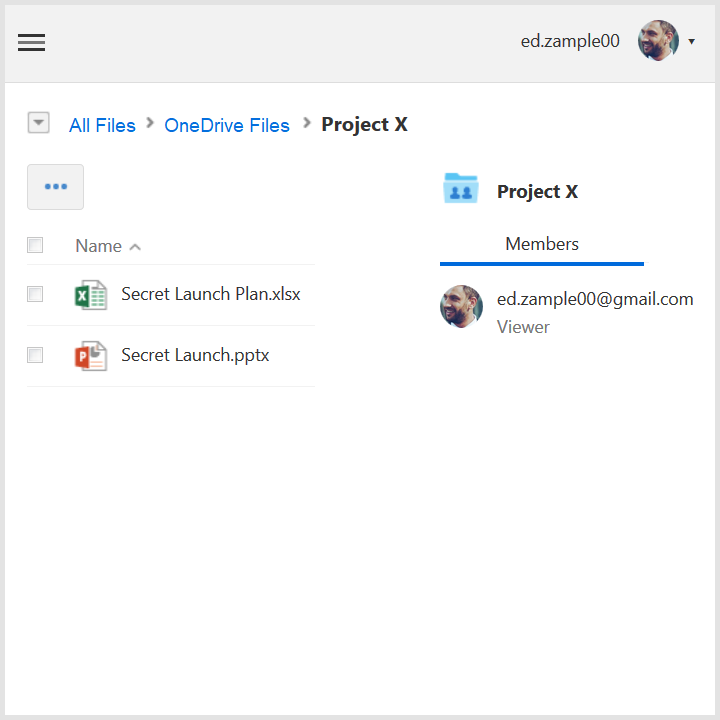 Securely Share Sensitive OneDrive Files Externally
External User Sharing | OneDrive Compliance
Transfer regulated financial and medical documents, photos and other private files
Capture photos from inspections or cases, and store securely in OneDrive
External users with any kind of Microsoft Office license collaborate seamlessly
Avoid the headache of adding external users to Active Directory
---
Apply Granular Access Permissions Suitable for Sensitive Content
Access Permissions | OneDrive Compliance
Authenticated view-only, or view with watermark, for less-trusted external recipients
Authenticated download or edit privileges for more-trusted external parties
Delegate folder management role to surrogates
Set policies for access expiration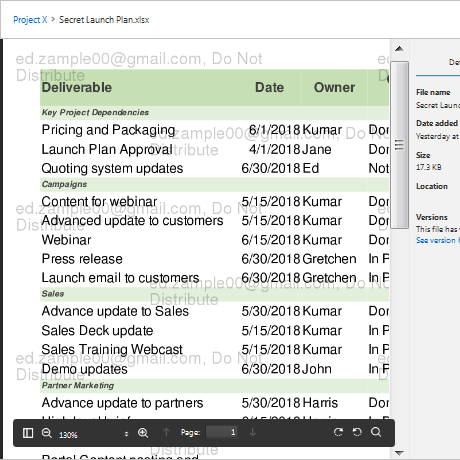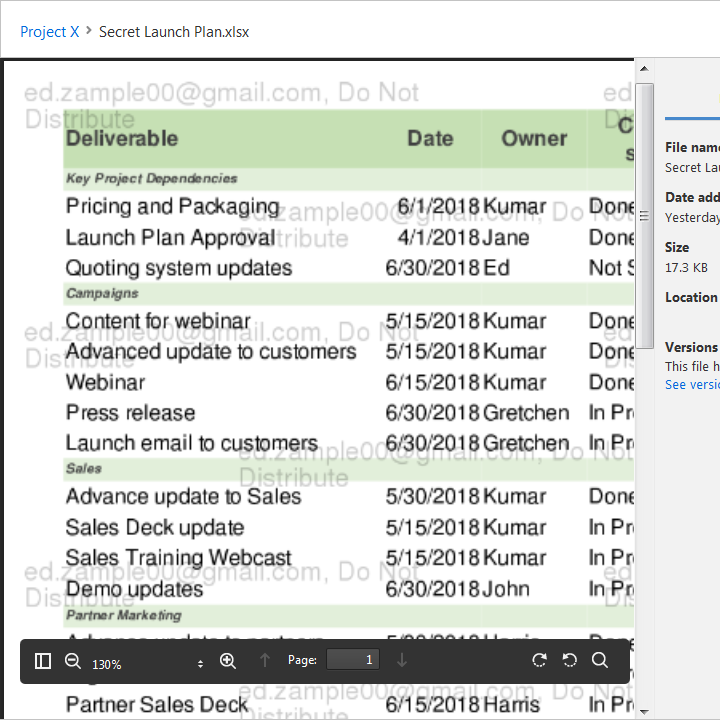 ---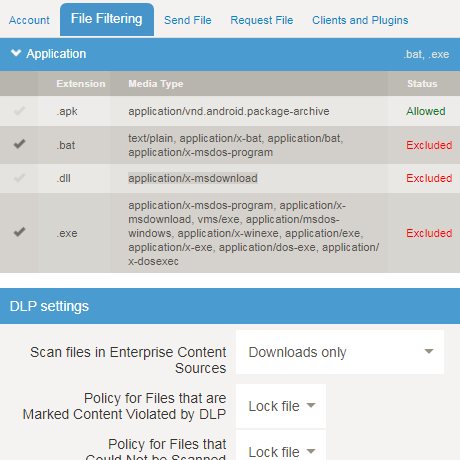 Ensure Security and Compliance with File Policies
File Sharing Policies | OneDrive Compliance
Protect private information by scanning all outgoing files with your enterprise DLP
Protect against unknown threats by scanning all incoming files with your ATP
Manage domain whitelist/blacklist centrally for all content sources
Manage client and device access
---
Centralize Administrative Control over Employee Sharing Privileges
Administrative Controls | OneDrive Compliance
Controls based on role-by-role profiles, rather than user-by-user settings
Manage employee roles centrally with LDAP/AD attributes, with automatic onboarding
Control which users can share folders and email attachments from OneDrive
Full audit trail and logging of all activity, with reporting to demonstrate compliance
Analyze file sharing logs with your SIEM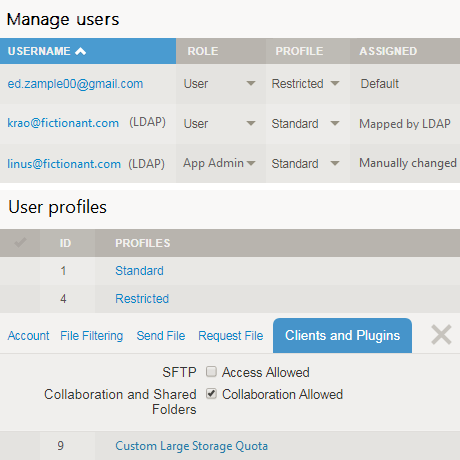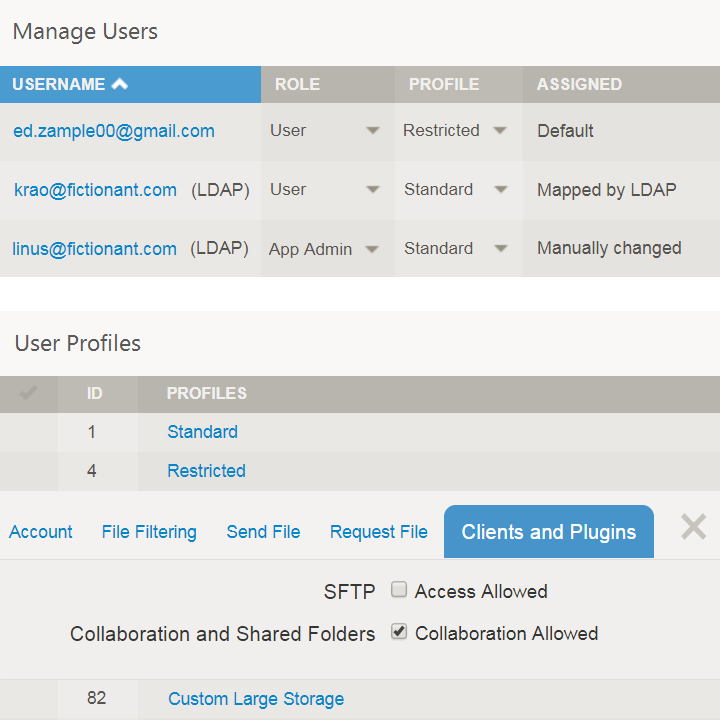 ---
See how easy it is for users to securely share OneDrive content with third parties, with complete administrative governance over the process.