Customers
Meet Our Extended Family
As new education and youth services initiatives are rolled out, we're ahead of the curve with communications. With Kiteworks, we have the technology foundation in place to support important information exchanges.
Josh Kuntz, Information Security Officer
Texas Juvenile Justice Department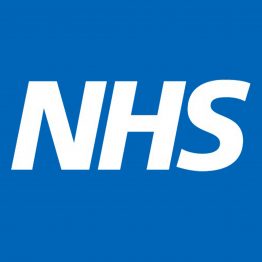 Our use of Kiteworks is spreading through our organization like a spider's web – creating instant collaboration networks with independent providers, health care professionals, and other third-parties.
David Hayes, IT Operations Manager
NHS Trust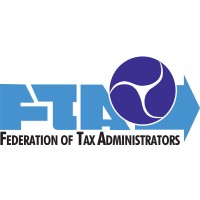 The platform is a huge equalizer, taking the time constraints states work under and making needed information easily and securely available.
Ryan Minnick, Special Projects Manager
Federation of Tax Administrators
The solution is exceptionally well-suited to civil and military use due to its maximum data security and complete traceability.
Administrator
Tyrol Military Command