Industry Brief-Private Content Protection and Regulatory Compliance for FinTech
INDUSTRY BRIEF

Private Content Protection and Regulatory Compliance for FinTech

Unify, track, control, and secure private financial content transfers and ensure regulatory compliance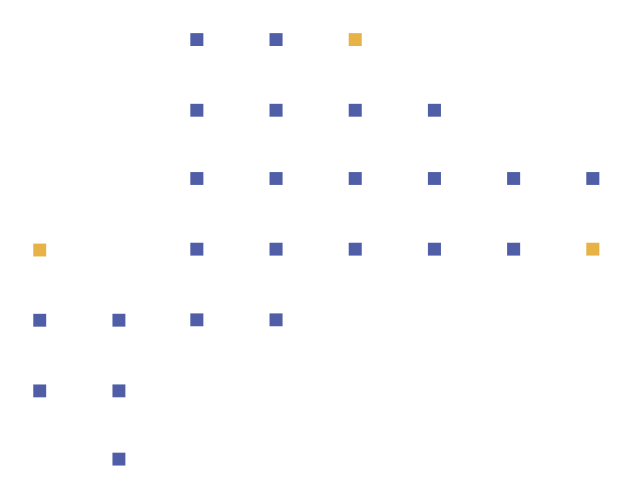 Why Kiteworks

Kiteworks is the only private content protection and regulatory compliance platform that secures and tracks sensitive financial information across machine-to-machine, machine-to-peer, and peer-to-peer transactions with one centralized technology.
Private and Compliant Customer Experience Processes

Secure application programming interfaces (APIs) behind customer app and web forms for online customer acquisition, onboarding, applications, and life-cycle management for maximum privacy protection and central tracking and controls for efficient compliance reporting.
Secure and Compliant Information Transfer

Secure APIs, secure file transfers (SFTP), and managed file transfers (MFT) automation for secure and compliant processing of rule- and policy-driven information transfer of financial transactions and customer and regulatory communications.
Protected Back-office Vendor, Partner, and Supplier Communications

Secure email and file sharing for privacy protection and compliance when communicating with vendors, suppliers, and partners in your third-party information supply chain.
All with one platform. Kiteworks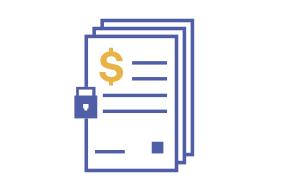 Maximum protection of sensitive
customer financial content via
double encryption at rest and
encryption in transit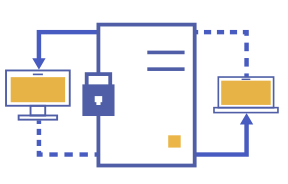 Efficient compliance reporting through
consolidated tracking and controls of
machine-to-machine, machine-to-peer,
and peer-to-peer information transfers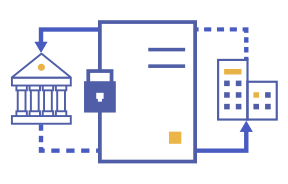 Protection of confidential information
from government subpoenas of any
Kiteworks cloud-stored data